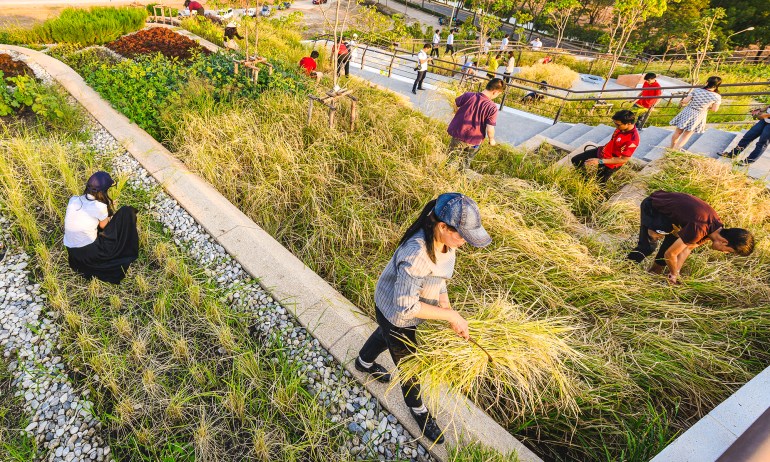 This green roof and farm offer a Swiss army knife of solutions — flood control, solar energy, fresh produce, green space for city dwellers, jobs, learning opportunities, and more — to some of our most pressing urban problems. Landscape architect Kotchakorn Voraakhom tells us how it works.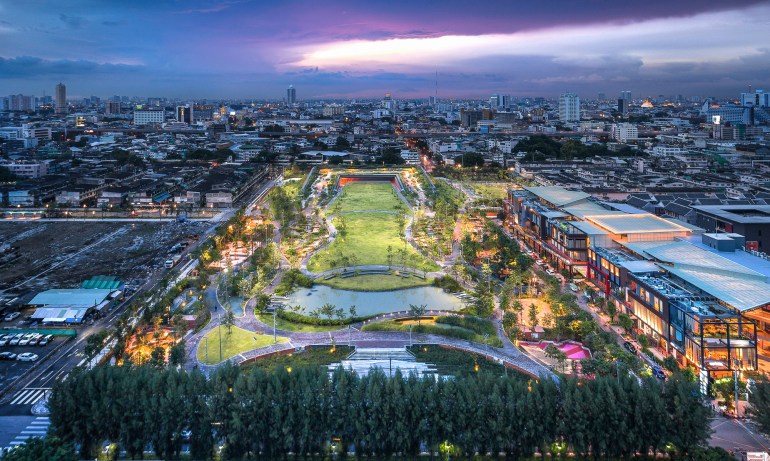 This oasis of green in the hyper-developed city has an important job: it can contain one million gallons of water. Here's how.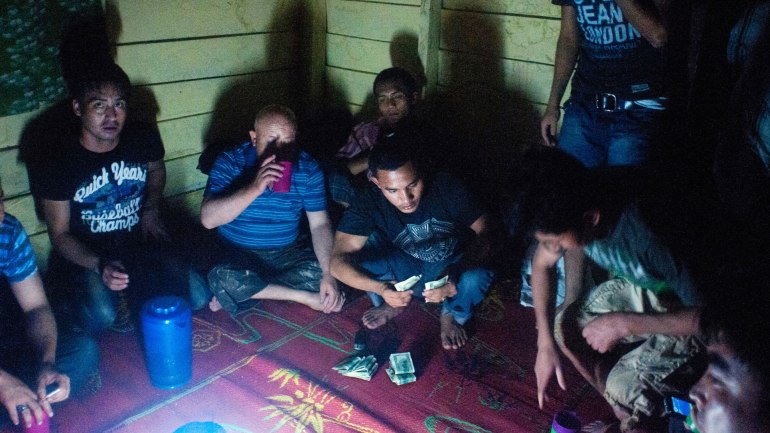 As a Hazara, Barat Ali Batoor faced violent oppression in his native Pakistan, so he sought asylum in Australia. His journey took weeks, cost thousands of dollars, and nearly ended in disaster countless times. Batoor, a photographer, documented every step of the way. See his incredible images.