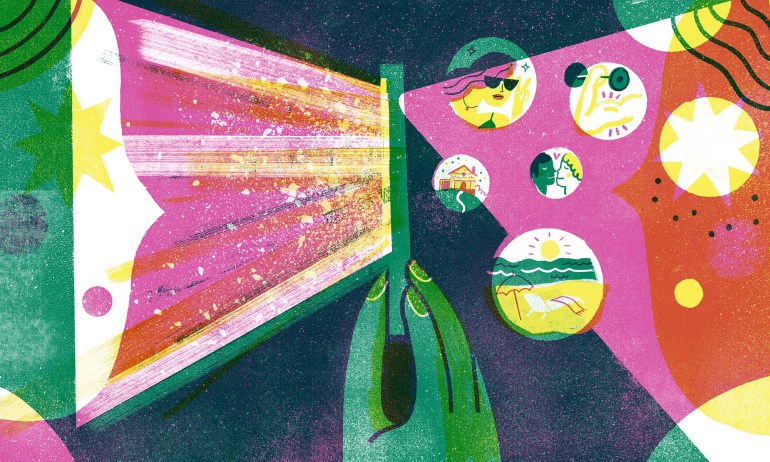 Most of us are familiar with the icky feelings that arise when we see acquaintances sharing their triumphs and successes on social media. Authors Liz Fosslien and Mollie West Duffy tell you how to take our discomfort — and use it to better understand ourselves and what we want.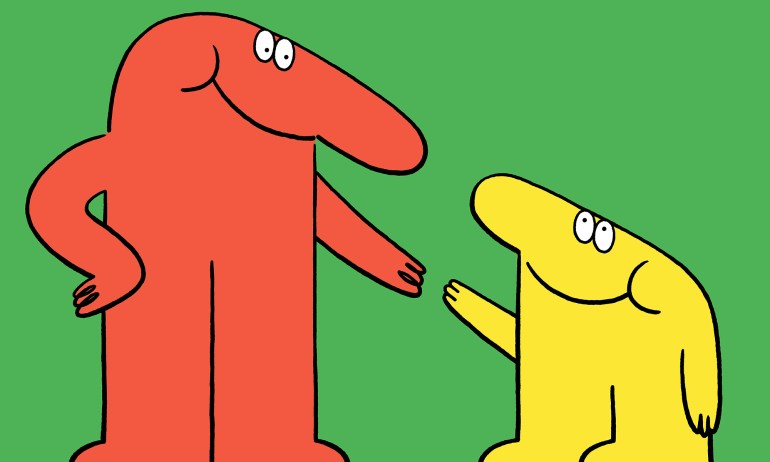 Entrepreneur Robert Reffkin says he has more mentors than anyone he knows and he believes that finding people who can advise and support you is much easier than most people imagine. Here's how.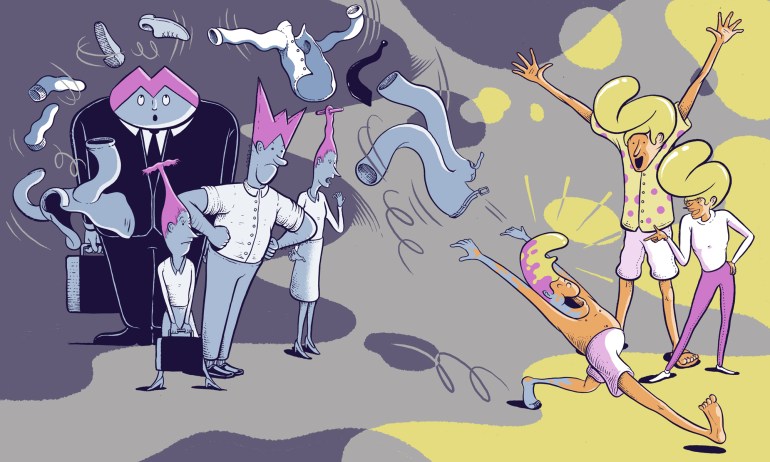 The pandemic has shown that now — and more than ever — we need to move to a model of work that protects employees from stress and burnout. The good news: The four-day week can be great for businesses and for the planet, says consultant Alex Soojung-Kim Pang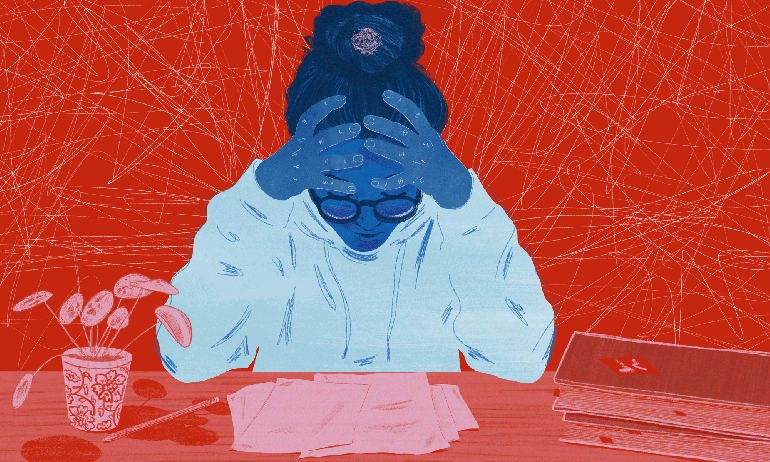 Writer and podcast host Morra Aarons-Mele is an anxious person, even at the best of times. Here are some tips based on what she's learned from 15 years of managing her anxiety while also working from home.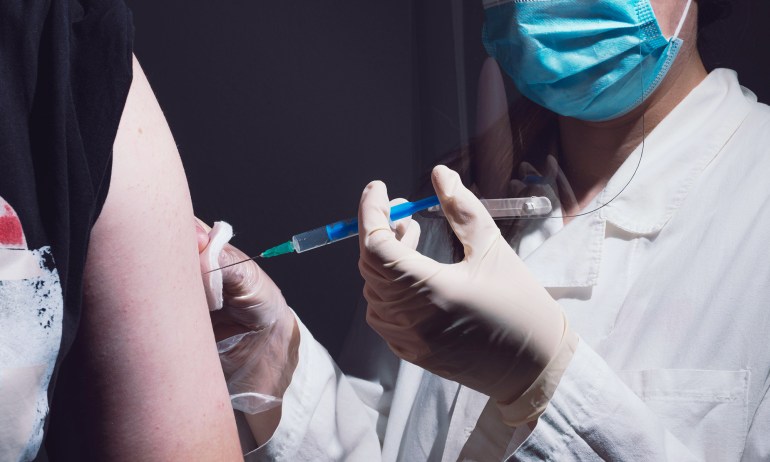 Data expert and economist Emily Oster goes through what we know so far about the new COVID-19 vaccines.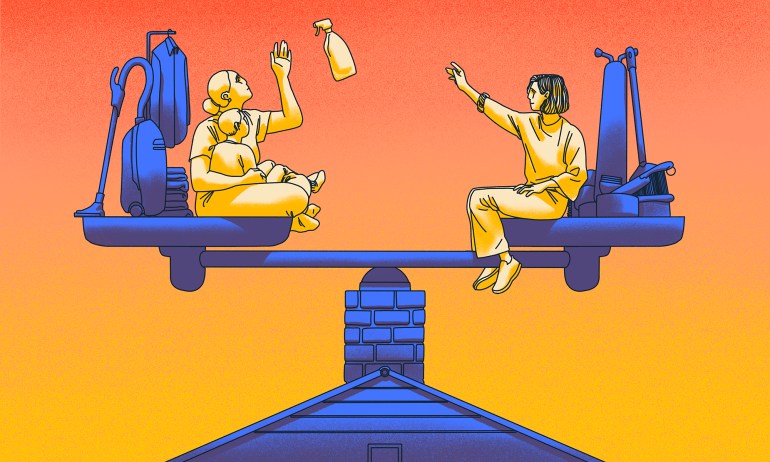 For the past six years, researcher Jennifer Petriglieri has been studying dual-career couples. One common source of conflict is chores, and she provides some clear advice to help you shift and equalize the household burden.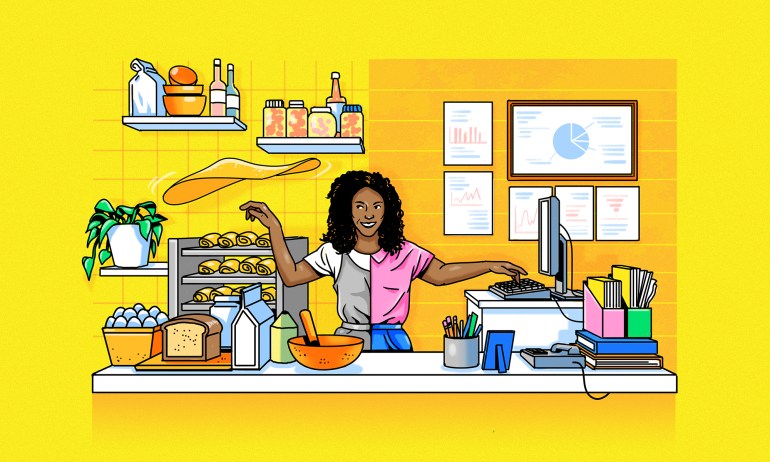 Starting a side hustle can be enormously beneficial, especially in uncertain times. Side hustle expert Nicaila Matthews Okome and five other women share advice on how you can juggle a day job and a side gig without burning out.