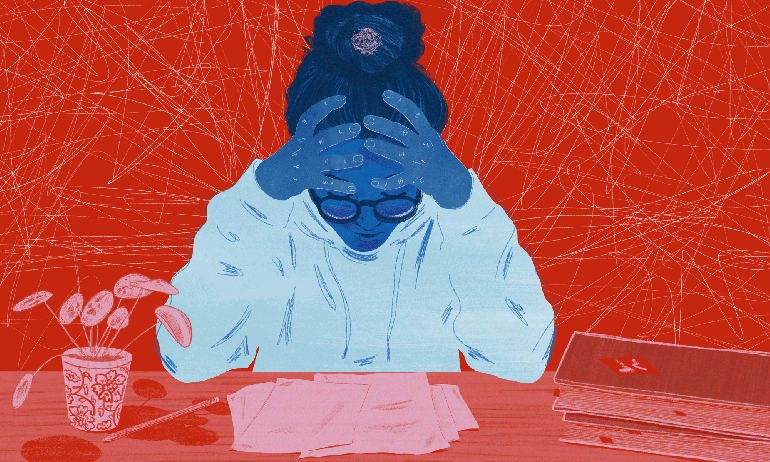 Writer and podcast host Morra Aarons-Mele is an anxious person, even at the best of times. Here are some tips based on what she's learned from 15 years of managing her anxiety while also working from home.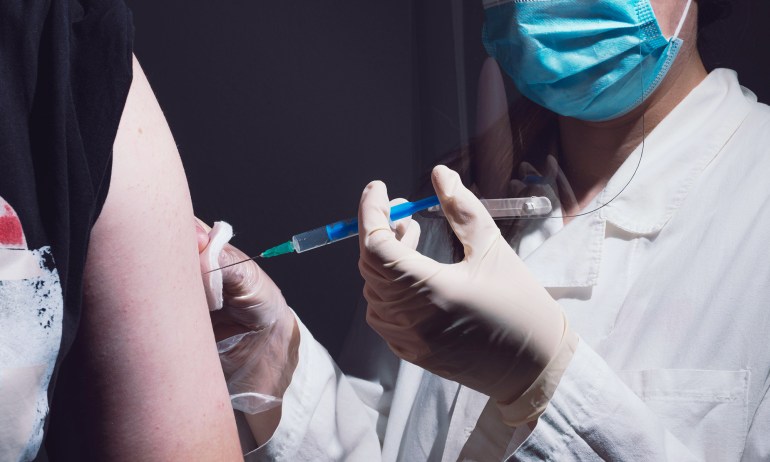 Data expert and economist Emily Oster goes through what we know so far about the new COVID-19 vaccines.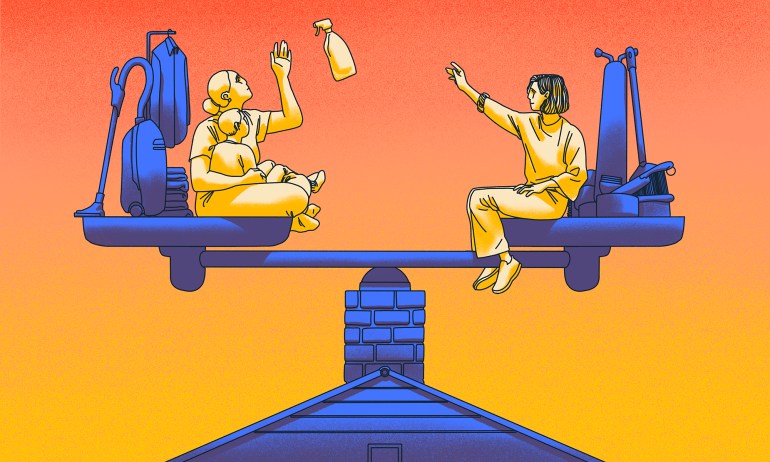 For the past six years, researcher Jennifer Petriglieri has been studying dual-career couples. One common source of conflict is chores, and she provides some clear advice to help you shift and equalize the household burden.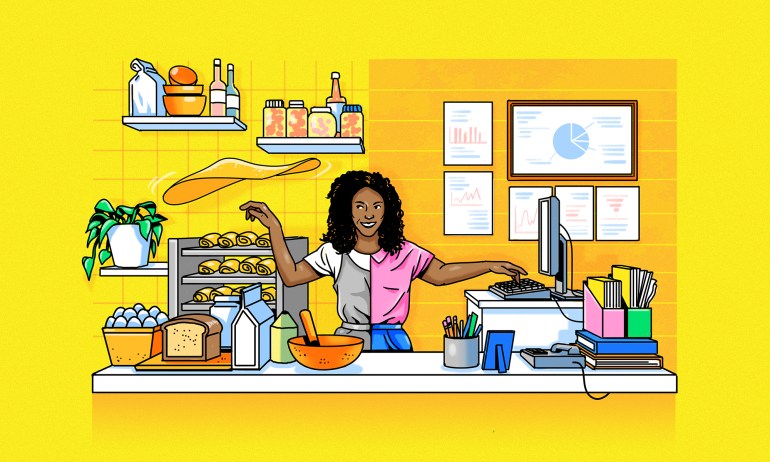 Starting a side hustle can be enormously beneficial, especially in uncertain times. Side hustle expert Nicaila Matthews Okome and five other women share advice on how you can juggle a day job and a side gig without burning out.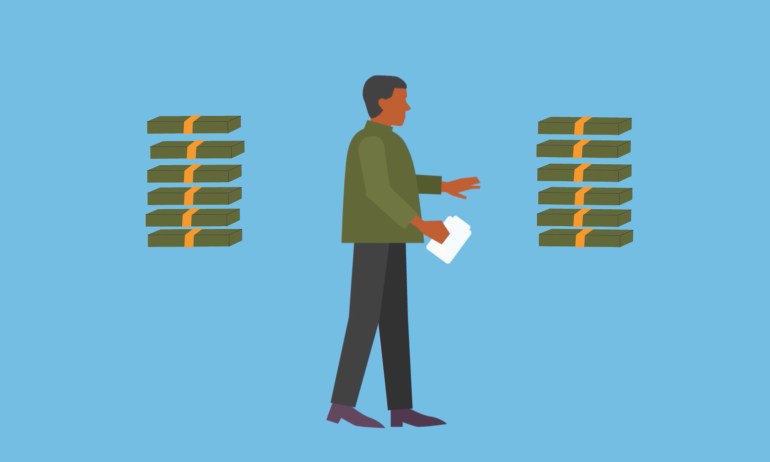 Behavioral economist Wendy de la Rosa regretted how much she was spending, but felt like she couldn't stop. She shares the lifehack that got her spending under control — and two other money-saving tricks.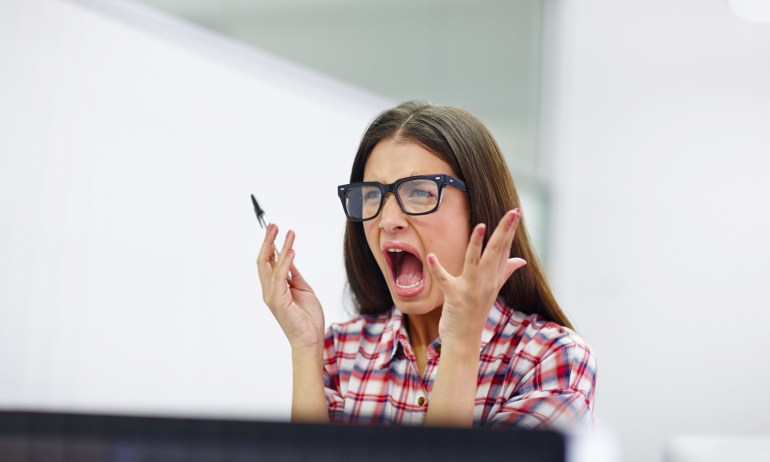 Can you optimize a company for calm, not chaos? That's what entrepreneurs Jason Fried and David Heinemeier Hansson decided to do after they founded Basecamp. Here are 4 strategies they use to minimize distraction and maximize quality work time.
By using the first day as a time for people to tap into their best selves — and not just fill out paperwork — companies could ease their stress and bring out their full potential, says business school professor Daniel Cable.