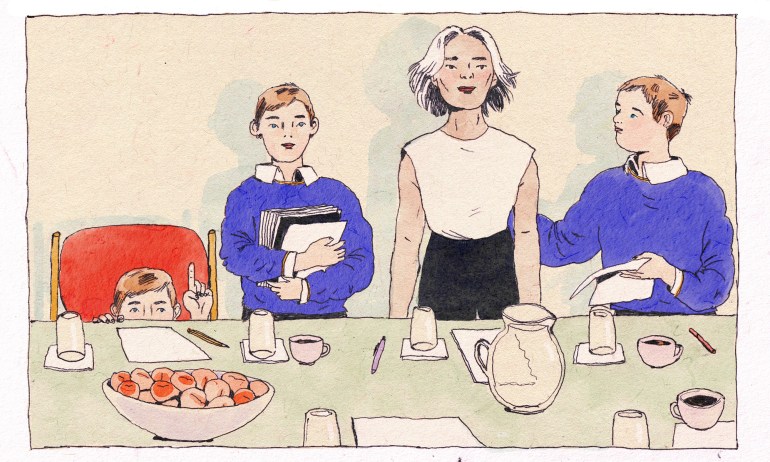 If you want to become a team leader or manager, you'll have to demonstrate that you can lead without having an official role to point to. Here's how you do that, from organizational psychologist David Burkus PhD.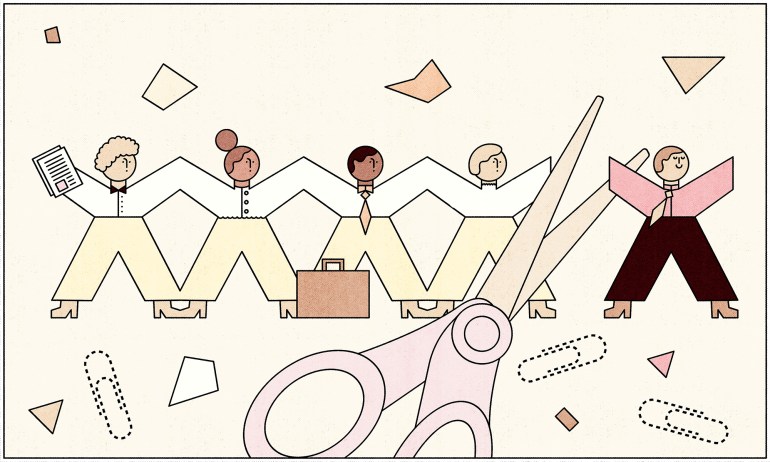 When companies overuse the word "family," the results are rarely positive. Here's how it can lead to dysfunction — and how leaders transform their dysfunctional work families back into thriving work teams, from organizational psychologist David Burkus PhD.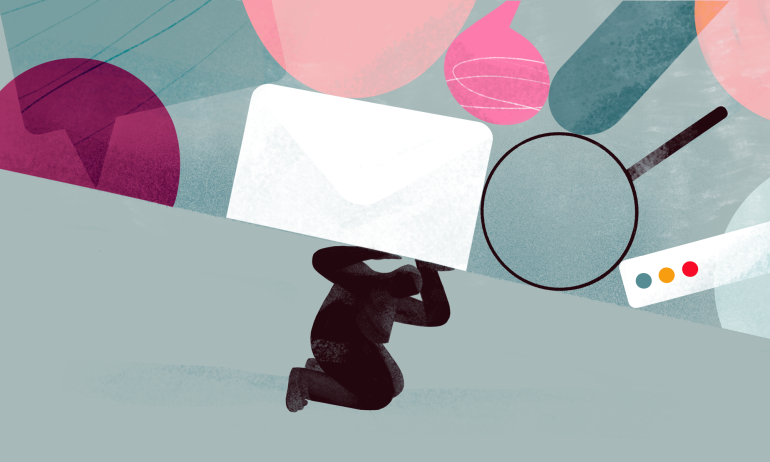 Take a look and see how many you identify with — and then get advice on how to fix them, from collaboration researcher and professor Rob Cross PhD.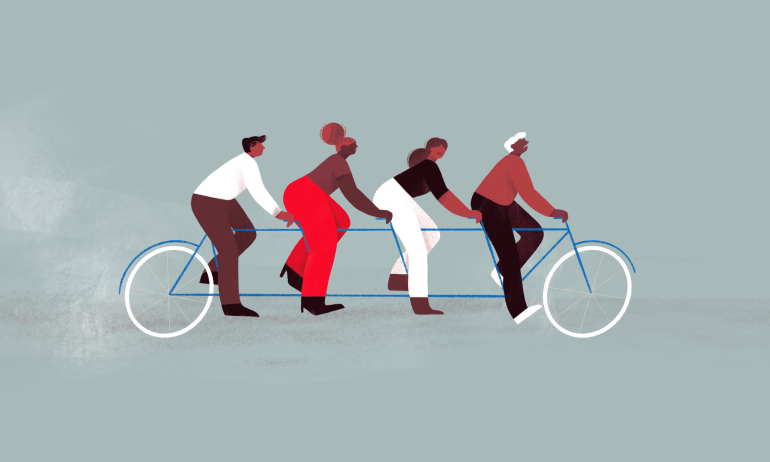 Many people are quitting their jobs — so here's what your organization could (and should) be doing to keep great employees and find new talent, from HR expert Suzanne Lucas.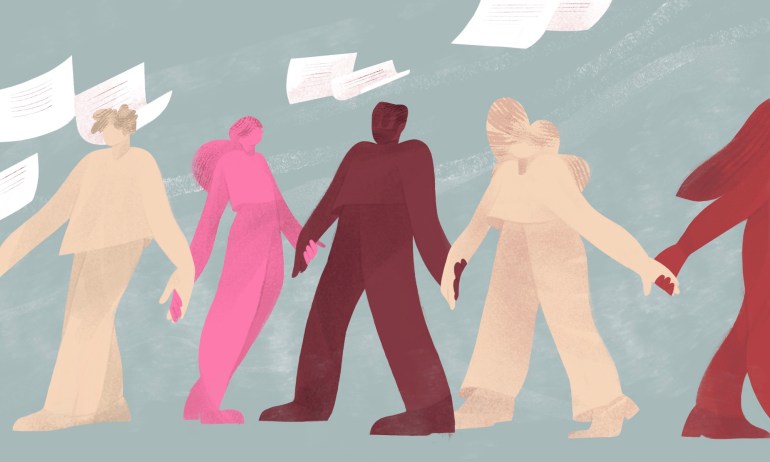 There is a special energy in organizations when employees feel seen, heard and valued. Here's how you can get there, according to equity and inclusion advocate Daisy Auger-Domínguez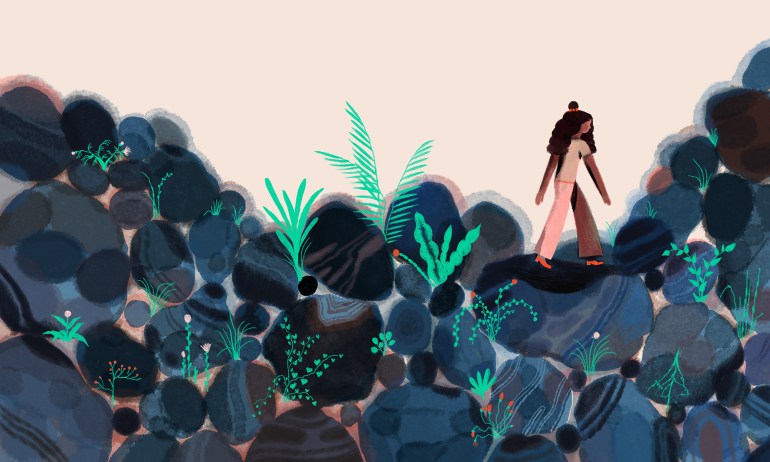 When entrepreneur and advocate Tiffany Dufu dropped the ball, she realized the world didn't end. Here's how you too can let go of the endless striving and the unrealistic expectations and pressure — and focus on what you love.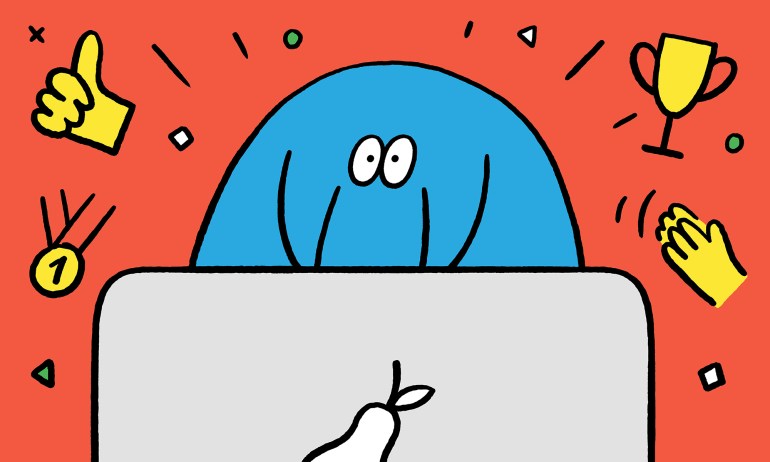 How do you show appreciation in a hybrid workplace? While smiley face and folded hand emojis are nice, there are more meaningful ways you can communicate your respect of people's work and their time, says collaboration expert Erica Dhawan.