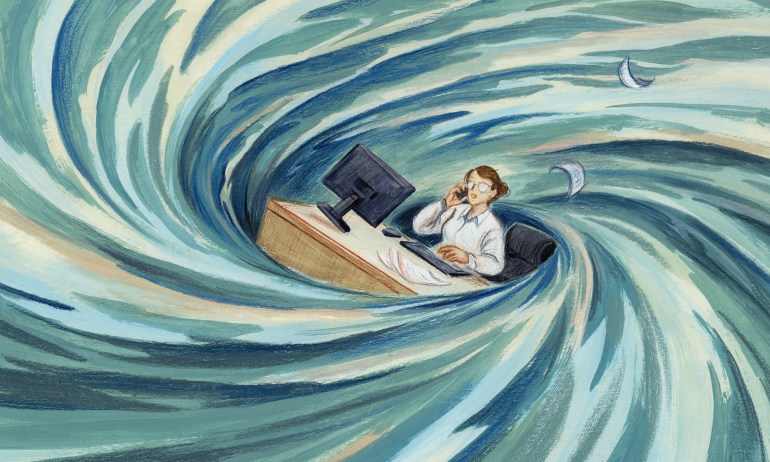 Work isn't who we are, not even if we love our jobs — there's more to us than that. Boundaries help safeguard our time, our energy and our purpose and how fulfilled we feel, says writer Jayne Hardy. She provides some practical advice.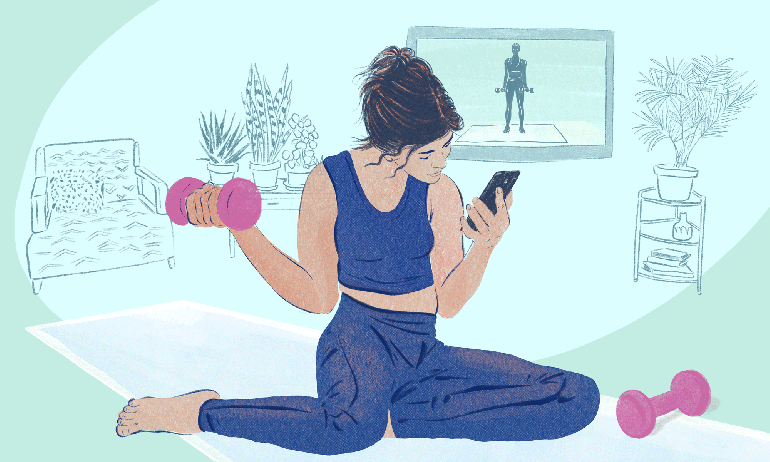 By identifying which of these is consuming your minutes and hours, you can start carving out more happy and meaningful moments for yourself, says time and happiness researcher Ashley Whillans.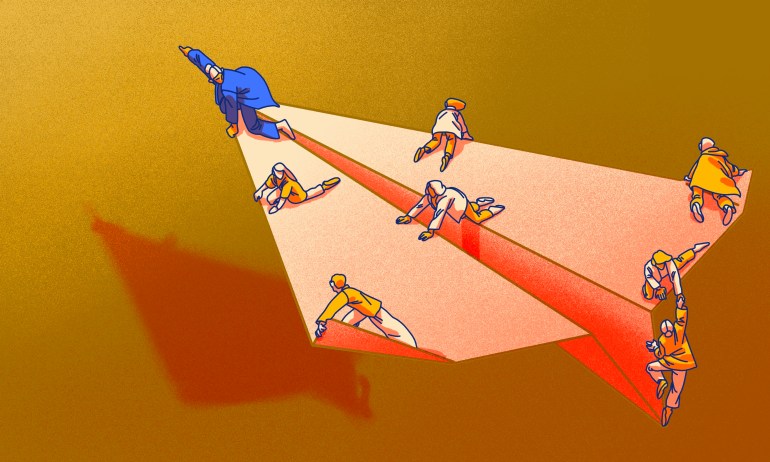 The key elements are intellectual diversity, psychological safety and a purpose that's worth fighting for. Organizational psychologist David Burkus explains what they are and why they're so important.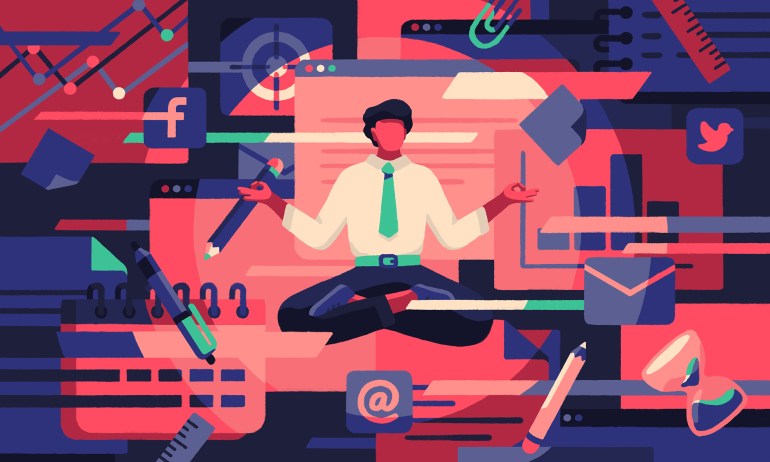 Here are 4 quick, effective exercises from TED speakers that can help you improve your time on the job. Plus: Introducing our new TED@Work program.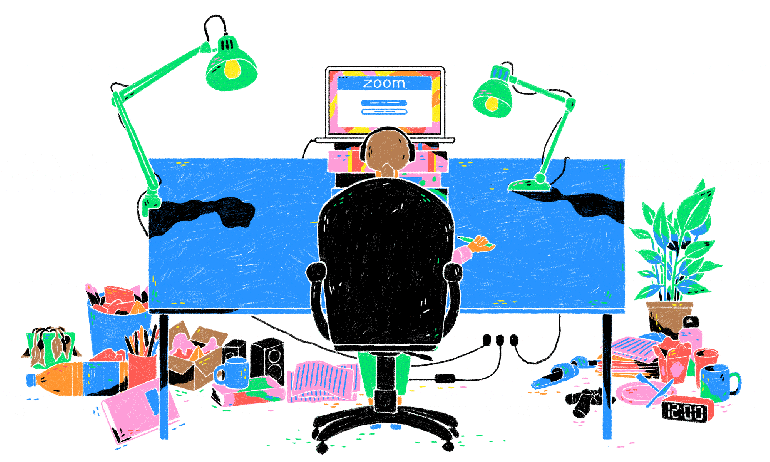 By putting in some advance preparation, you can be your best self in a Zoom interview, says career coach Dawn Graham.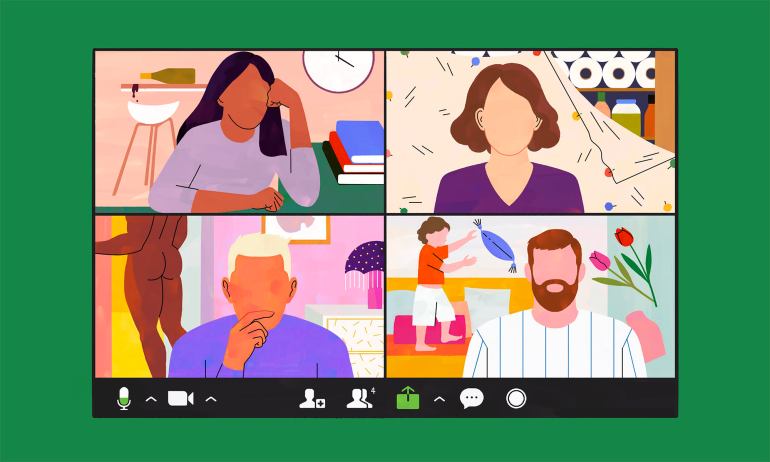 No, it's not just you — video meetings are more draining than in-person ones. There are real, psychological reasons behind the phenomenon, explain researchers Libby Sander and Oliver Bauman.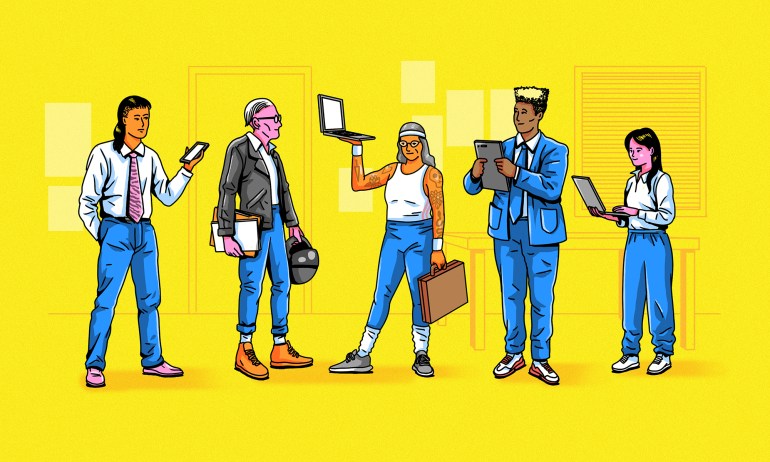 Organizations are desperate to "manage" the multigenerational workplace, according to psychology researcher Leah Georges. But, she says, the key to managing people of different ages is quite simple: See them as individuals.