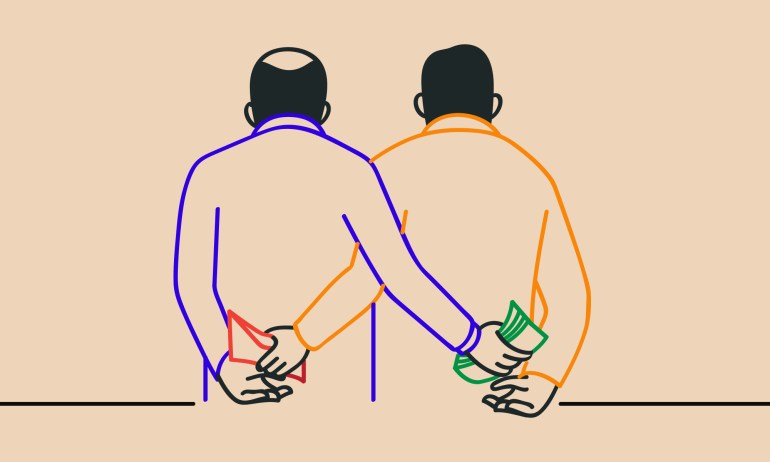 Corruption doesn't result from a lack of ethics or knowledge; it's a workaround chosen by people when they have few better options. So what can decrease its lure? New ways to make progress and make money.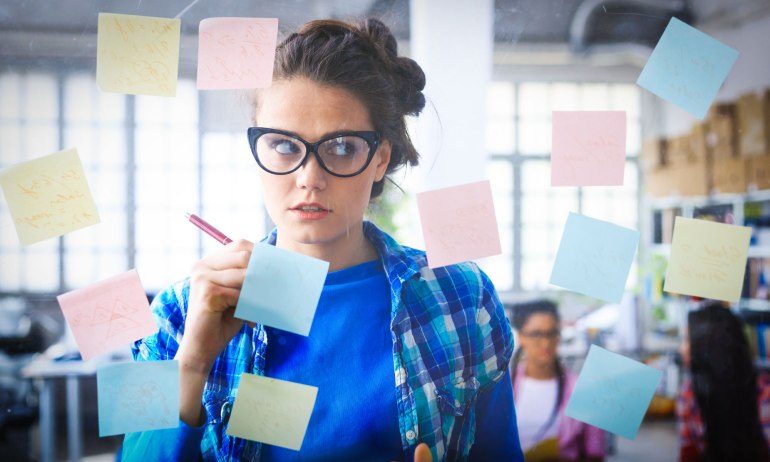 The thought of asking your colleague how much she earns makes you cringe inside, and the same goes for telling her your salary. But pay transparency could benefit employees, organizations and society, says management researcher David Burkus.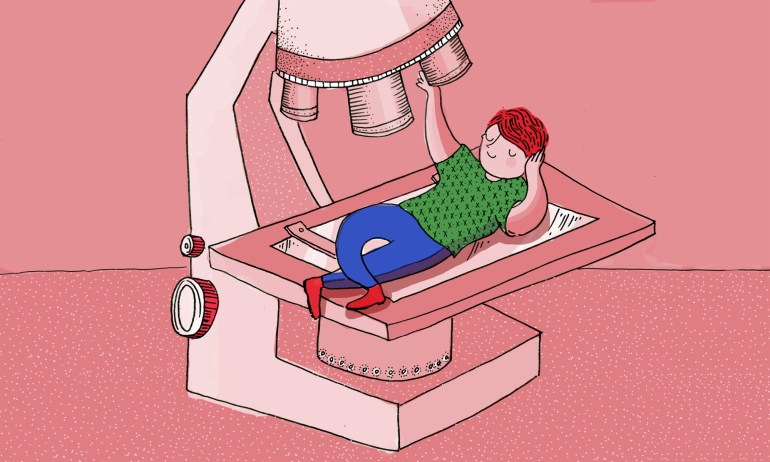 Equality advocate Ash Beckham explains why she's a chronic over-sharer.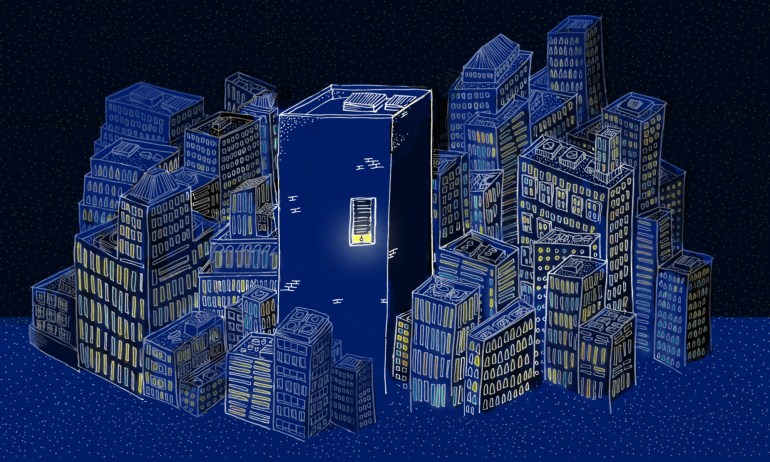 Secrecy is often used as a legal shield to cover up illegal actions by businesses. Anti-corruption activist and TED Prize winner Charmian Gooch explains why we should care — and what we should do.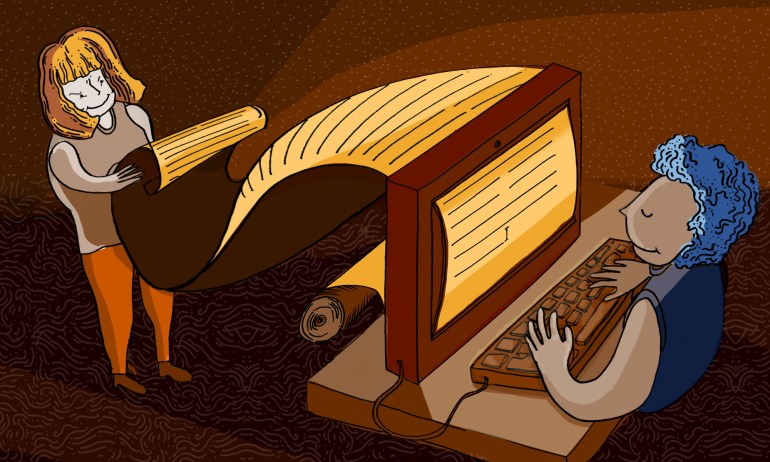 What can be guessed about you from your online behavior? Two computer privacy experts — economist Alessandro Acquisti and computer scientist Jennifer Golbeck — on how little we know about how much others know.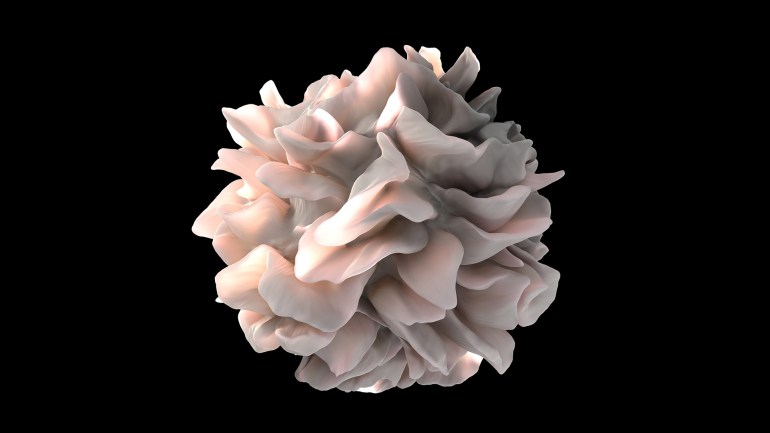 A lot of people are advocating for pooling medical data and crowdsourcing medical history. But there's a much more interesting reason to share your medical data, and it has to do with finding "resilient" outliers. It's science we should all get behind.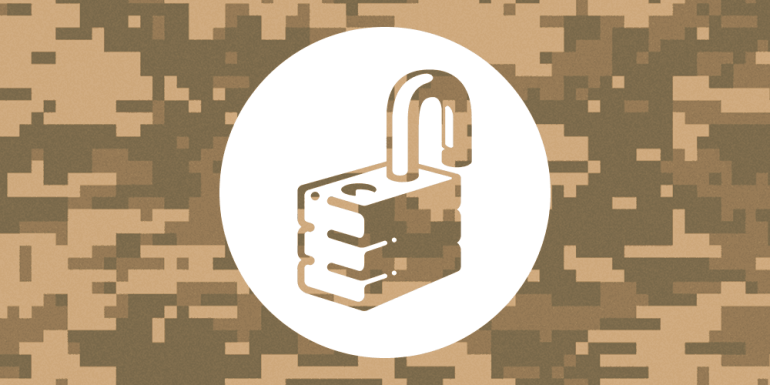 Government transparency has entered the national consciousness in a big way since the NSA revelations in 2013 touched off by Edward Snowden. But still, it's a surprise to hear a military leader advocating a better system of sharing sensitive information. Yet that's just what Stanley McChrystal has in mind.