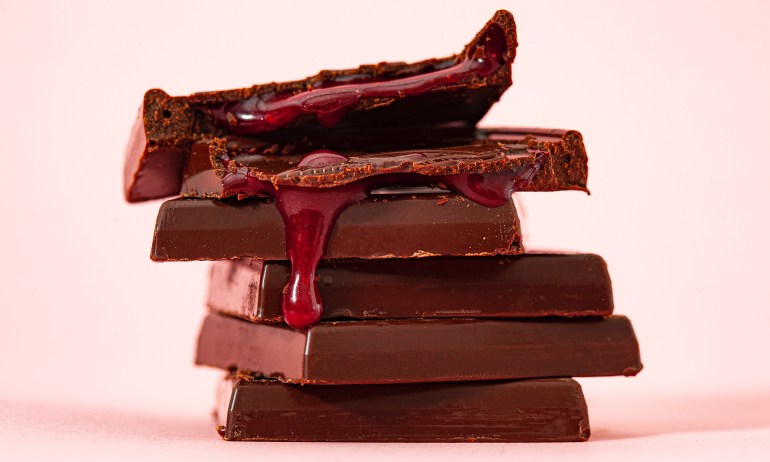 Our voracious demand for chocolate is helping fuel the climate crisis and keeping farmers in poverty — but as consumers, we can drive positive change.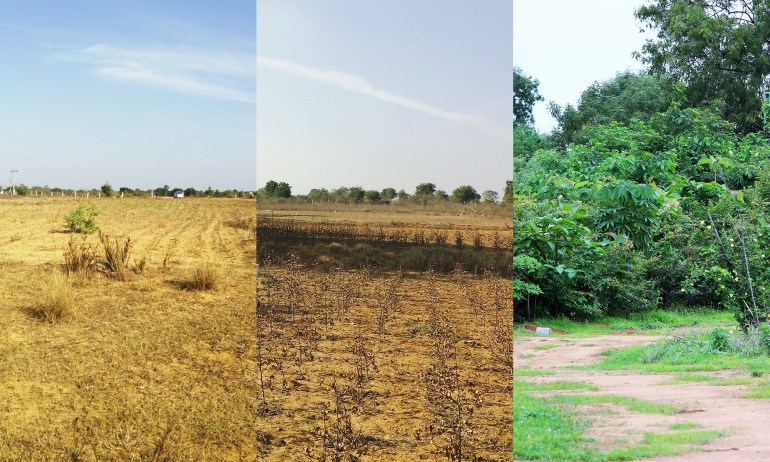 Fighting climate change can feel overwhelming, but what if action looked like something as small as planting a tree — or a forest? A forest can be grown anywhere, even in your own backyard. Shubhendu Sharma, an eco-engineer and TED Fellow, explains how.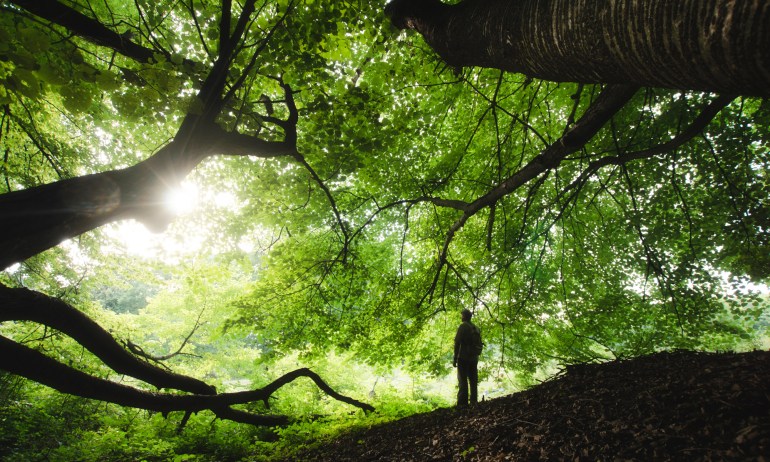 The establishment of dozens of "healing forests" is part of South Korea's surprising prescription to improve its citizens' health and wellbeing. Journalist Florence Williams takes a walk in the woods to learn more about this intriguing approach to public health.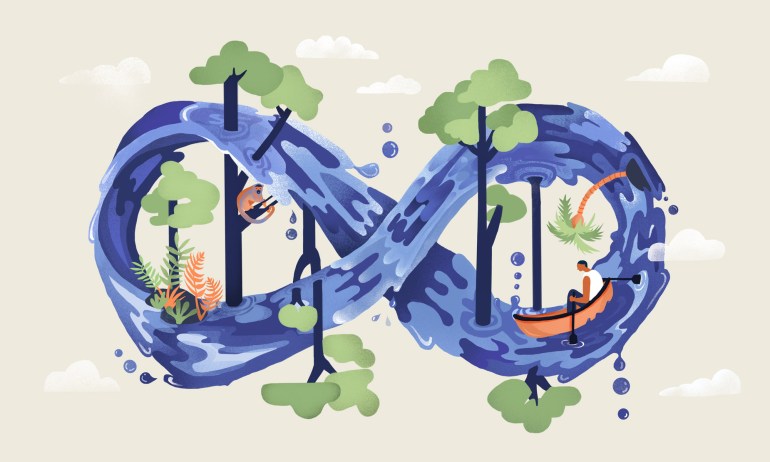 On a typical sunny day in the Amazon, 20 billion metric tons of water pass through the trees and into the air. This is more than just a feat of Nature — it's at the heart of South America's economy, as researcher Antonio Donato Nobre explains.