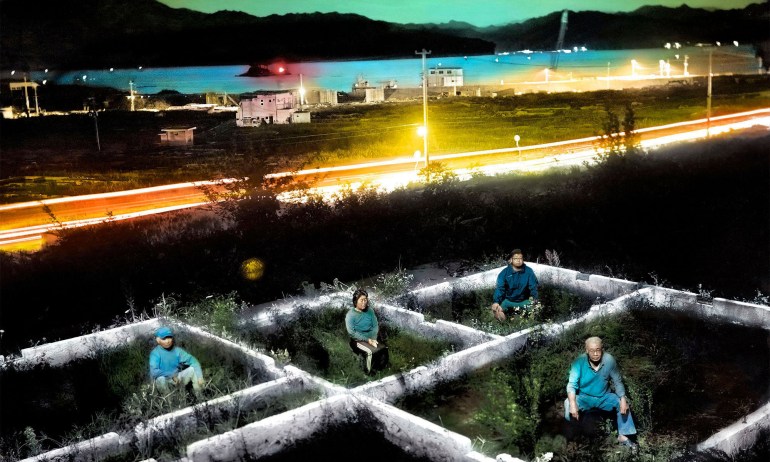 With a mix of found and new images, photographer Alejandro Chaskielberg shows how people and a town weathered a catastrophic earthquake and tsunami.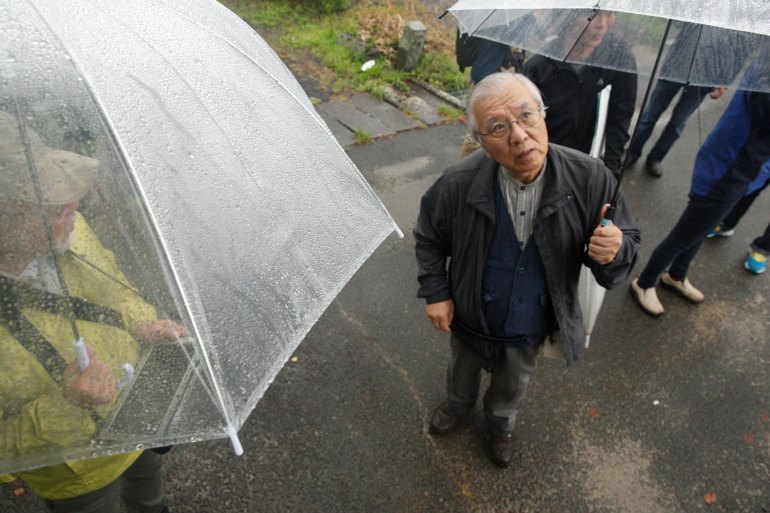 Five years ago, a tsunami and nuclear disaster led to the mass evacuation of the Fukushima region of Japan. Photojournalist Michael Forster Rothbart kept in touch with some of those directly affected by the incident; last September he traveled back to see how they were getting on. He shares some of his photographs, interviews and thoughts about the trip.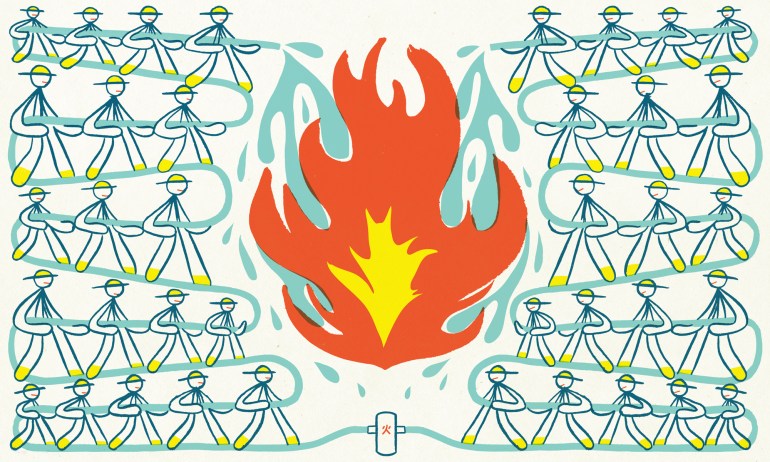 How an elite squad of Tokyo firefighters found the courage to confront the Fukushima nuclear disaster.