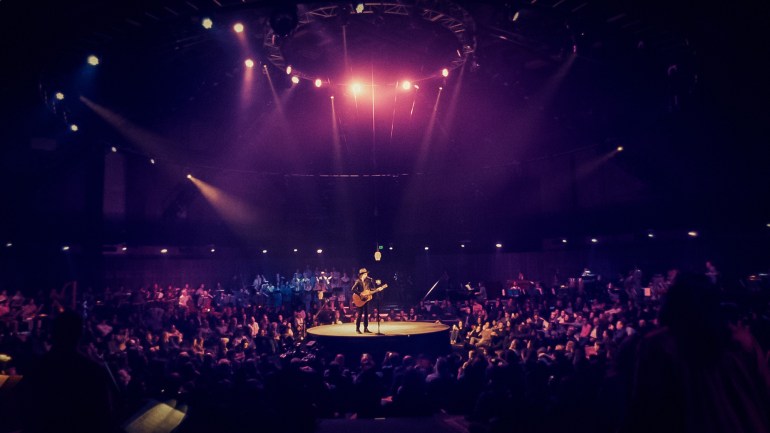 It's still early days for virtual reality, but filmmaker Chris Milk is bullish about the possibilities. Here, the man who melted the Internet with projects for Arcade Fire and Johnny Cash mulls the possibilities of the medium he's betting on in a big way.
Today's must-read stories include a new innovation prize calling for bold ideas, a deeply personal piece by a British soldier in which he describes his antipathy towards guns, and a strange-sounding suggestion involving virtual reality and chickens on factory farms. Yes, really.
Blaise Agüera y Arcas demos a new version of Photosynth, a set of tools that stitches together photos to let you explore distant places — in 3D.