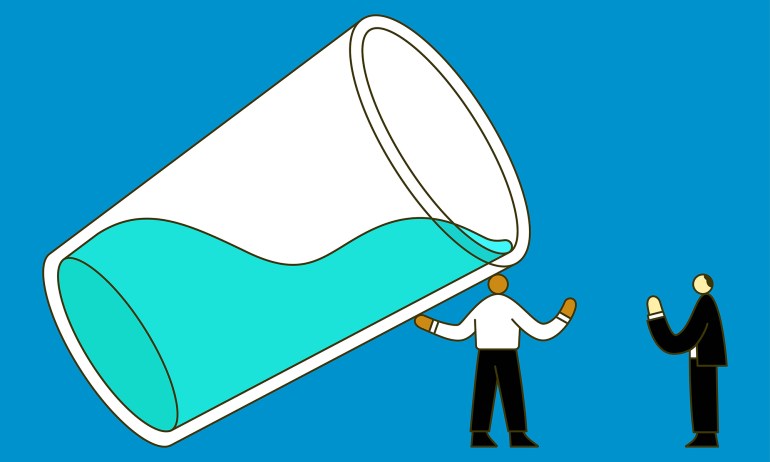 In this special excerpt from the TED podcast WorkLife with Adam Grant, Adam and Brené Brown discuss how open is too open when it comes to the workplace.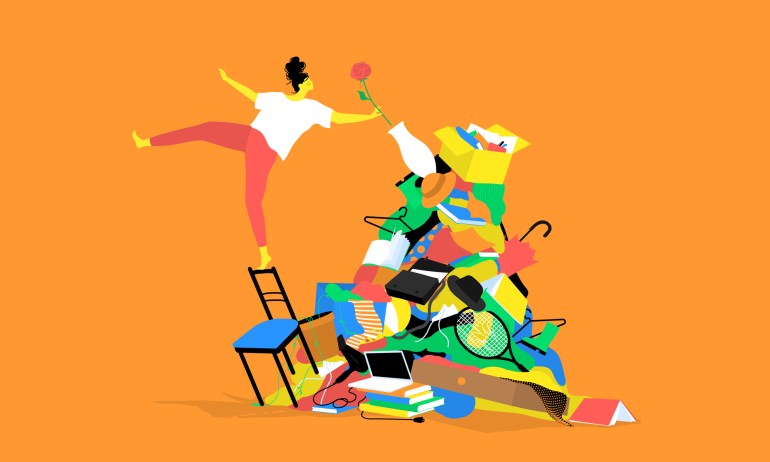 It's time to give up on chasing perfection and embrace our uniquely individual quirks and imperfections, says author Chidera Eggerue.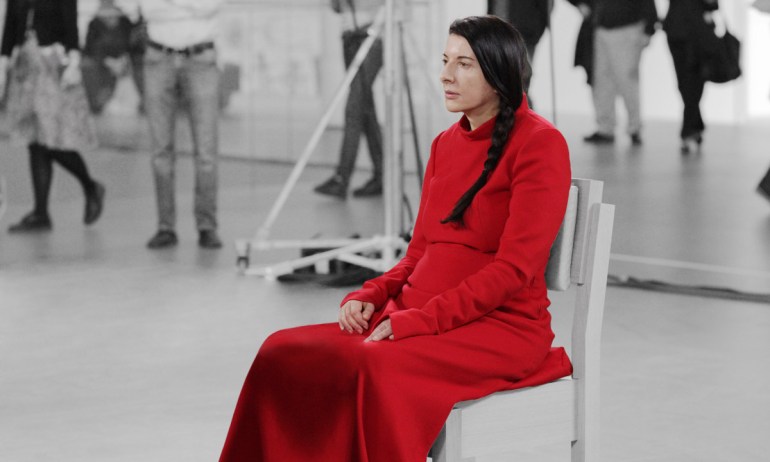 The grande dame of performance art explains why being vulnerable isn't an option, it's a way of life … and why humor is an important part of her work. Really.