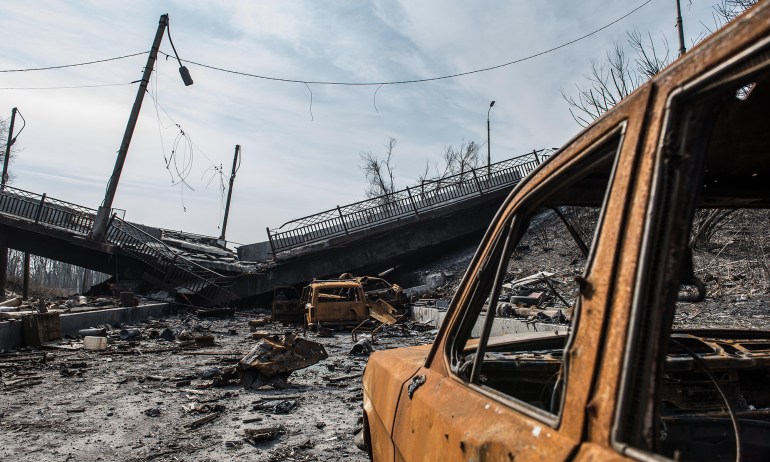 Can we be outraged about the war, worry about energy security and fight climate change — all at the same time? Yes. TED global curator Bruno Giussani explains why the war in Ukraine is, in many ways, an energy war and how we should use it to develop a climate policy that can stand up to future crises.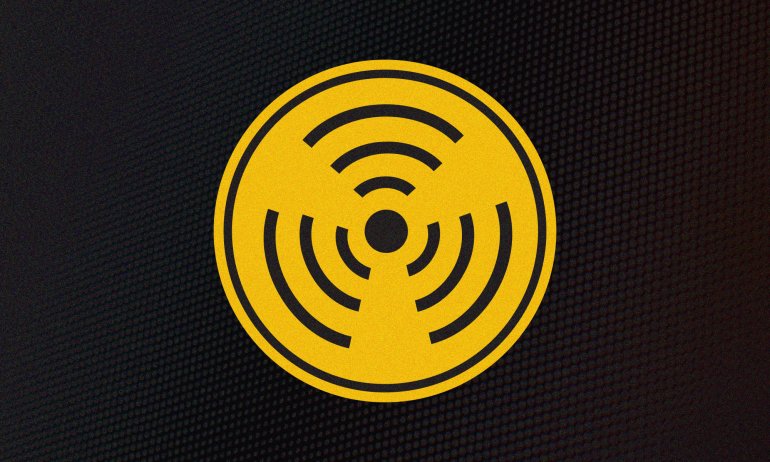 In the Internet era, conflict is constant, invisible, and deadlier than ever. No longer is the country with the biggest army or most missiles the most powerful — instead, those wielding the best algorithm can dominate, says foreign policy strategist David Rothkopf.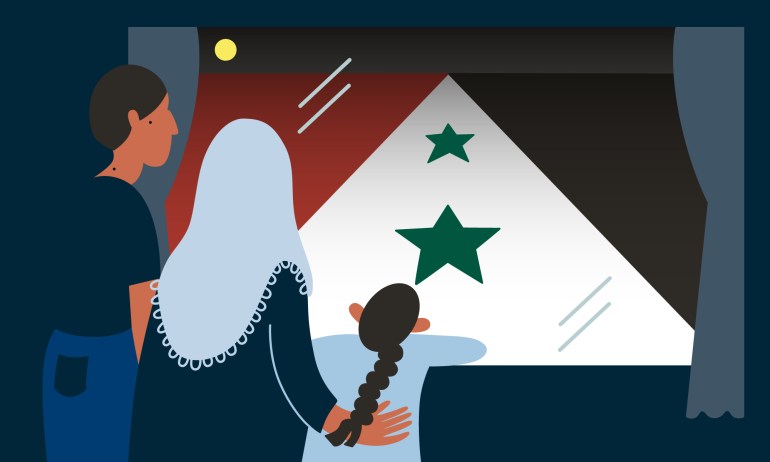 Syrian national Mahmoud Al Moufti describes the hopelessness of living in a country at war.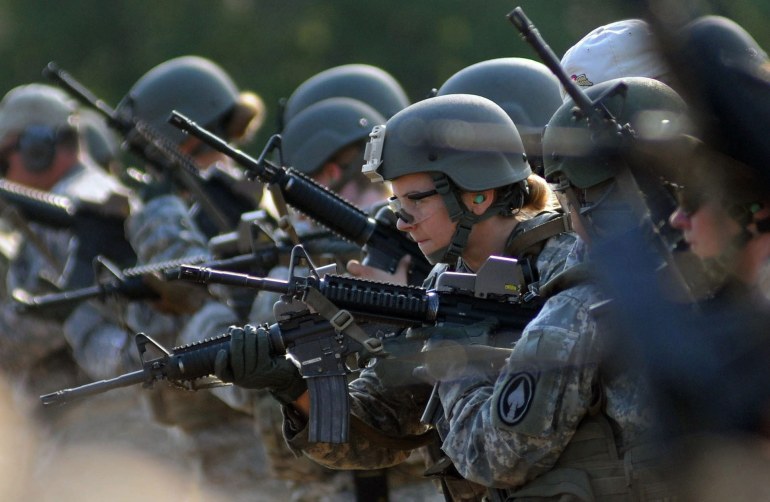 In 2010 the U.S. Army Special Operations Command created Cultural Support Teams, a pilot program to put women on the battlefield in Afghanistan. In this excerpt from her book, Ashley's War, writer Gayle Tzemach Lemmon shares the background that led to this game-changing decision.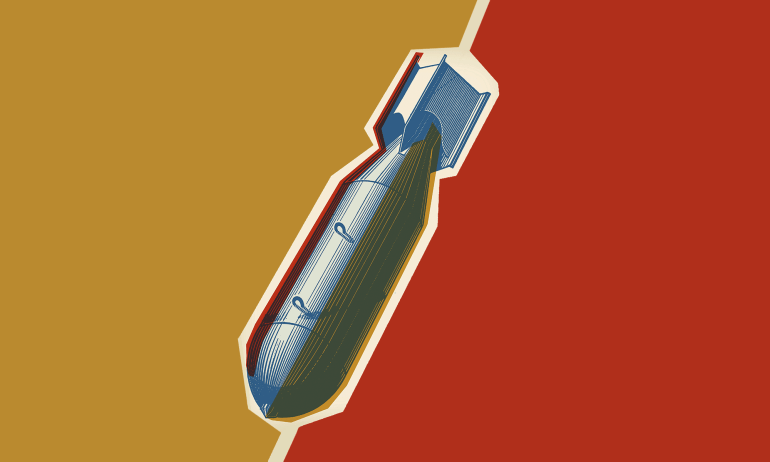 In 150 years, aerial bombing has almost never achieved its strategic goal: to kill morale. A study in the paradoxes of technological dystopianism.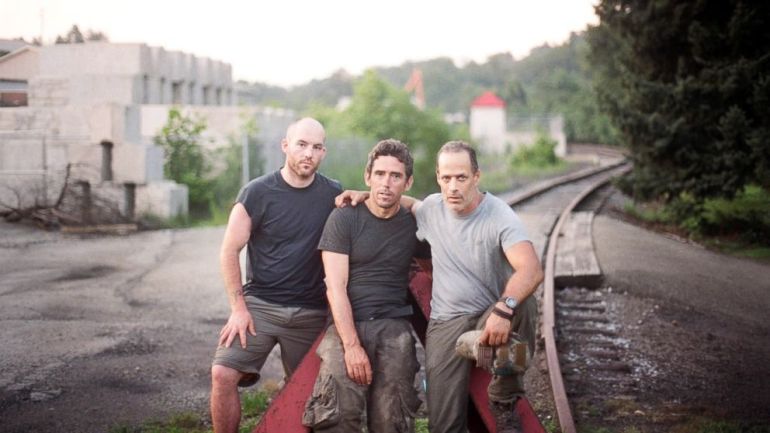 Veterans often have a hard time returning to civilian life after war. Sebastian Junger offers a counterintuitive theory about why