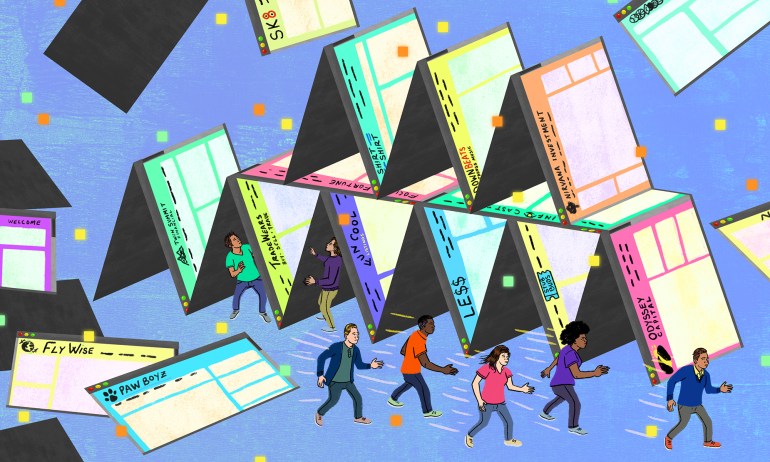 The successful dot-coms of the late '90s and early '00s had a few things in common: they all vowed to "change the world", had crazy-high valuations, and were wildly unprofitable. Here's a look at one company's rapid rise and fall — and the bubble's lasting impact, from internet historian Brian McCullough.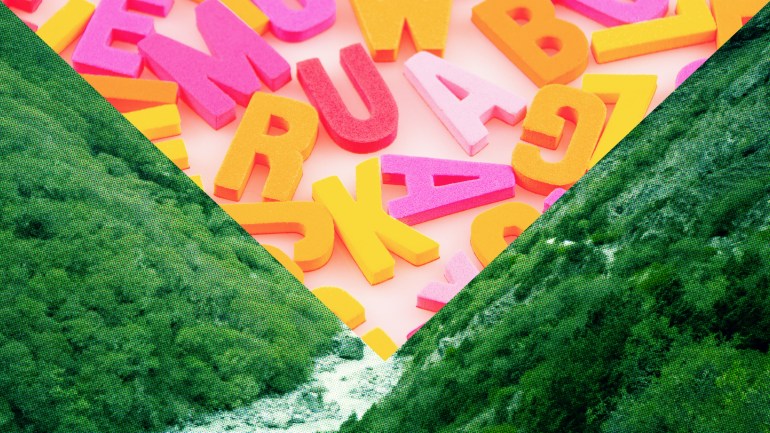 Most founders still agonize over what to call their dream. Are they right to invest so much energy and time — or would any random string of letters be fine? Hackers/Founders creator Jonathan Nelson shares his take.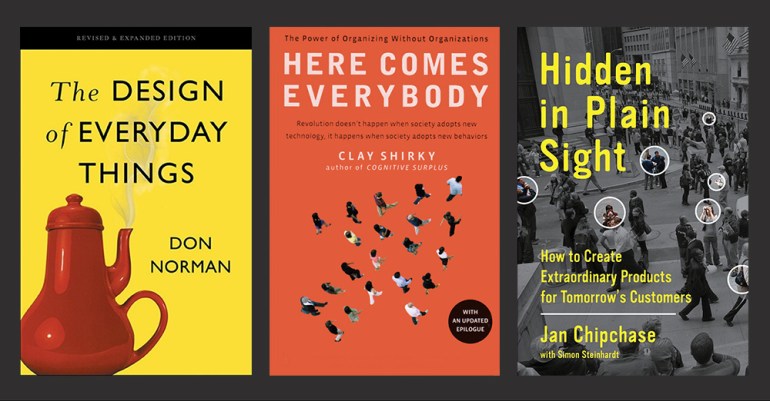 As Facebook's director of product design, Margaret Gould Stewart has to keep a billion customers happy. See the design books and articles that guide her.