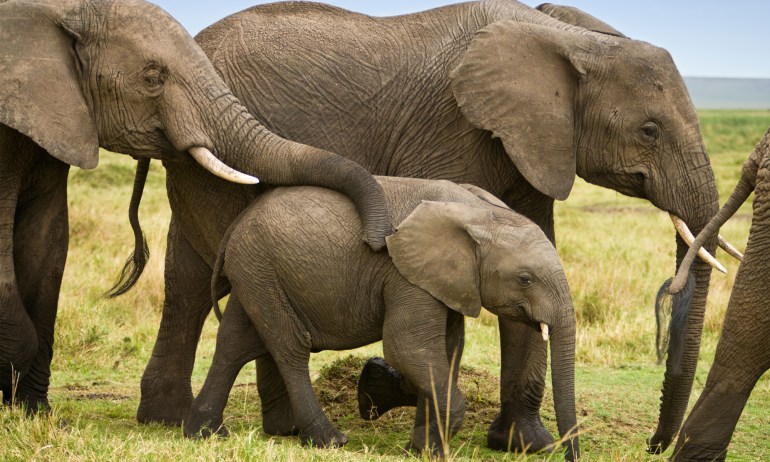 Culture isn't limited to humans; in animal life on earth, social learning goes on all around us, says ecologist and writer Carl Safina. He shows us how whales, chimpanzees and other creatures share and spread the wisdom of centuries.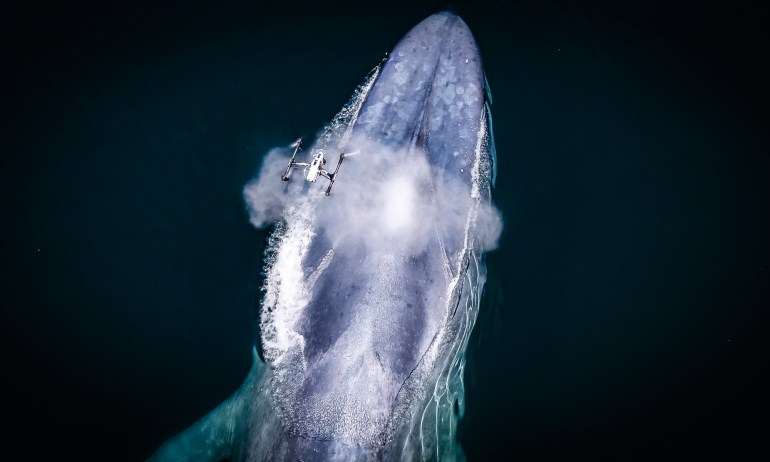 A flying device combined with some nifty software is serving up invaluable information about the health of whales — and our oceans.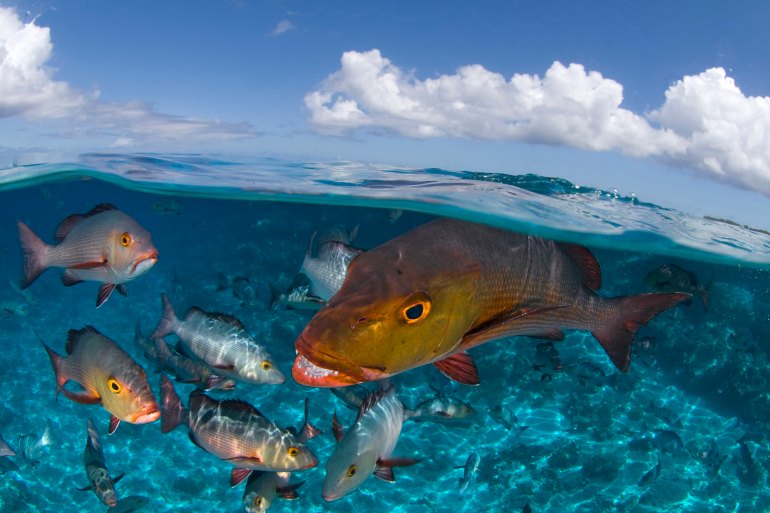 Thomas Peschak takes stunning, up-close pictures of starfish, sharks and whales. His goal? To make us fall in love with them so much that we might even care about preserving the oceans.