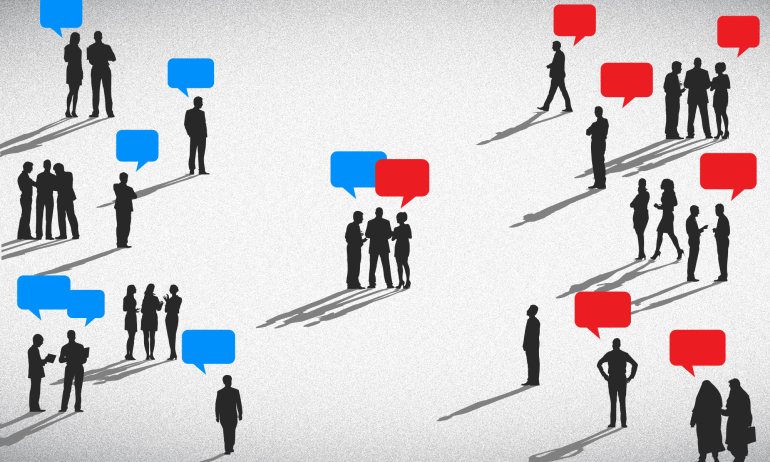 Journalist Will Potter makes the case that in these polarized times we all have to have the courage to step outside of our comfort zones and address people as individuals, rather than presumed ideologies.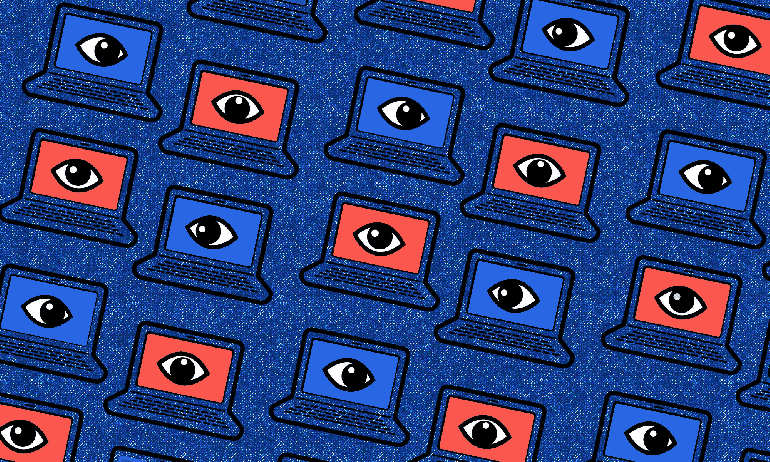 Christopher Soghoian of the ACLU talks privacy, security and why you should put a sticker on your webcam right now, in conversation with investigative journalist Will Potter.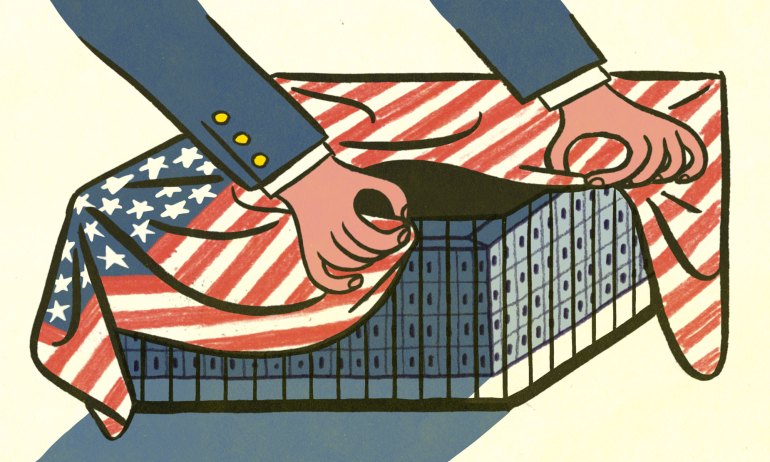 Secret prisons reflect a parallel legal system for prisoners who are denied access to communications, deprived of their due process rights, and hidden from public scrutiny. Investigative journalist and TED Fellow Will Potter explains.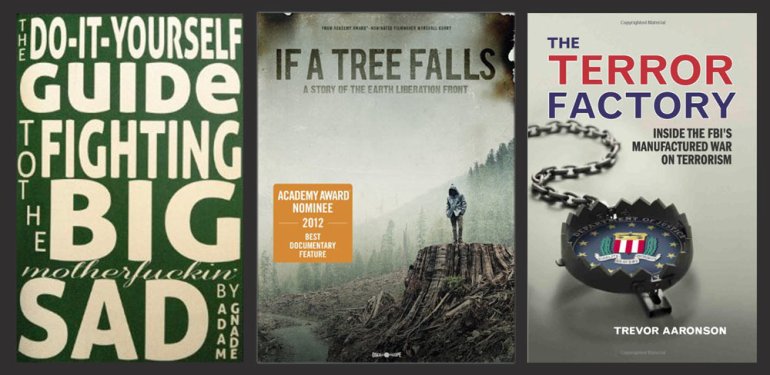 Investigative journalist Will Potter shares useful resources for anyone looking to find out more about "ag-gag laws," legislation that seeks to criminalize people for exposing animal cruelty.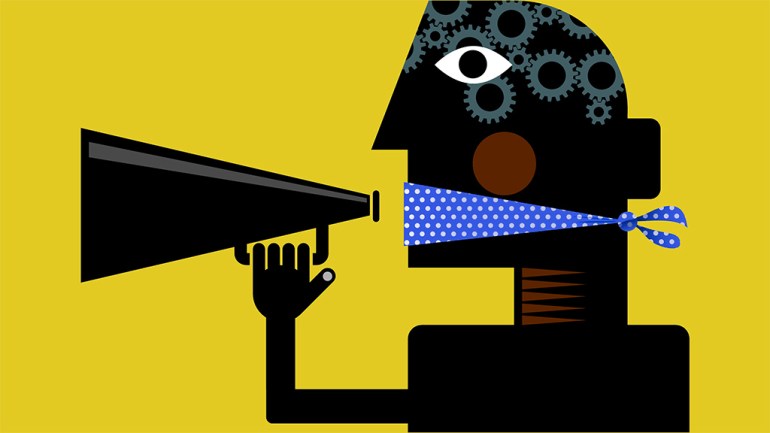 American lawmakers are becoming ever-more Kafkaesque in their contorted attempts to reassure us that they're working in our best interests while suppressing, cajoling and outright bullying those who might hold a different point of view. That's why people like journalist Will Potter matter more than ever.

We asked an international group of 12 artists, designers, photographers and activists to provide one image that encapsulates what inequality means to them — and to explain their selection. The results are stunning and thought-provoking. Warning: some of them might make you cry.