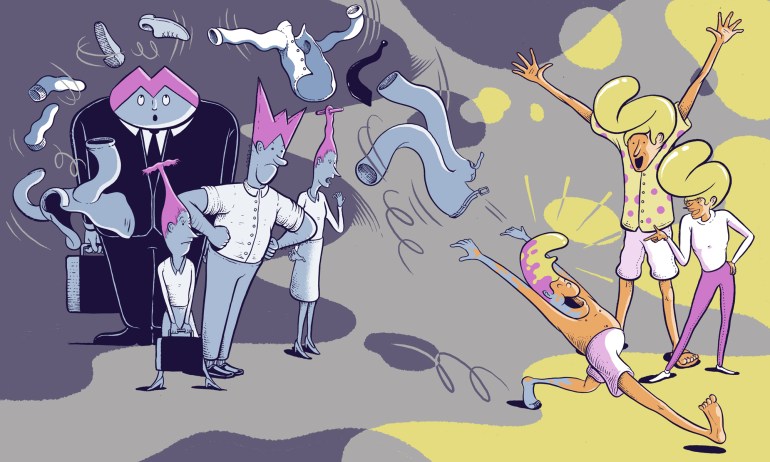 The pandemic has shown that now — and more than ever — we need to move to a model of work that protects employees from stress and burnout. The good news: The four-day week can be great for businesses and for the planet, says consultant Alex Soojung-Kim Pang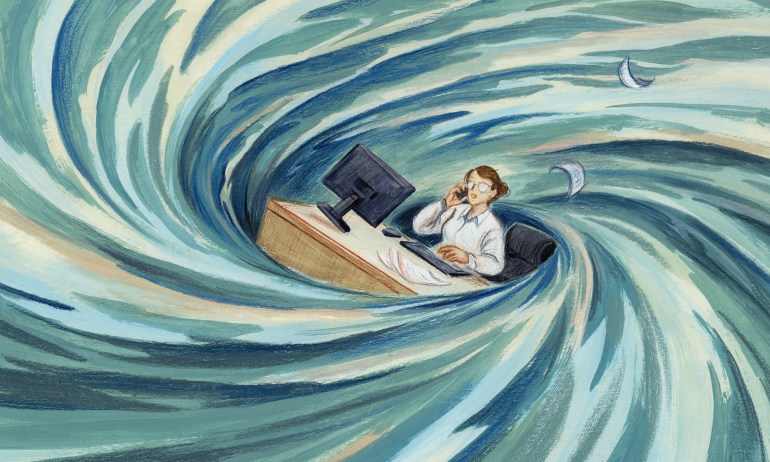 Work isn't who we are, not even if we love our jobs. Boundaries help us safeguard our time, our energy and our purpose and enable us to feel fulfilled, not overwhelmed. Writer Jayne Hardy provides some practical advice.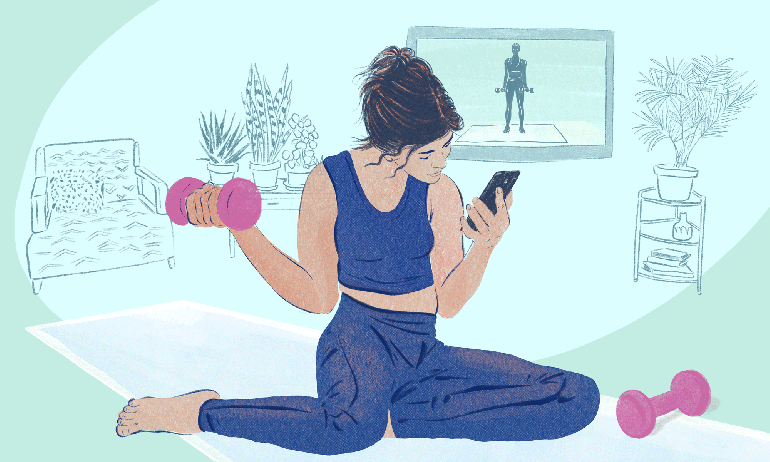 By identifying which of these is consuming your minutes and hours, you can start carving out more happy and meaningful moments for yourself, says time and happiness researcher Ashley Whillans.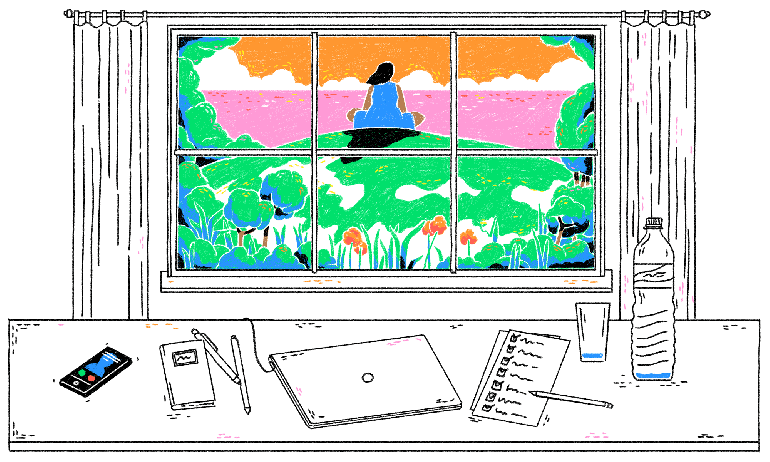 Working remotely works. Turns out, the real challenge is keeping people from working too hard. Organizational psychologist David Burkus gives you 4 ways to keep WFH from taking over your life.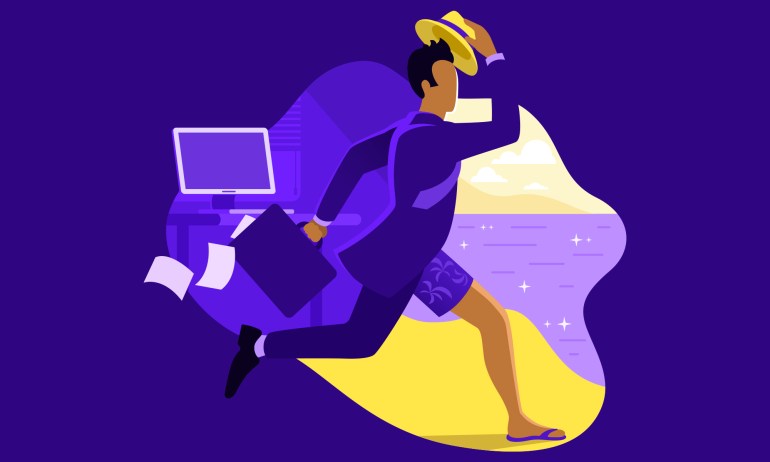 Humanity is in short supply at many workplaces, where it's been pushed out by automation and a culture of overwork. Social psychologist Adam Waytz writes about a surprising way to restore humanity and also improve employee engagement: Giving people the time and encouragement to unplug completely from their jobs.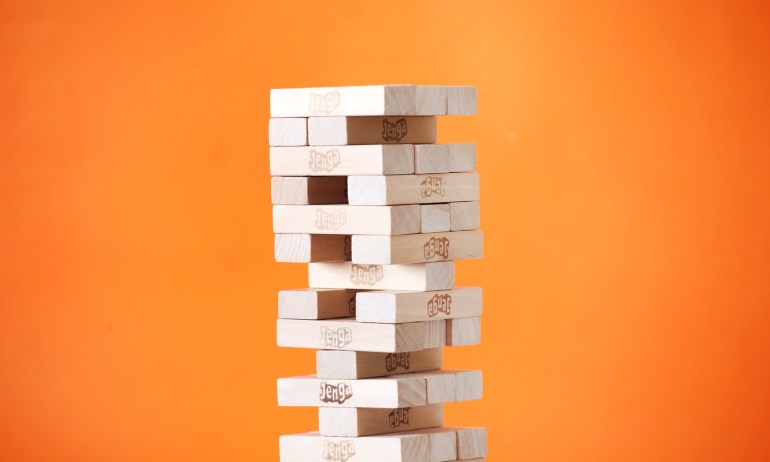 Real life is chaotic and surprising and impossible to balance. Work-life Jenga is all about making the best out of each moment in our lives, one piece at a time, says political leader and author Stacey Abrams.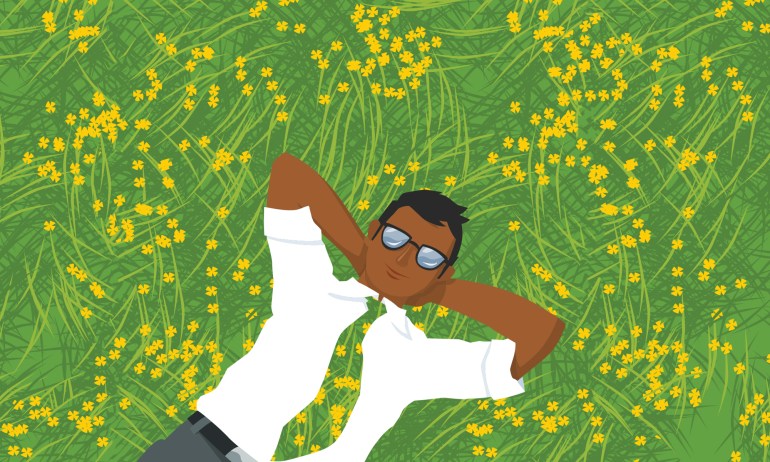 This 4-question quiz can help you identify the specific things that could make you happier right now, says writer Sam Horn. Just pick up a pen and paper.