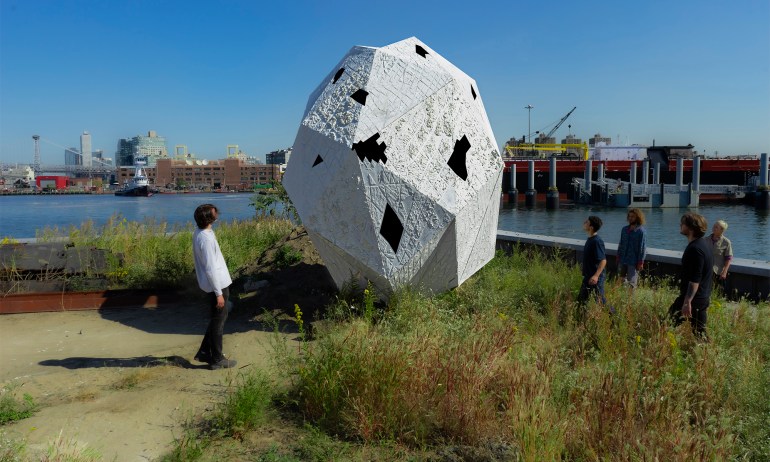 The planet is in peril, and the time to act is now. Meet 8 TED Fellows who are spreading the message through their art.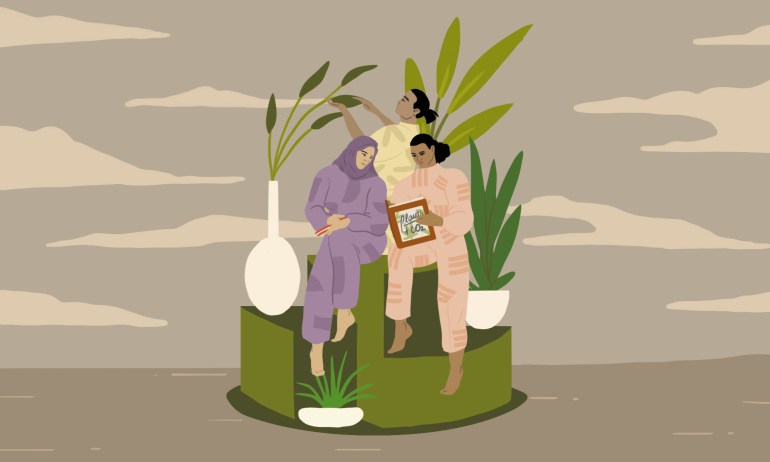 It's that simple. Making sure that girls around the world can go to school helps them and their families, of course, but it also benefits the entire planet.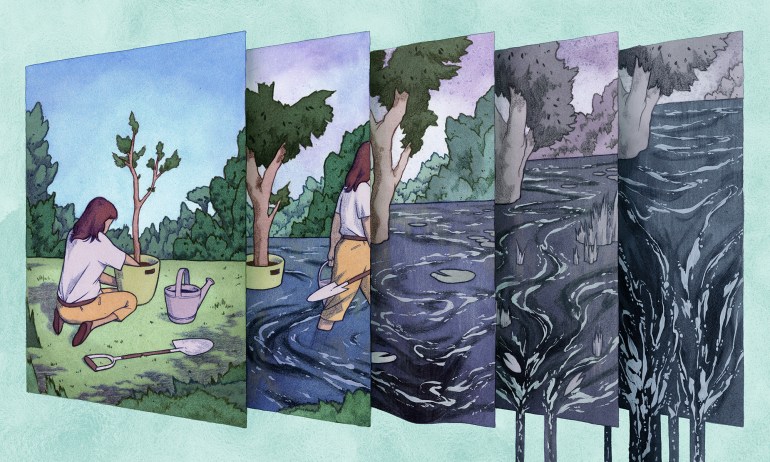 Some argue that we have a moral responsibility for future generations, but others ask: how do we know what they would want? Writer Charles Mann explores the confusing ethics of acting on global warming.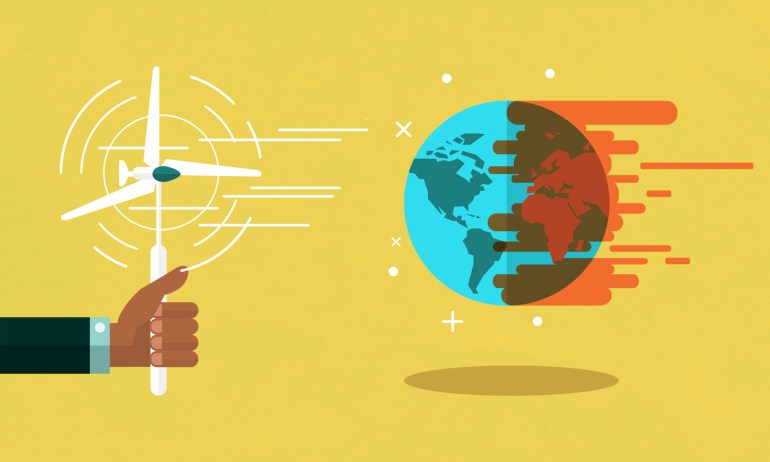 Not every conversation with a climate denier has to lead to raised voices and hurt feelings. Here's how to do it constructively.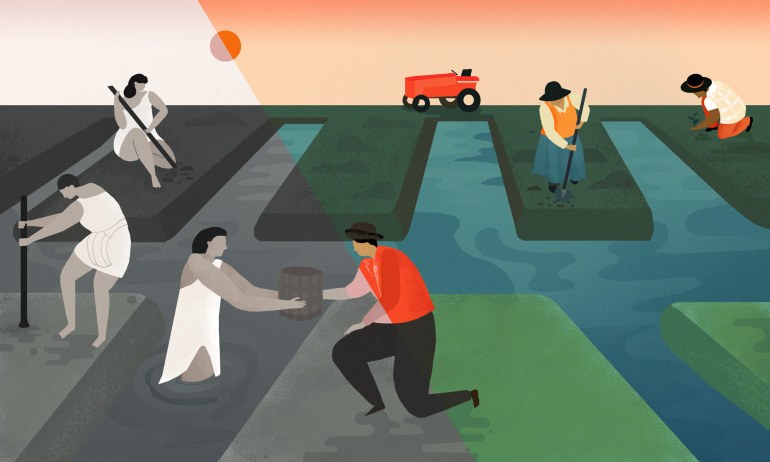 Who says you can't solve today's problems with yesterday's solutions? Check out these four innovative, ancestor-approved approaches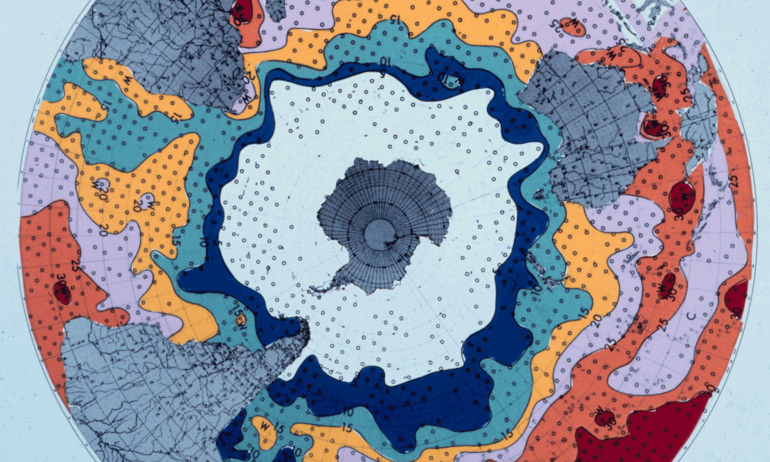 "We are the first generation to feel the impact of climate change and the last generation that can do something about it." Climate week is over, but climate change rolls on. What does global weirding mean for the global South? 3 ideas behind the news.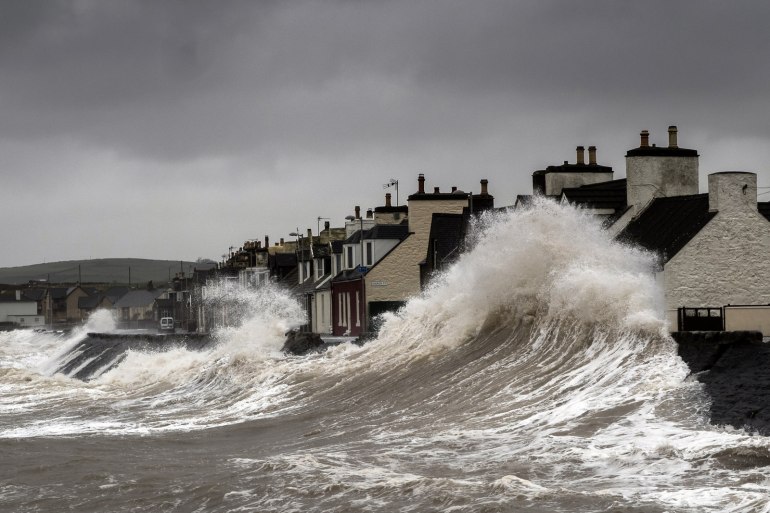 Veteran environment writer John Carey looks at the reasons we don't seem to make meaningful progress on climate change — and issues a rousing call to arms for us all to step up and play our part.