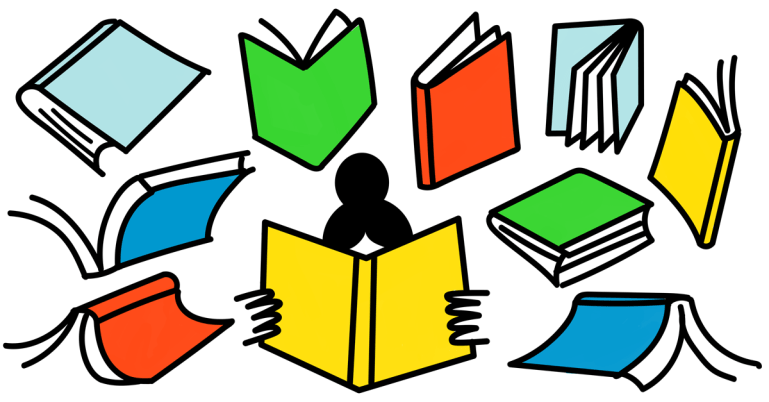 40+ TED speakers recommend the books you need to read right now.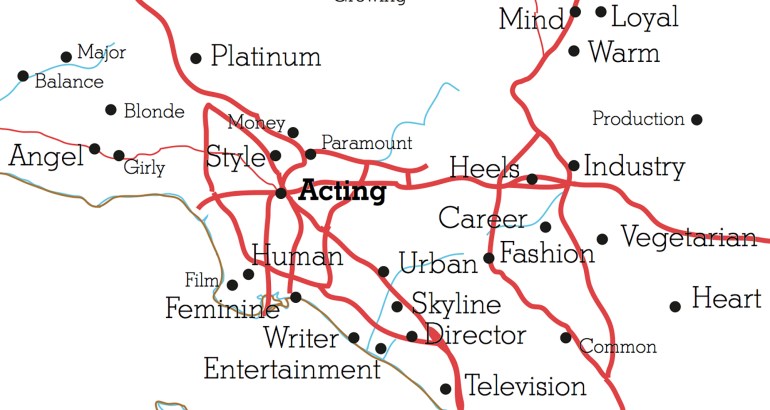 R. Luke DuBois browsed 19 million American dating-site profiles, figured out the most popular unique word used in every zip code and re-mapped the whole country accordingly.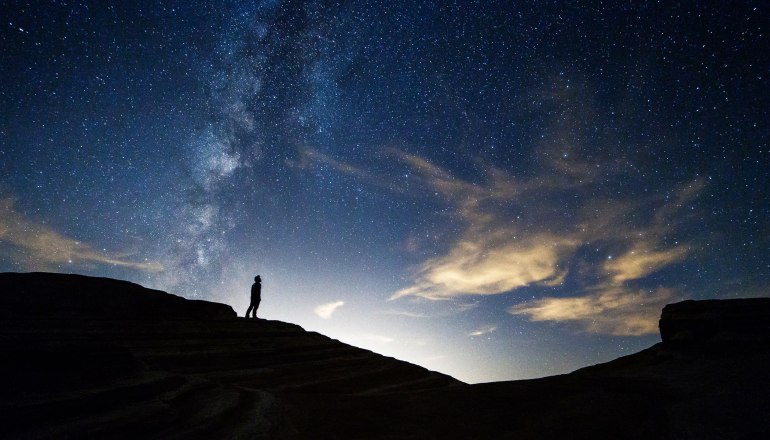 Aliens are not a thing. We know this, right? Well, maybe. Turns out that, almost despite themselves, some of the world's leading astronomers are taking seriously the question of whether or not we are alone on Earth. Among them, Yale's Tabetha Boyajian, who has stumbled into what might just be one of the biggest mysteries in the galaxy.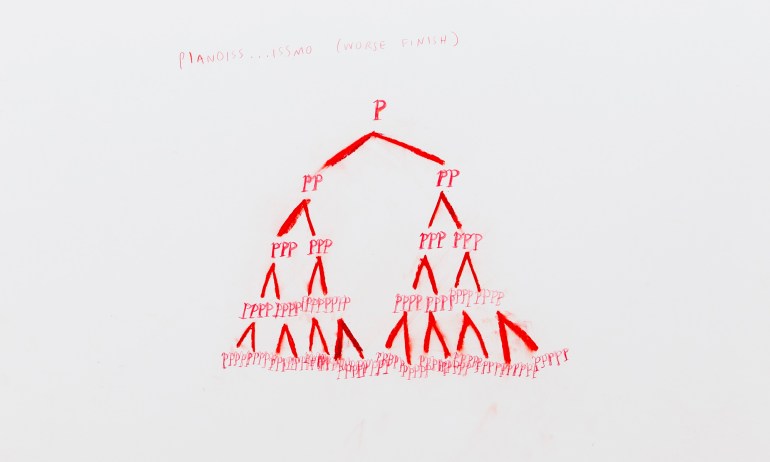 Deaf artist Christine Sun Kim describes how she combines American Sign Language and musical notation systems in her drawings.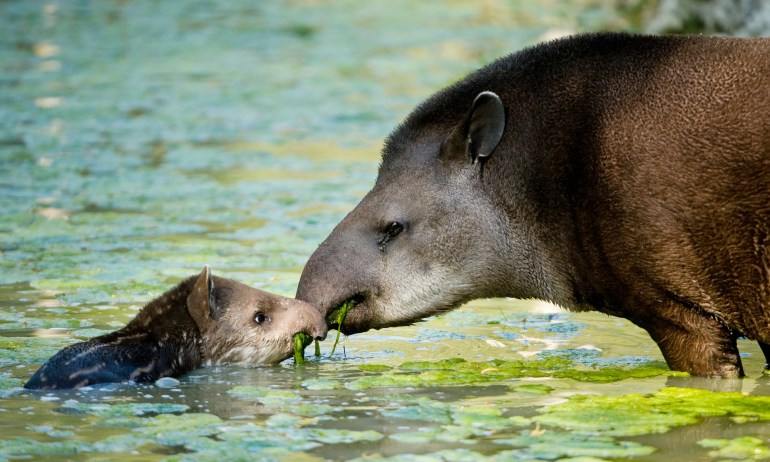 Chances are, you don't know much about tapirs. Don't feel bad; neither do scientists. TED Fellow and conservationist Patricia Medici shares photos of the lowland tapir and explains why these elusive creatures provide far more than just your day's "awww, cute!" moment.