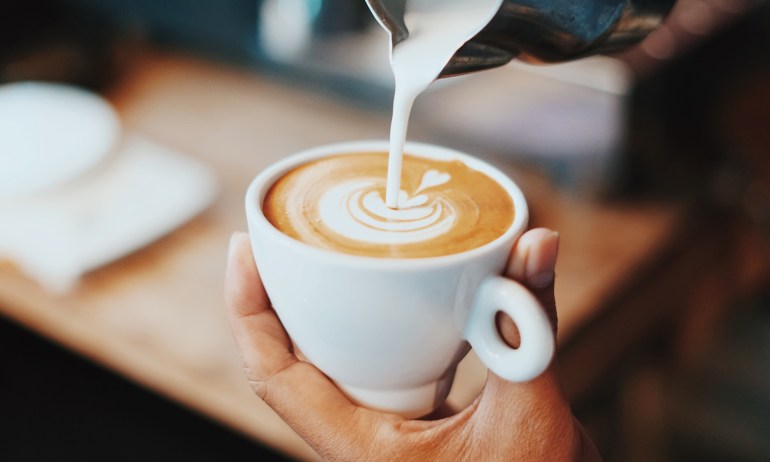 Every day, more than two billion cups of coffee are consumed worldwide — wow! Unsurprisingly, that staggering consumption comes with significant environmental and human costs. Learn what they are and four ways to drink more sustainably.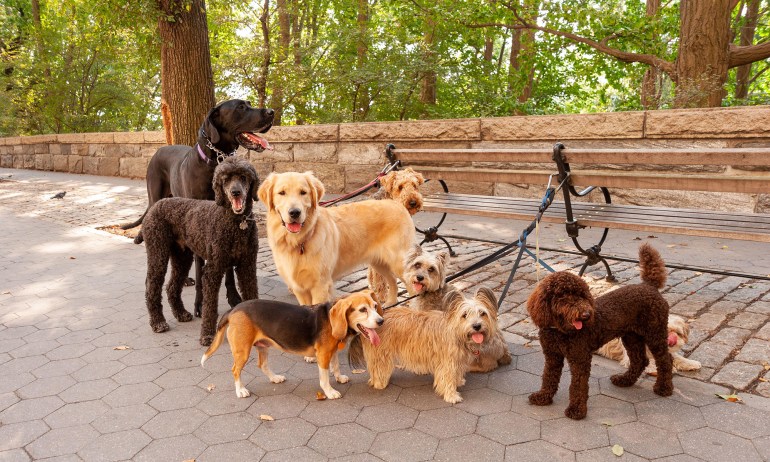 Yes, it's possible to be a conscientious citizen of the Earth and a loving dog parent. Here's a look at the environmental impact of our four-legged friends as well as smart ways to decrease it.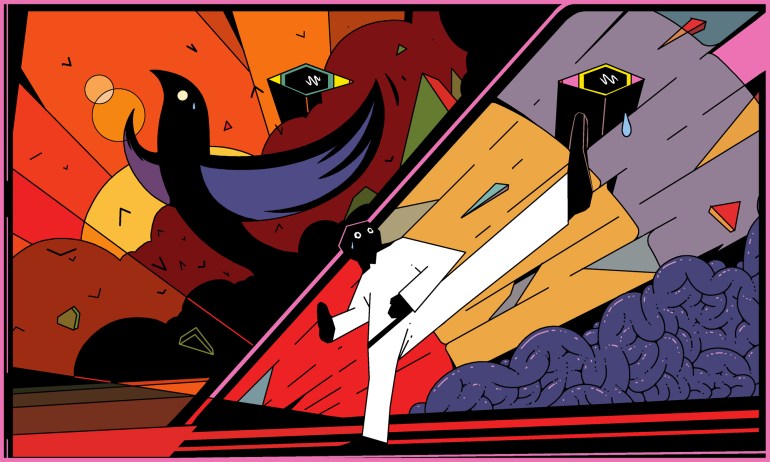 Roughly one in three people will experience panic attacks at some point during their lives. But there is good news: They usually pass in 10 – 15 minutes, and you can use a few techniques to manage them, say experts Cindy Aaronson PhD and Justin Feinstein PhD.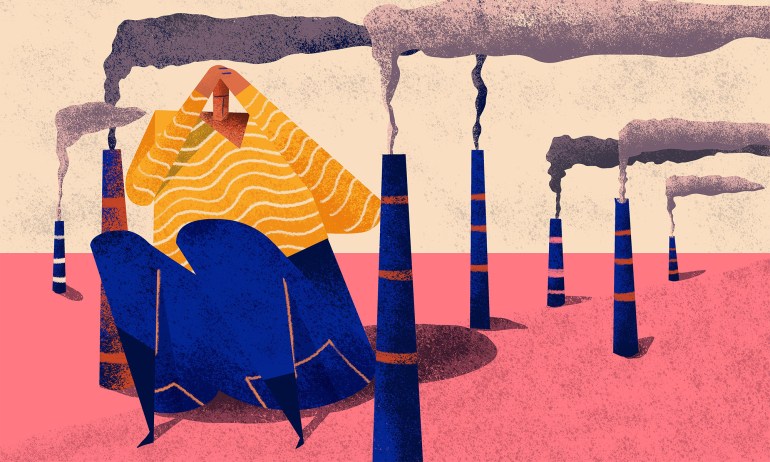 More than 20% of the world's largest corporations have set a 2050 target of going carbon neutral — but there's a big difference between making a pledge and taking action. Here's how to spot which companies are actually walking the walk.