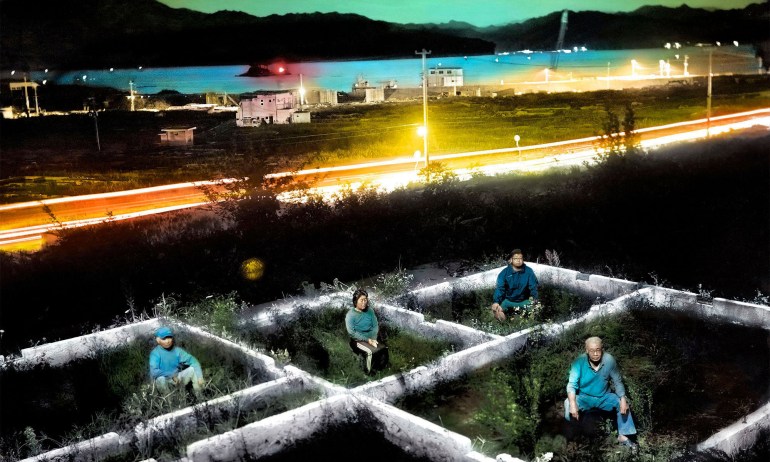 With a mix of found and new images, photographer Alejandro Chaskielberg shows how people and a town weathered a catastrophic earthquake and tsunami.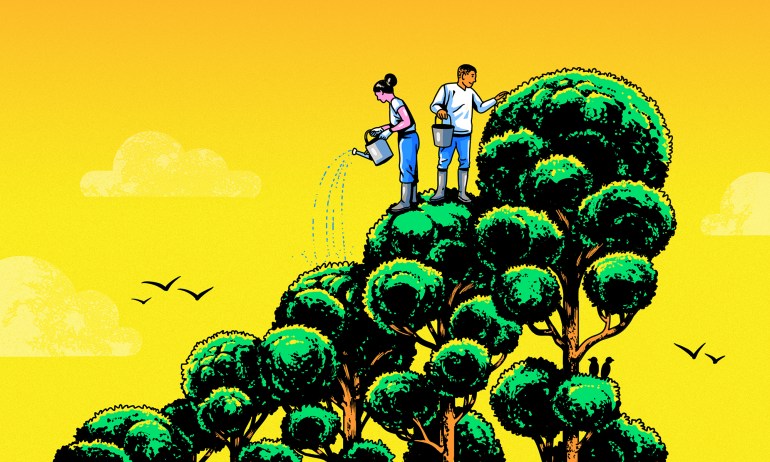 "Resentment is a relationship killer," says psychotherapist and couples counselor Susan Adler. If we want happier relationships, we need to drop the blame, own our mistakes, and act in ways that increase connection, not conflict.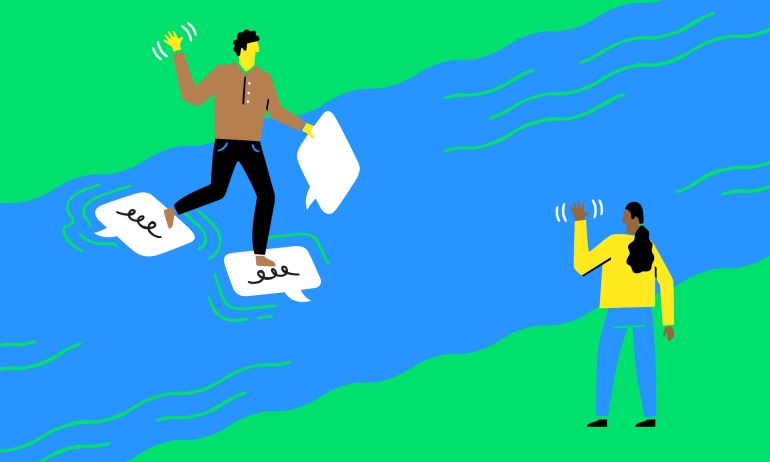 Instead of looking at a foreign language as an art to be mastered and perfected, think of it as a tool you can use to get a result, says communication skills trainer Marianna Pascal.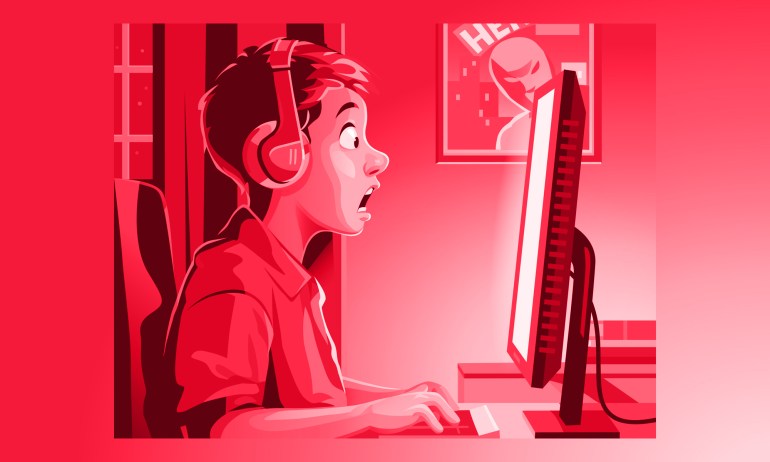 Many young people are turning to pornography for information. With this reality comes an opportunity: We can utilize it to start important conversations with them about sex and relationships, says public health researcher Emily Rothman.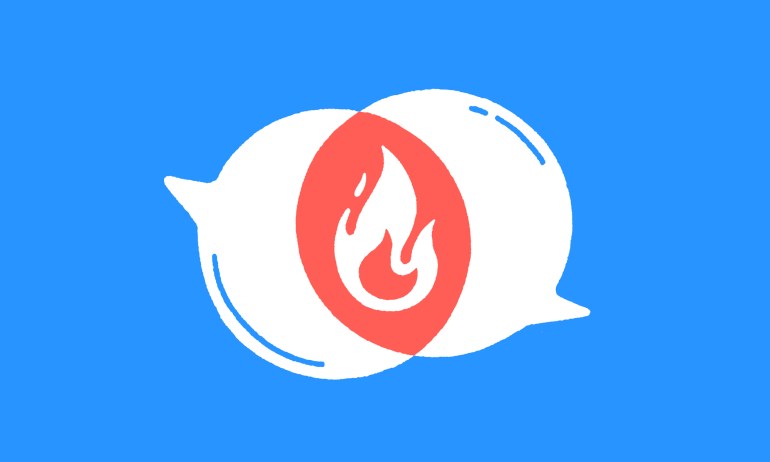 Having open discussions can empower you, enlighten you, and maybe even help you get back your mojo, according to sex and relationship coach Pamela Joy.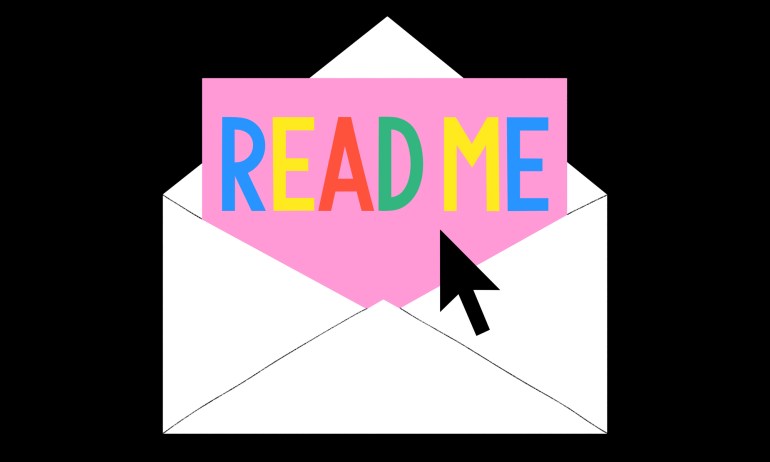 Does sending and replying to emails take up an excessive amount of your time? Reduce the burden by following these basic guidelines, says editor and writer Victoria Turk.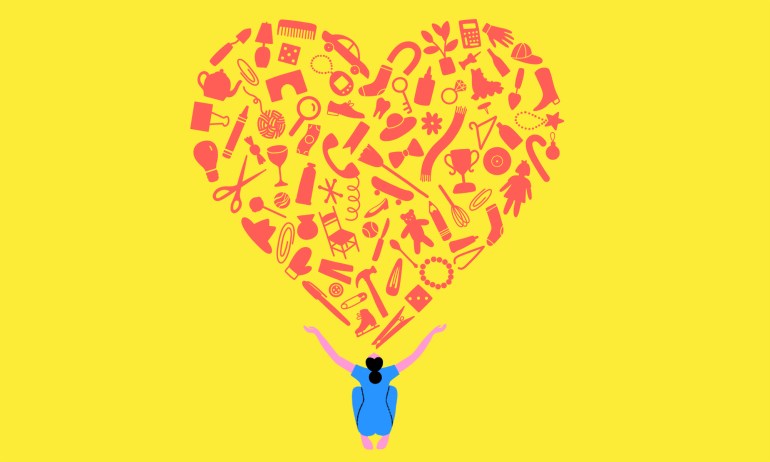 Most of us accumulate things because we think they'll make us happier. While they might, it's a short-term buzz. What will definitely make you feel better — and free up time and space — is letting go of stuff you don't use, says Matt Paxton, a cleaning expert on TV's Hoarders. Here's how to lighten up.