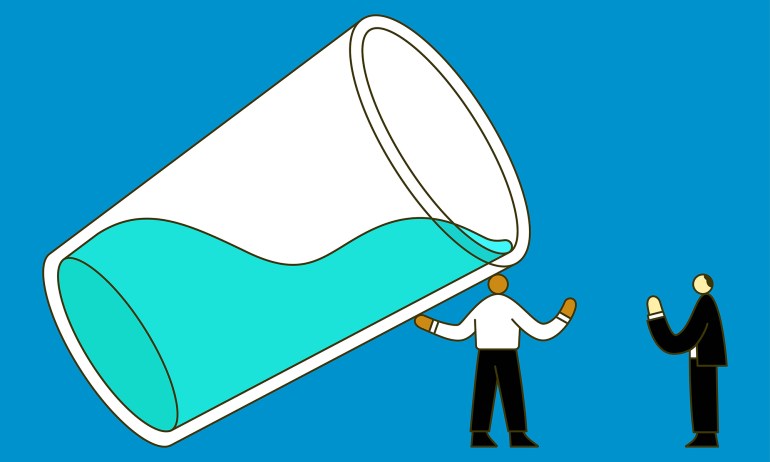 In this special excerpt from the TED podcast WorkLife with Adam Grant, Adam and Brené Brown discuss how open is too open when it comes to the workplace.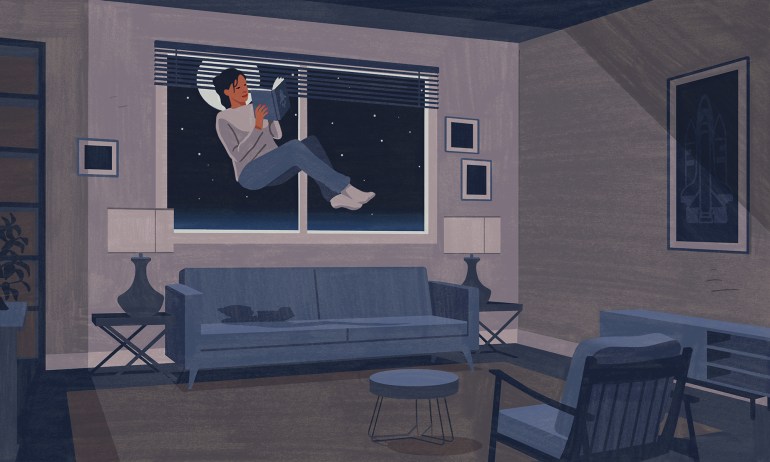 For this year's holiday book list, we asked TED speakers, educators and podcasters: "What books have inspired you?" We hope their recommendations help you refresh and recharge.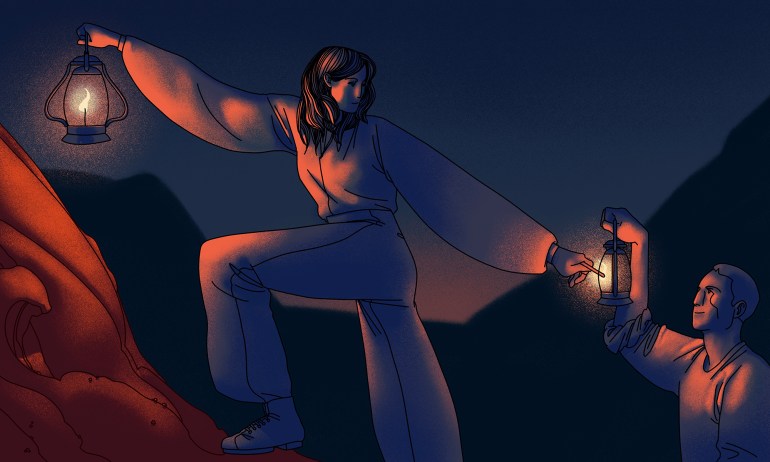 JoAnne S. Bass has achieved two career firsts: She's the first woman and also the first Asian American to serve as Chief Master Sergeant of the US Air Force. Here, she discusses what she takes time every day to do and why it's so important to lift up others on your journey up the ranks.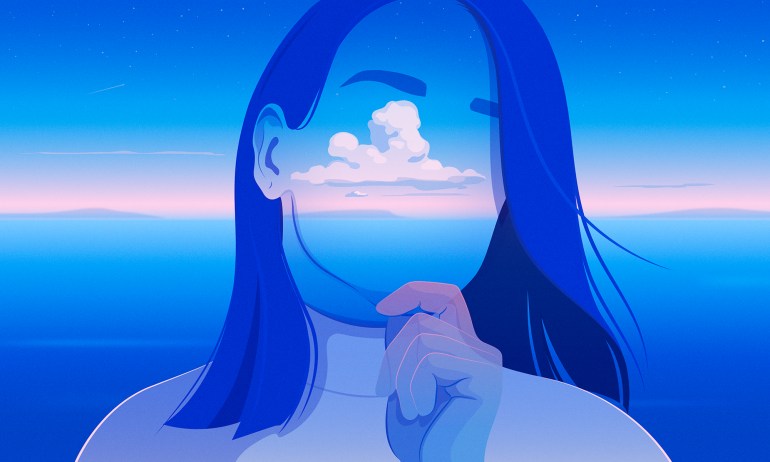 Transformative change isn't easy, but working towards it can be tremendously rewarding. Six women leaders in philanthropy talk openly about their challenges, what they've learned, and how they avoid burnout.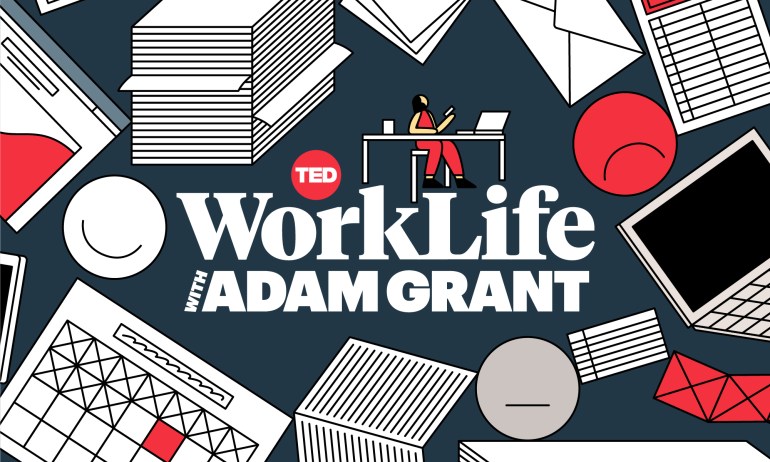 In a new episode of WorkLife with Adam Grant, a TED podcast, Adam dives deep into procrastination with author Margaret Atwood, psychologist Fuchsia Sirois, and others.
Most of us feel scared about speaking in public, and in response, we either rehearse incessantly — or we stop doing it altogether. Neuroscientist Anwesha Banerjee has this suggestion: Why not get used to it?