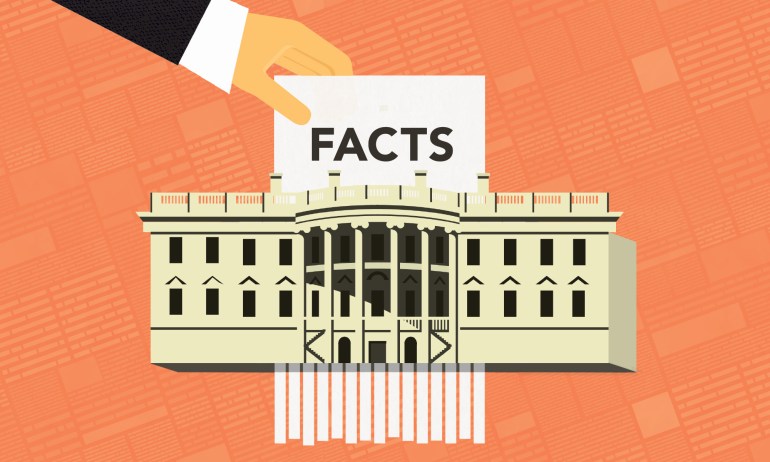 Researchers and academics around the world are in the crosshairs of an assault on the worth of the scientific method. Here's how to stand up for science.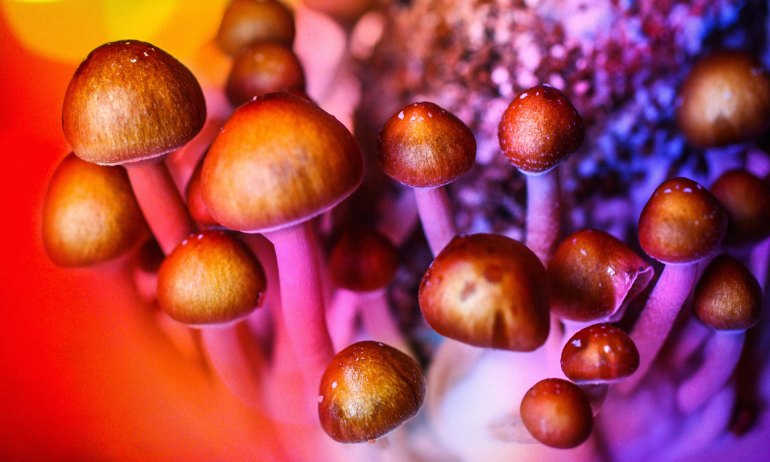 The trends and upcoming projects that will engage us in 2017 — as predicted by TED's science, design and technology curators.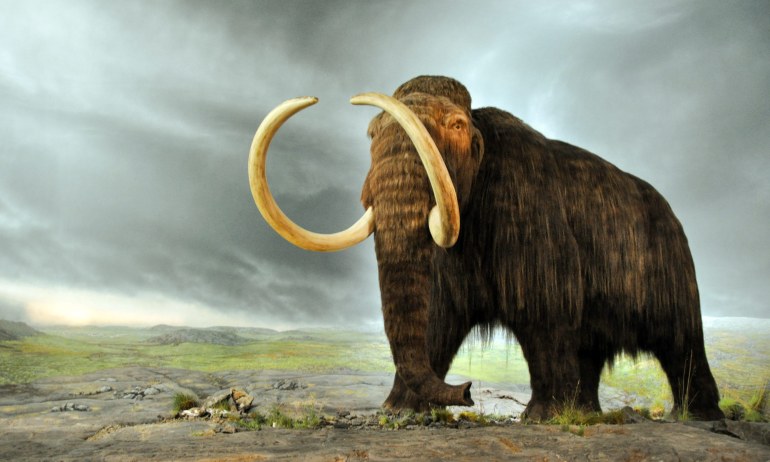 TED science curator David Biello explores the odd couple behind the de-extinction movement — scientists and hunters — and what this says about our ambivalent attitude towards animals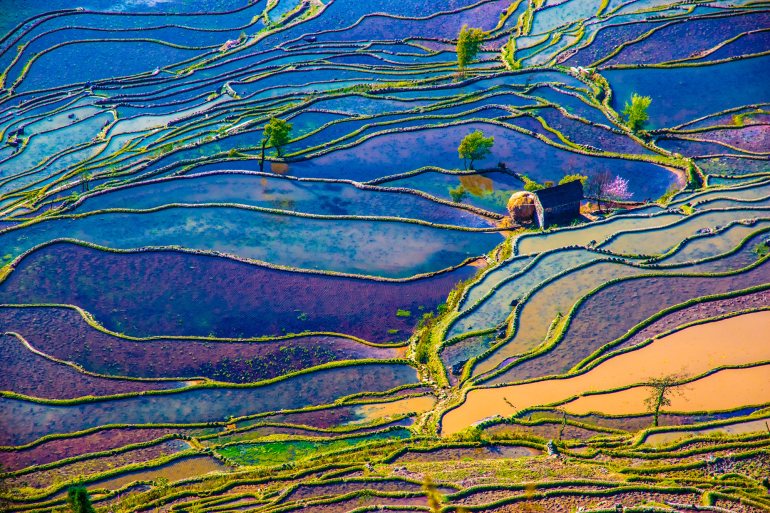 In August, a group of scientists announced that people deserve their own new epoch in official geologic time, like the Holocene or the Paleogene. Welcome to the Anthropocene!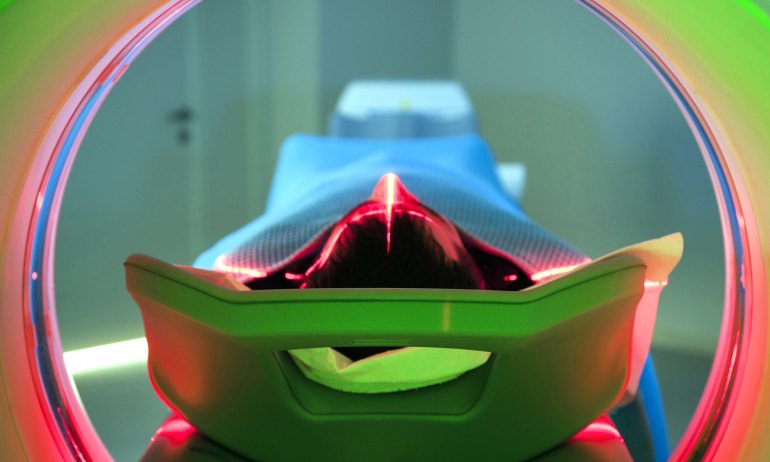 The past decade has brought us jaw-dropping insights about the hidden workings of our brains, in part thanks to a popular brain scan technique called fMRI. But a major new study has revealed that fMRI interpretation has a serious flaw, one that could mean that much of what we've learned about our brains this way might need a second look.