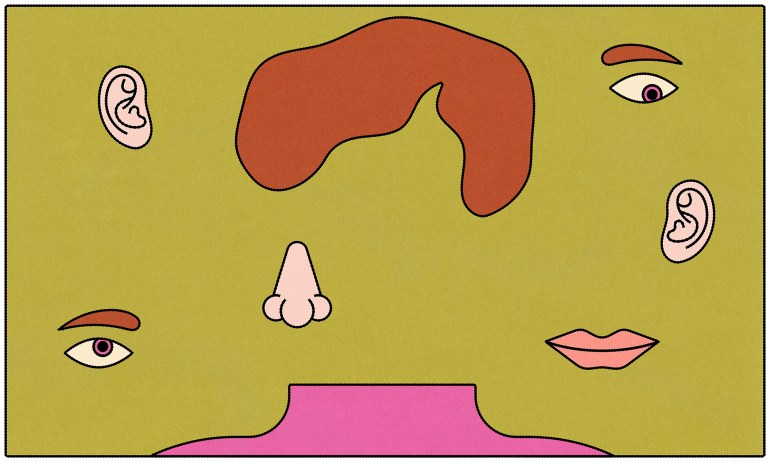 Active listening can improve your connections with others. And like any skill, it can be practiced and cultivated. Here are three easy ways to start.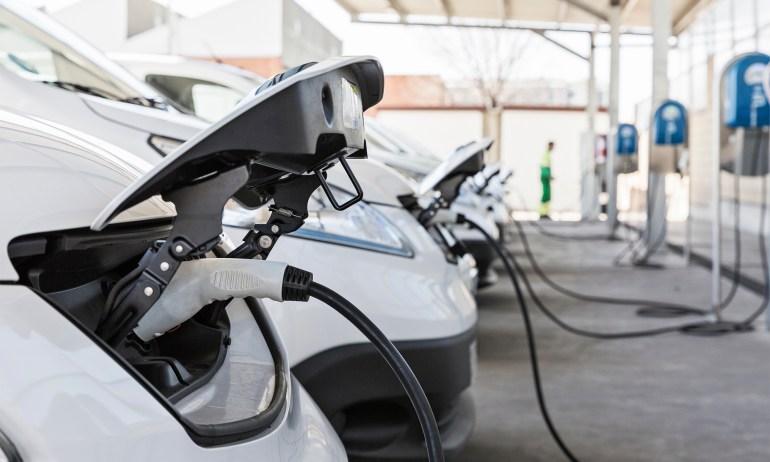 US President Joseph R. Biden recently announced ambitious new climate goals. What are the changes needed to reach these new targets? And how will they affect our lives? Climate policy expert Nathaniel Keohane explains.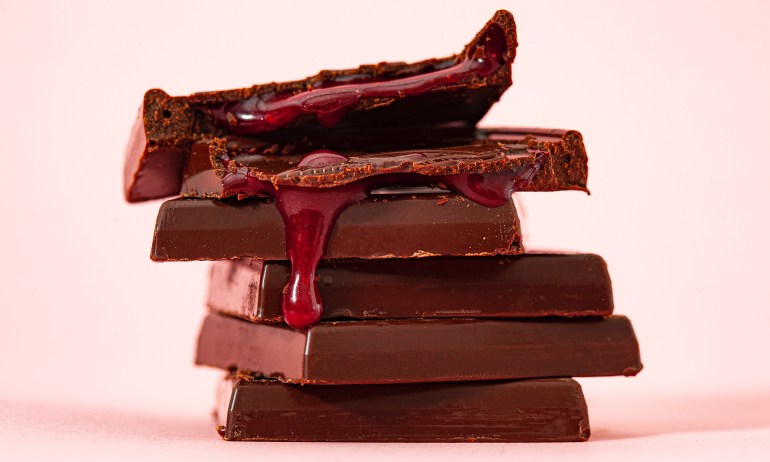 Our voracious demand for chocolate is helping fuel the climate crisis and keeping farmers in poverty — but as consumers, we can drive positive change.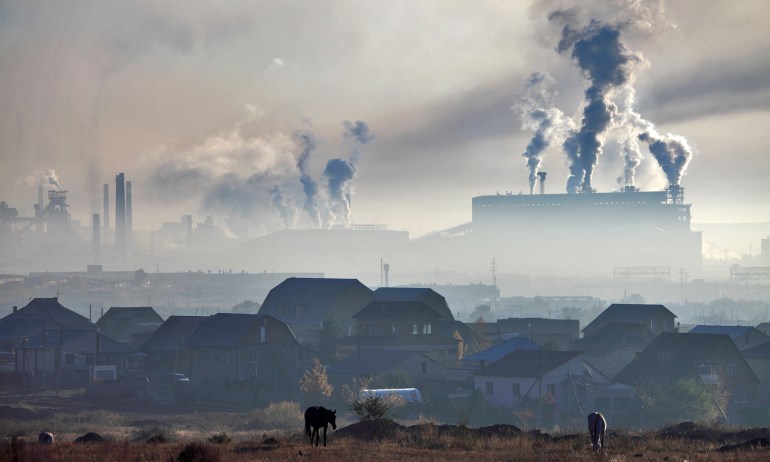 Most countries are not on track to meet their 2030 emissions goals — so they must take swift, decisive and ambitious action to limit global temperature rise and keep the climate crisis from escalating. A quick look at the state of our climate and the next steps that need to happen.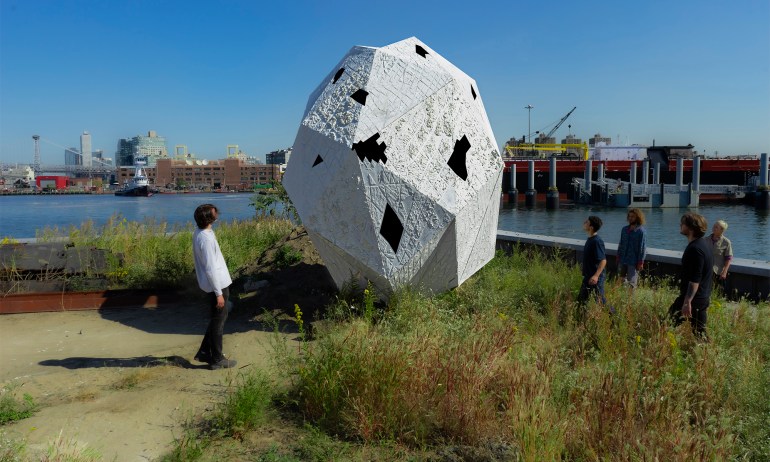 The planet is in peril, and the time to act is now. Meet 8 TED Fellows who are spreading the message through their art.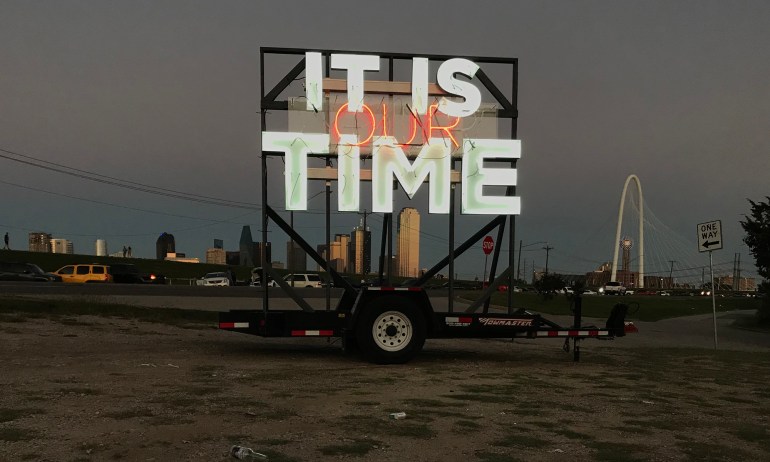 On 10.10.2020, 6 TED Fellows are unveiling art projects that will be on view for just 24 hours — a powerful reminder that the time to take decisive action on climate change is now.