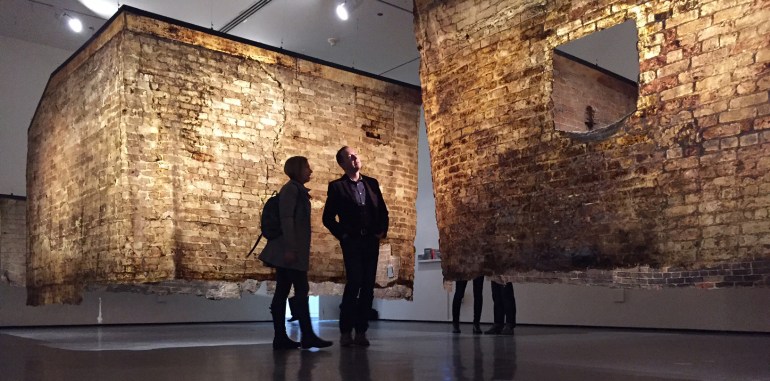 Pollution is a blight, right? Not so fast, says architect Jorge Otero-Pailos, whose projects invite us to consider the important history lessons provided by layer upon layer of dirt.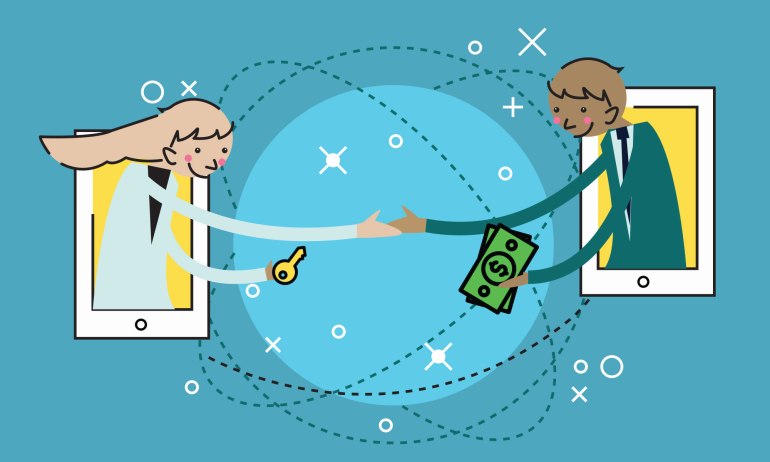 As the sharing economy gains market share, it needs more support and structure to grow in the right directions. A new book sketches out the future of work.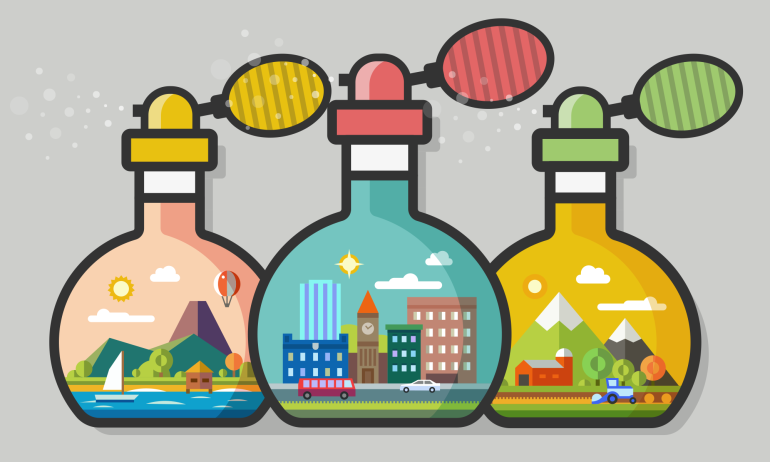 For Sissel Tolaas, even the liveliest city may be a "blandscape." Here, the chemist shares thoughts on why, for her, smell is the most important sense.