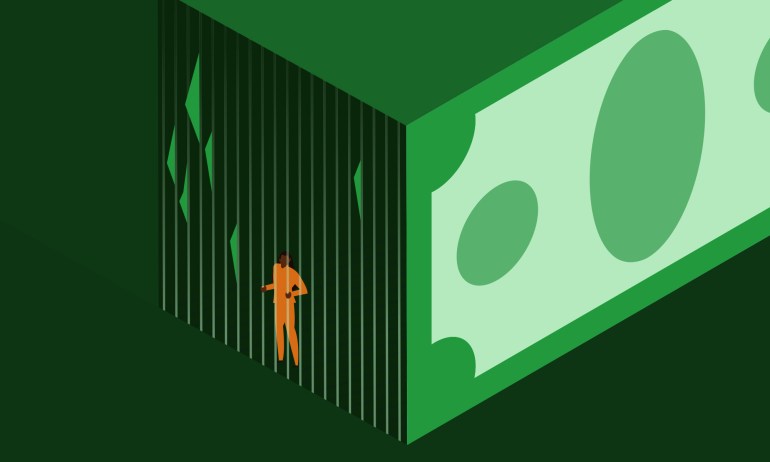 More and more women are being incarcerated in the US — before they've been found guilty of crimes. Here's how the bail system hits women and what can be done.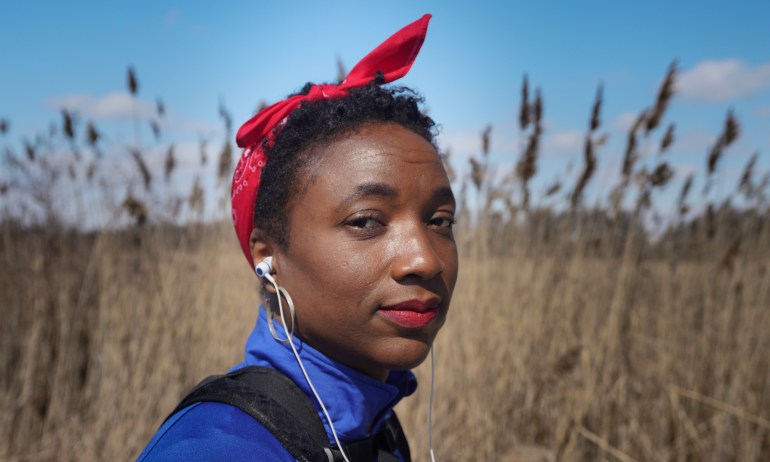 In March 2018, activists T. Morgan Dixon and Vanessa Garrison hiked the path that Harriet Tubman took to freedom nearly 170 years ago. Their journey was both painful and beautiful, demanding and transcendent. Here are some lessons from their long walk.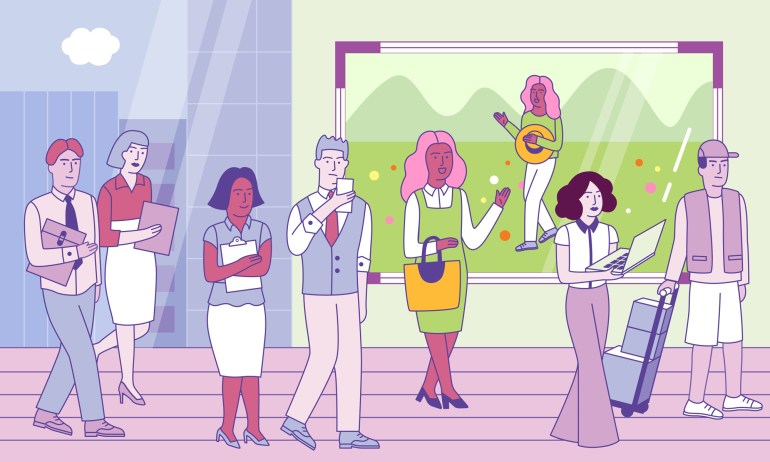 When Caroline Harper suddenly found herself jobless in her mid-40s, she decided to step off the corporate ladder and travel to all the places she'd always wanted to go, from Antarctica to Egypt. Here's how it changed her life — and her career.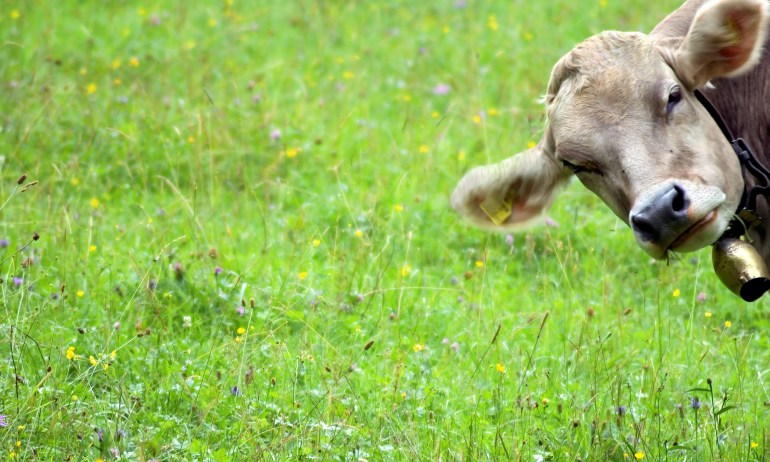 Why learn about methane? Because it could be our chance to make a real dent in global warming, says environmentalist Fred Krupp.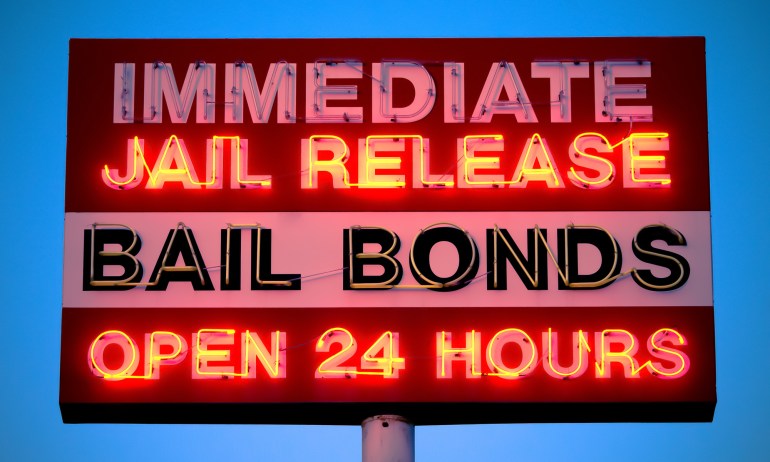 In the United States, nearly 70 percent of the people held in local jails are there for one reason: they don't have enough money to pay bail. Here's a look at how this came to be and what it would take to change it.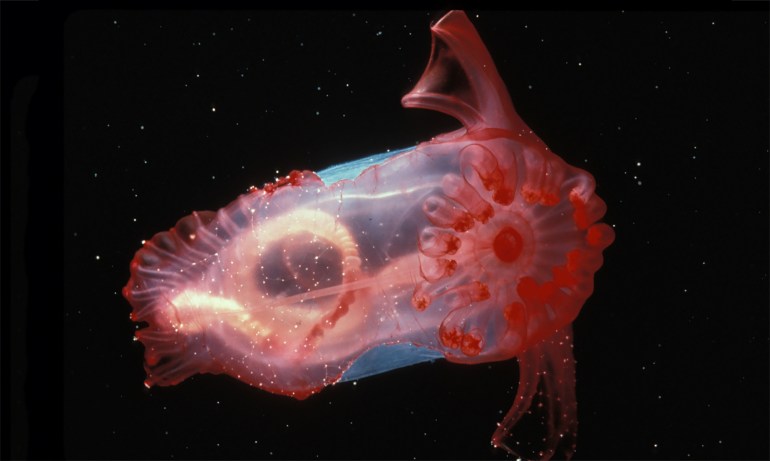 You won't see these amazing animals on a day at the beach, but they're there — living in the vast, cold, unexplored midwater region of the ocean. Learn about six of its residents and how they've adapted to life in the dark.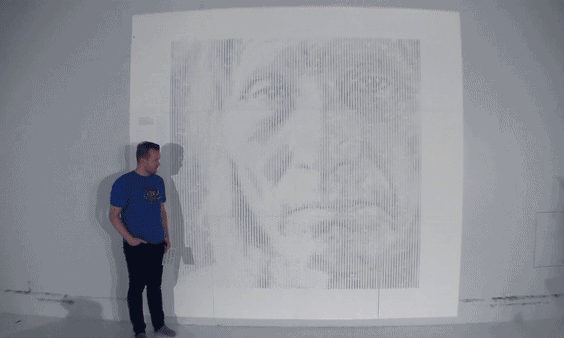 Phil Hansen ended up using an amazing 52,901 dots to draw this portrait in a process that was anything but child's play. On the way to setting a Guinness World Record, he had to solve many puzzles — and wrestle with some demons.