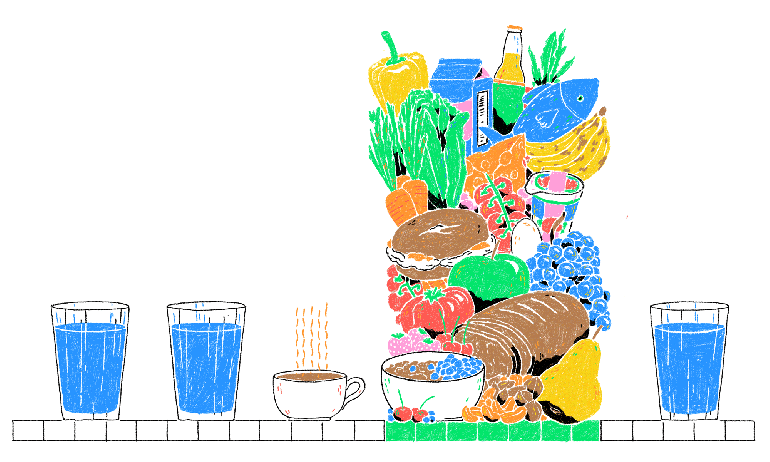 When it comes to weight loss, intermittent fasting has been called "transformative" and "life-changing". Here, leading researcher Satchin Panda explains how it works and what it can — and can't do — for you.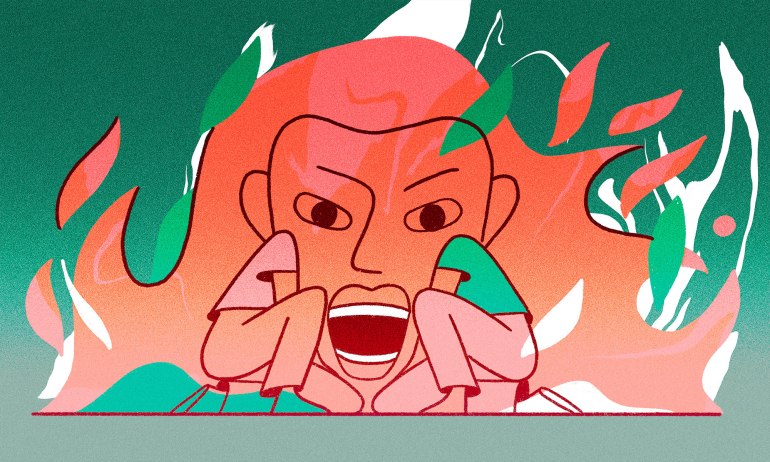 Becoming aware of the thoughts that we have after we get angry can help us react to difficult situations in healthier ways, says psychology researcher Ryan Martin.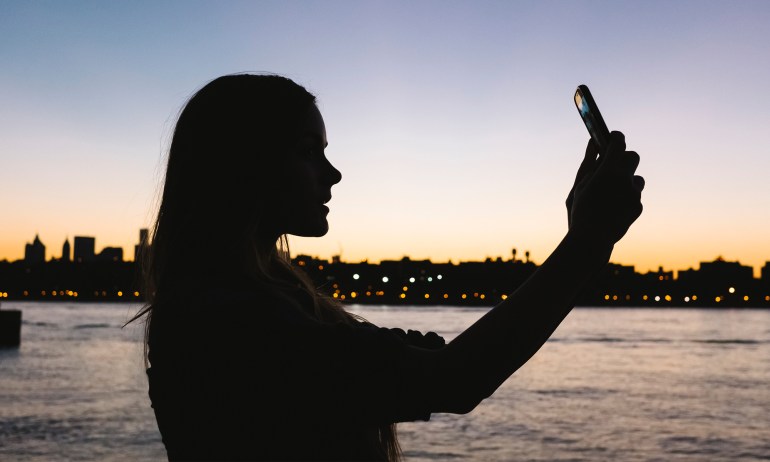 When you give a child their first smartphone, don't send them into the digital world unprepared. Here's a look at the three-page agreement that technology executive Jennifer Zhu Scott asked her kids to sign when they got their phones, complete with some advice that adults should consider following, too.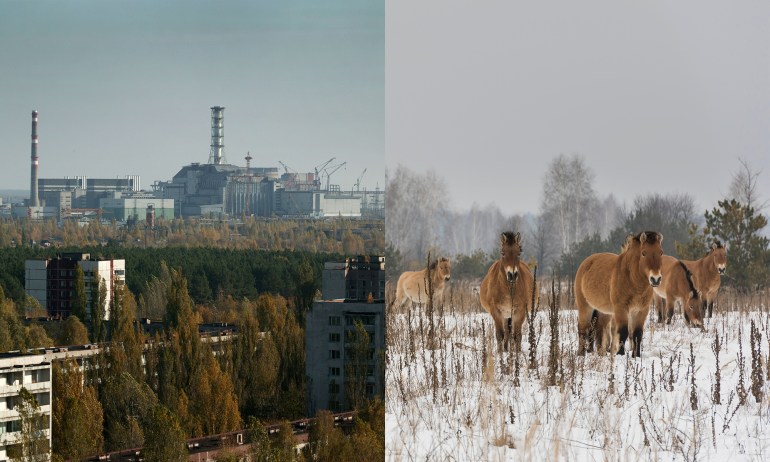 Which is the bigger threat to wildlife: Radioactivity or humans? Wildlife ecologist Jim Beasley has gone into the contaminated zones around Chernobyl and Fukushima to learn the answer, and his findings are both sobering and inspiring.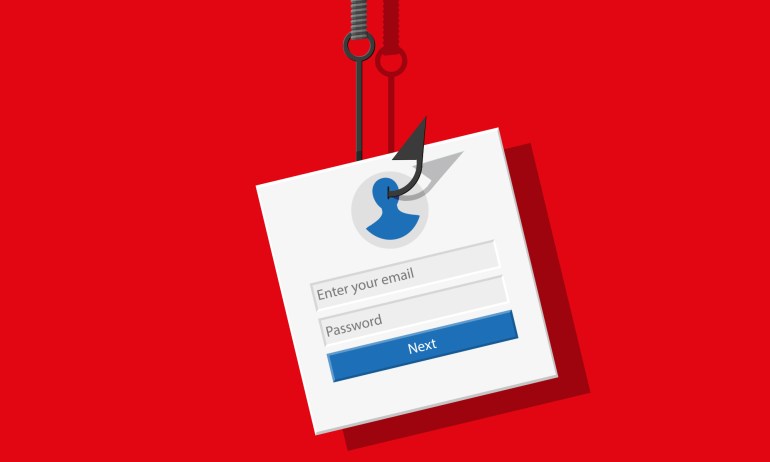 New research on the psychology behind phishing reveals where some of our biases and weak points lie. By being aware of our mental tendencies and our vulnerabilities, we can help safeguard ourselves from ever falling for the bait, says cybersecurity expert Daniela Oliveira.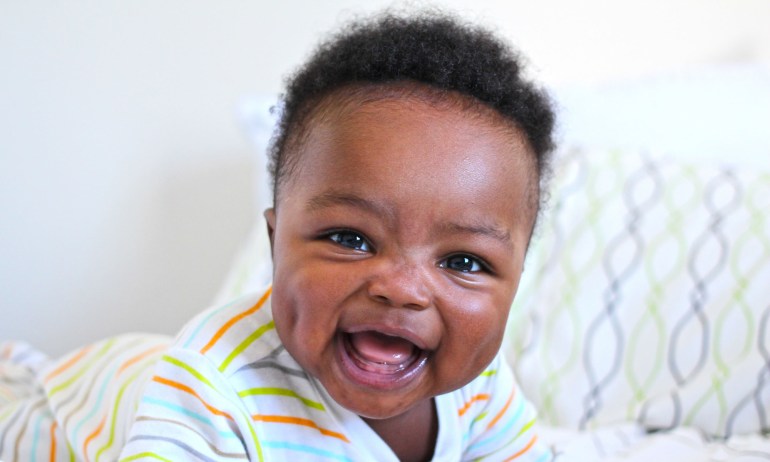 Babies start laughing before they can speak, and this delicious sound just may serve as a powerful source of human communication and connection, says psychology researcher Caspar Addyman.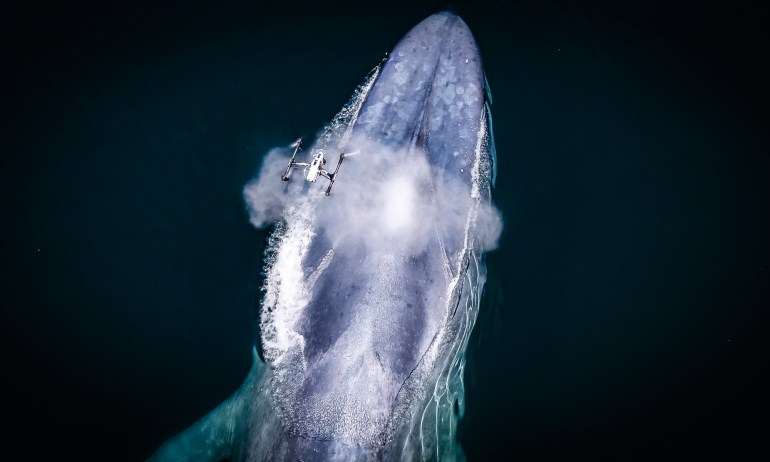 A flying device combined with some nifty software is serving up invaluable information about the health of whales — and our oceans.