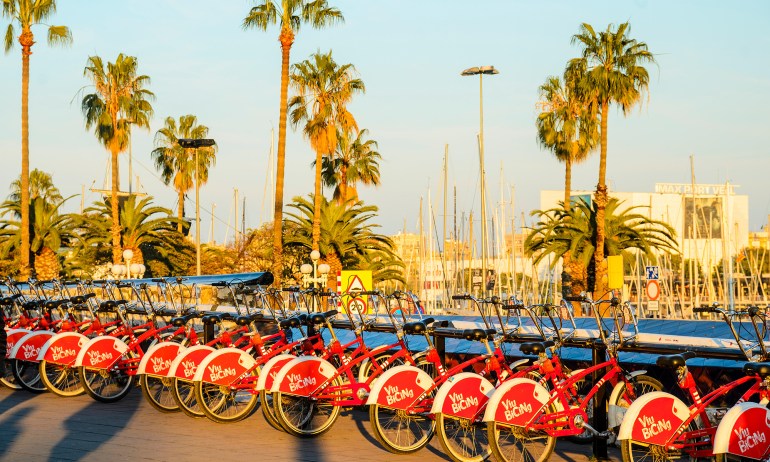 More than half of the global population lives in cities, and that number is projected to rise in the coming years. So how do we accommodate a growing urban population while keeping greenhouse gas emissions low? These innovative cities are leading charge by putting people first.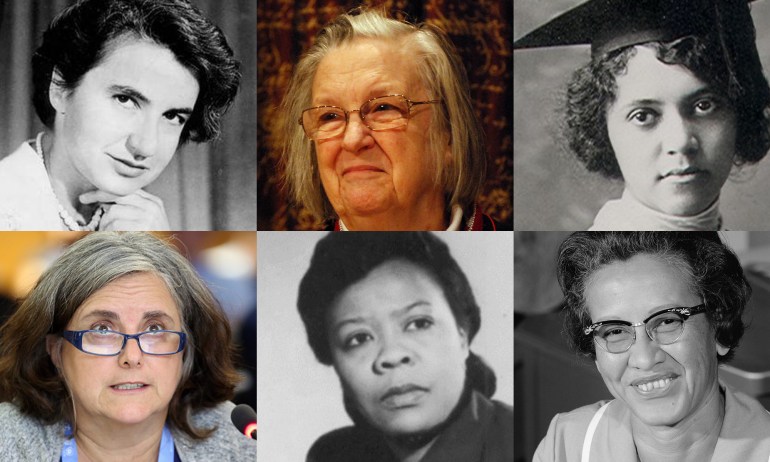 These pioneering women were behind some of history's greatest discoveries, from the greenhouse effect and nuclear fission to the structure of DNA and breakthrough leprosy treatment.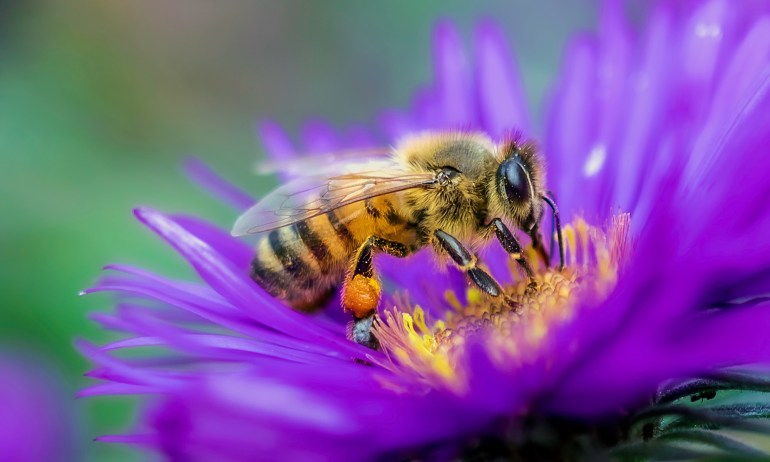 Bee populations worldwide are declining due to climate change. But it's not too late to save these amazing insects — and you can help.