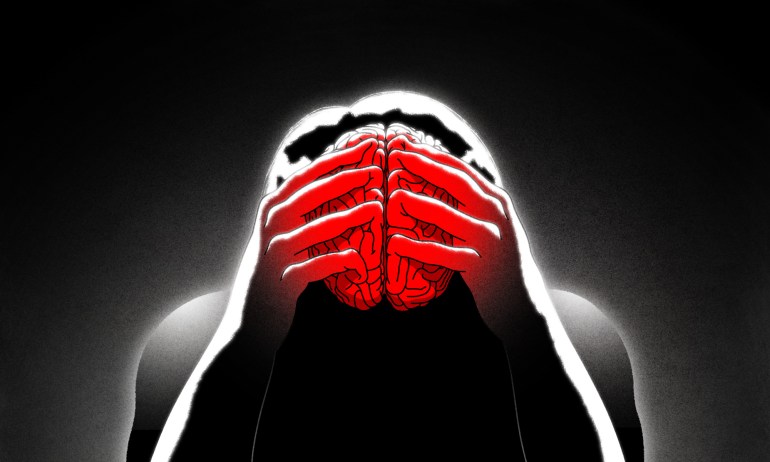 An accidental discovery led neuroscientist Rebecca Brachman PhD towards new insights into how stress triggers depression and PTSD — and could offer a new approach to help fortify our resilience against mental illness.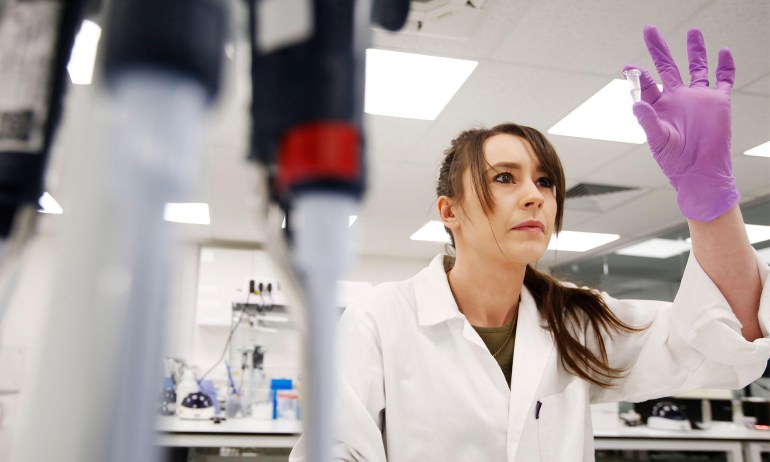 The world has changed in the months since a COVID-19 was officially declared a pandemic — including the world of science. Infectious disease expert Adam Kucharski takes us through 5 things that researchers have learned about COVID-19 and 5 things they're still studying.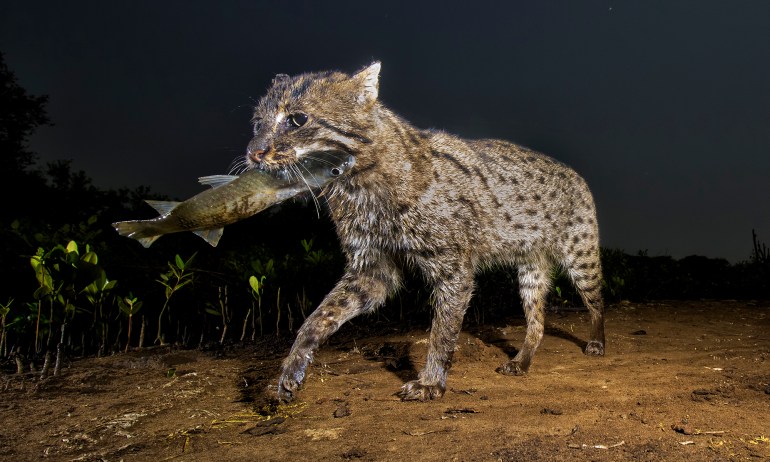 Fishing cats live deep in Asia's mangrove forests, one of our earth's most important ecosystems. Conservationist and entrepreneur Ashwin Naidu of the Fishing Cat Conservancy is working hard to protect them both.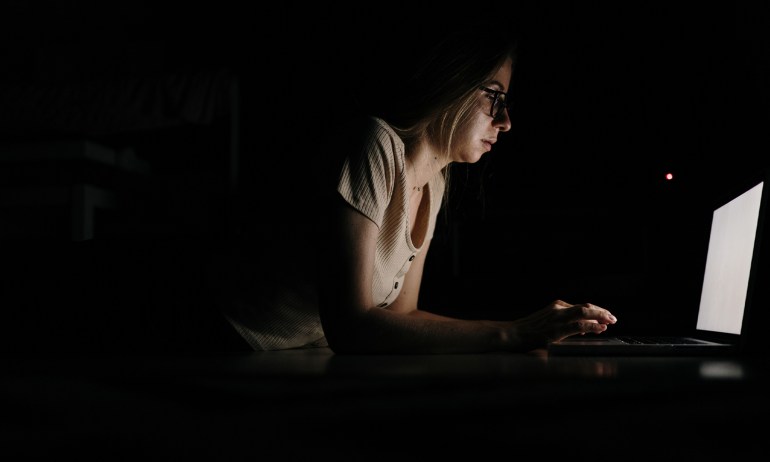 Global health expert Alanna Shaikh shares how she stays on top of — and not drowned by — the tidal wave of COVID-19 news coming at all of us.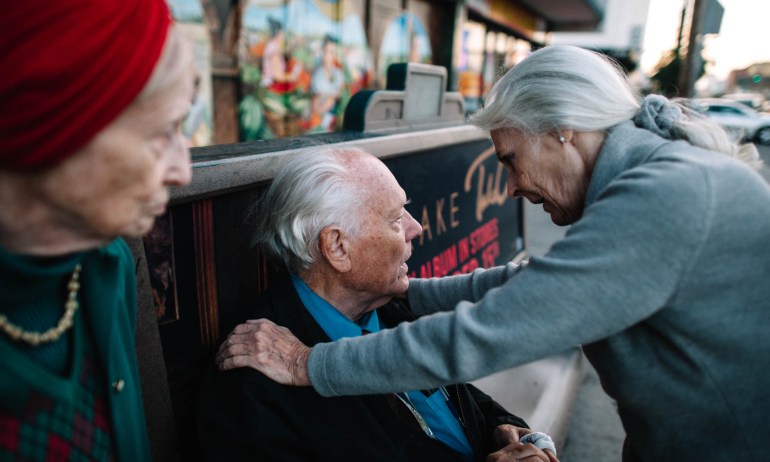 Documentary photographer Isadora Kosofsky's intimate photographs take us into the private world of three seniors caught in a complex relationship that defies traditional ideas around age and romance.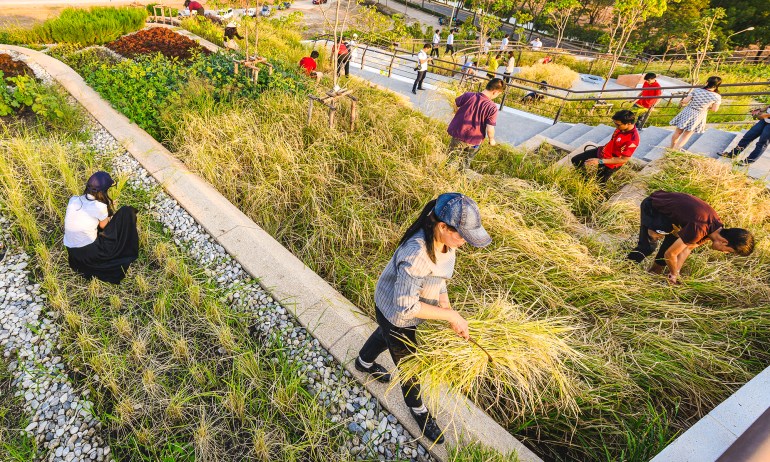 This green roof and farm offer a Swiss army knife of solutions — flood control, solar energy, fresh produce, green space for city dwellers, jobs, learning opportunities, and more — to some of our most pressing urban problems. Landscape architect Kotchakorn Voraakhom tells us how it works.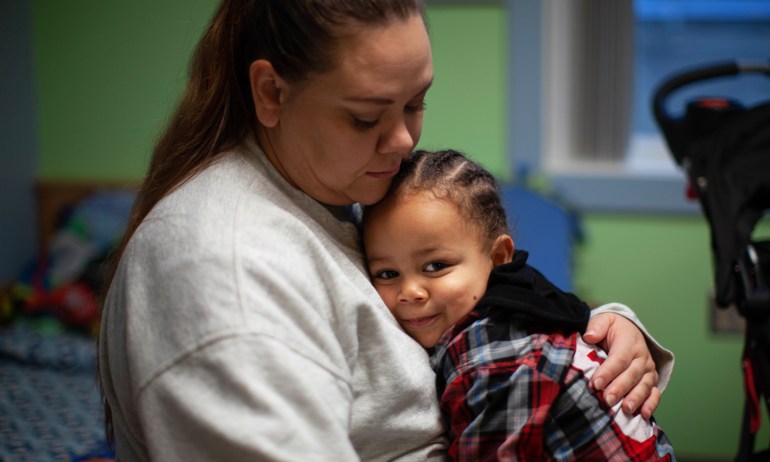 Photographer Eman Mohammed captures the daily lives of incarcerated women and their children at one of the United States' rare residential parenting programs.