Over the years, social change in the public sphere has led to abrupt shifts in private attitudes about sex. Call it a different kind of sex change.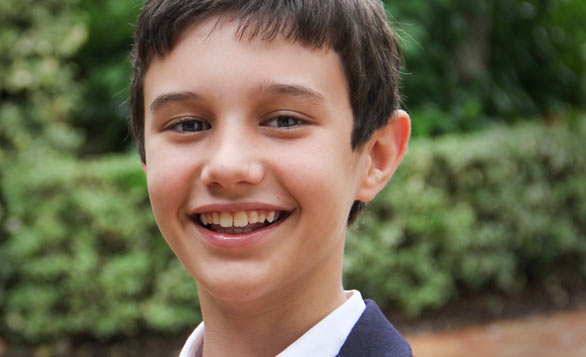 When 12-year-old Peyton Robertson sees a problem, he is going to fix it. So when the young scientist noticed a perennial problem in his hometown of Fort Lauderdale, Florida –flooding during the region's nasty hurricane season – he set to work building a better sandbag. Peyton's sandbag contains an expandable polymer that's lightweight and easy […]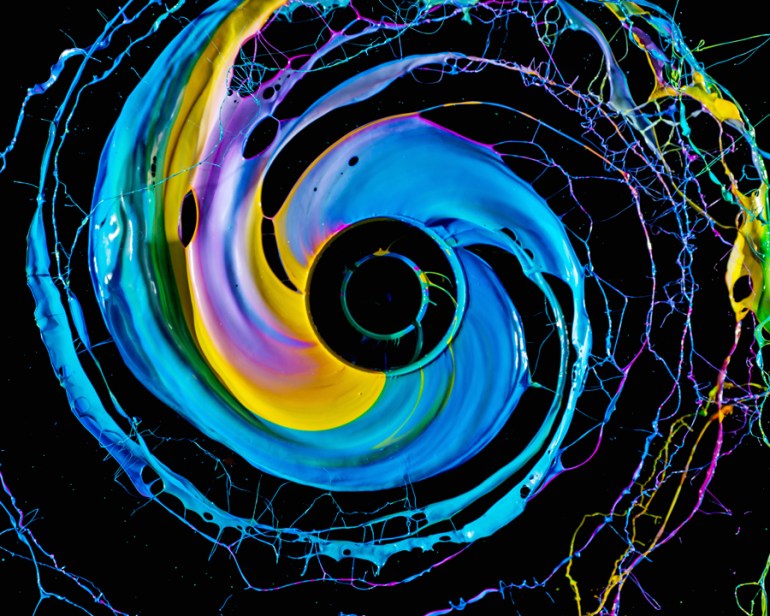 Fabian Oefner photographs breathtaking images at the nexus of art and science. Here, a look at his work and the phenomena it captures.