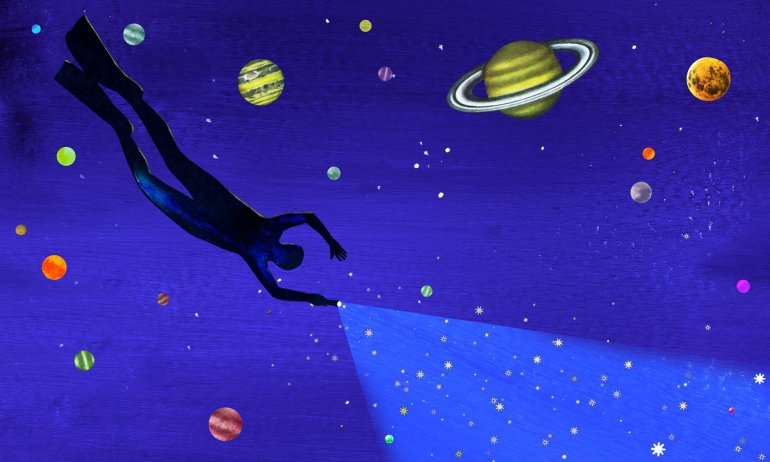 A new initiative will allow astronomers to search a million stars for intelligent life. With tens of billions of stars in the Milky Way, might we finally win the numbers game?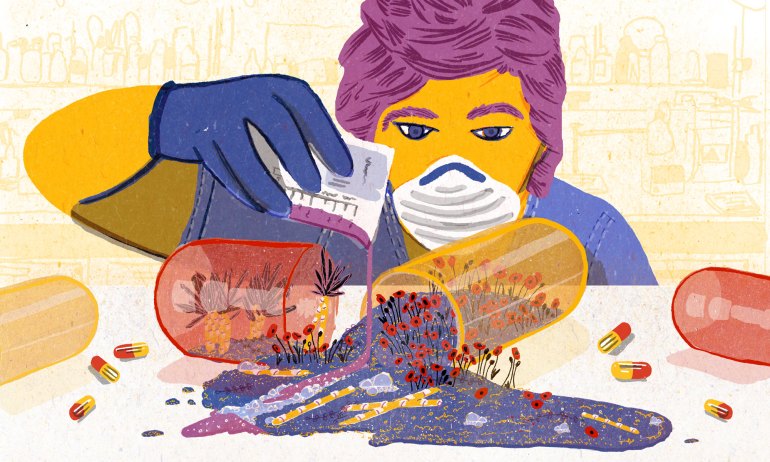 From aspirin to anticoagulants, penicillin to cancer treatments, some of our most important human medicines come from plants. But extracting the medicinal compounds from plants can be complex, costly and unreliable. Which is why scientists are trying to brew them instead. Inside the hunt to brew an opioid painkiller from common ingredients such as sugar and yeast.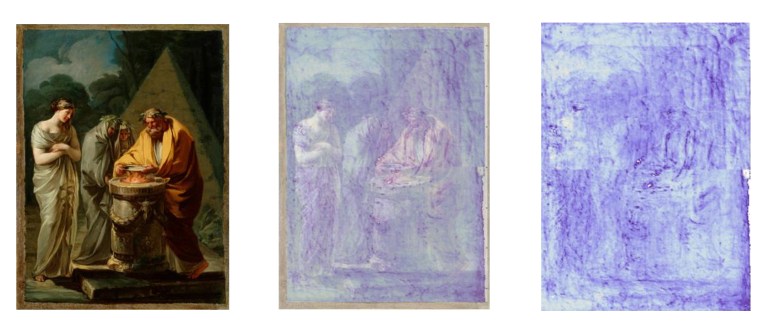 Invisible to the eye and undetectable by most sensors, the small frequency of light called terahertz has eluded scientists for more than a century. That is finally changing — and revealing some amazing visuals in the process.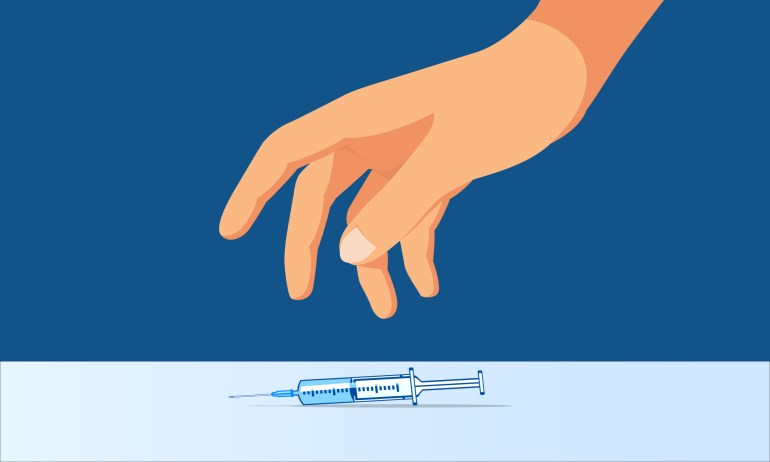 The million-headed dragon of online anger has a great mouthful of fire for parents who don't vaccinate their kids. But such scolding misses the mark, alienating caring parents who just want their children to be safe.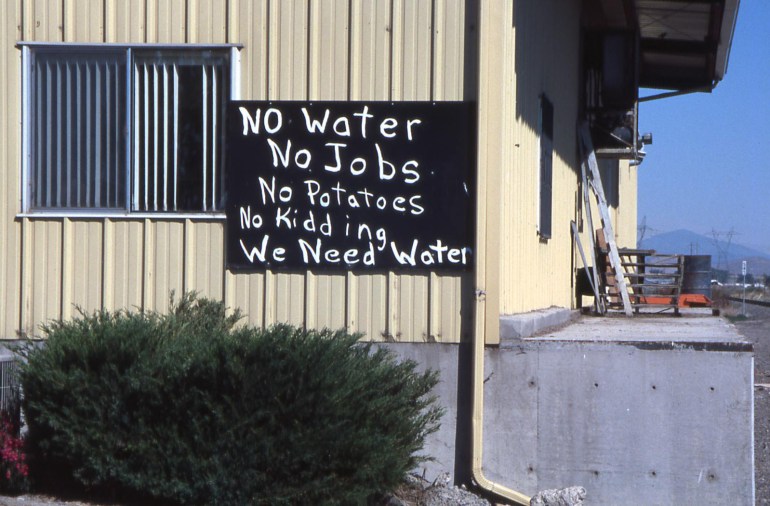 Most disasters come with heart-breaking visuals — innocent victims, burned wreckage. Our looming water disaster is invisible. Will anyone notice before it's too late?