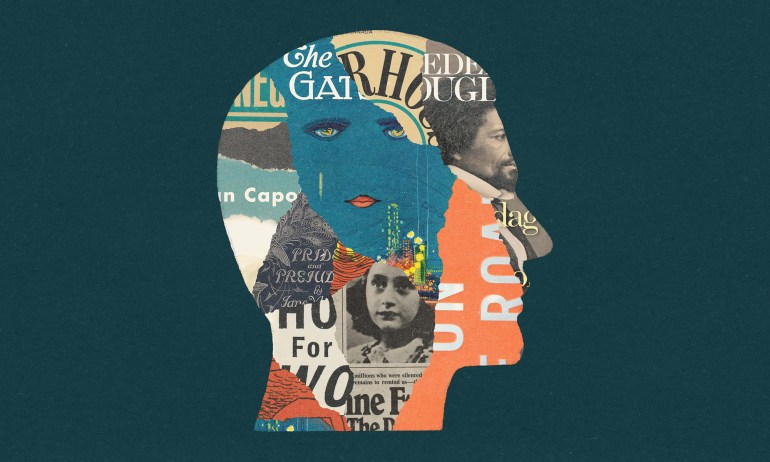 Simple advice to help you get more out of the books you read, from author Ryan Holiday.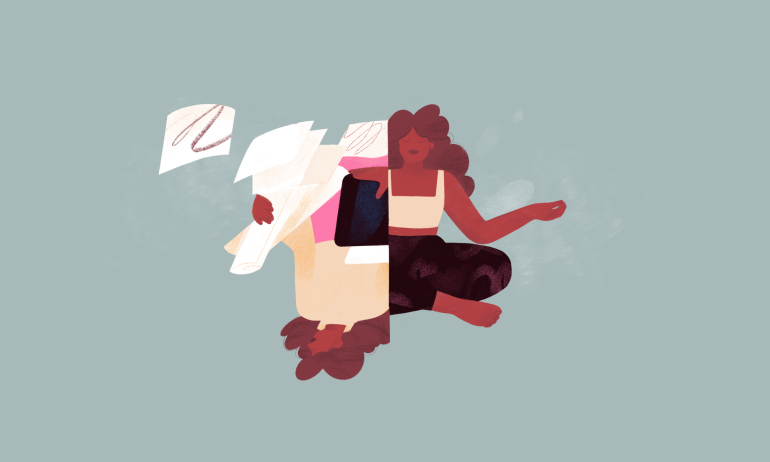 Yes to a coffee meeting means saying no to an hour of reading. Yes to a Zoom call means no to getting some exercise. Next time you face a choice, author Ryan Holiday suggests you ask: Which of these will you get more out of? And which will produce the growth you seek?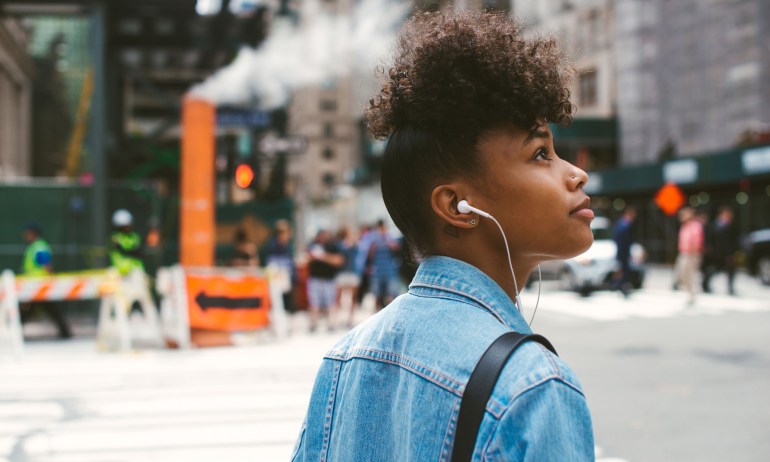 There is great peace to be discovered in beauty, says writer Ryan Holiday. It's all around us in expected places like nature, love and our loved ones but in less-expected ones, too — the smell of asphalt before the rain, dusty pawprints on a car, the fleeting quiet of an empty inbox.