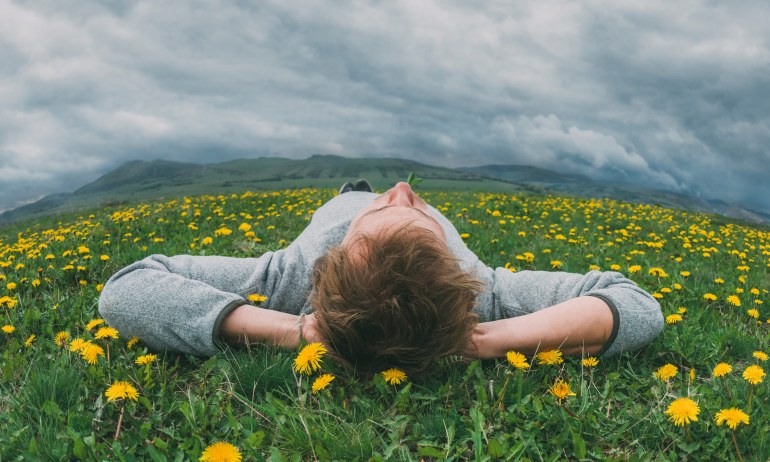 A film director set out to capture the many sides of silence on film. What he realized: Silence is a state that's tremendously appealing — and tremendously uncomfortable.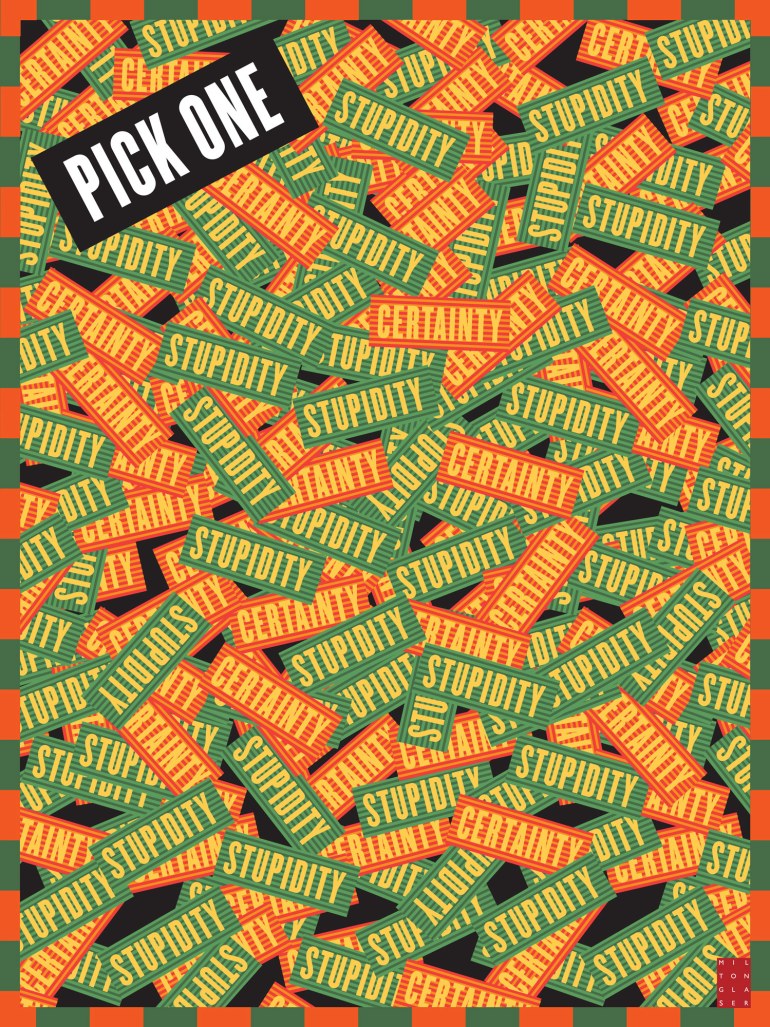 Graphic designer Milton Glaser shares why he thinks that not being quite sure is a good way to be.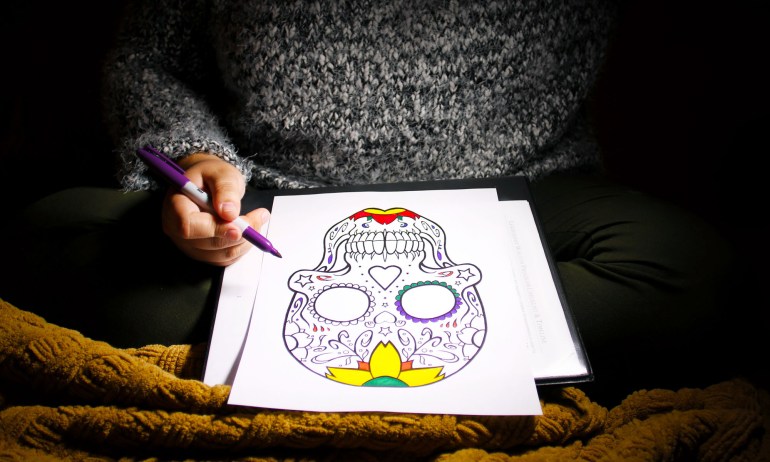 A look at the enduring appeal of coloring books.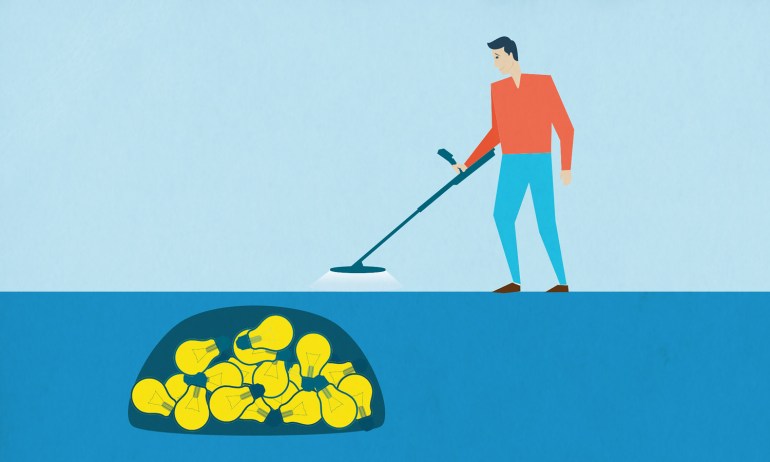 What drives invention? Sometimes, it's back pain. Here's how to prime your own creativity to make something new.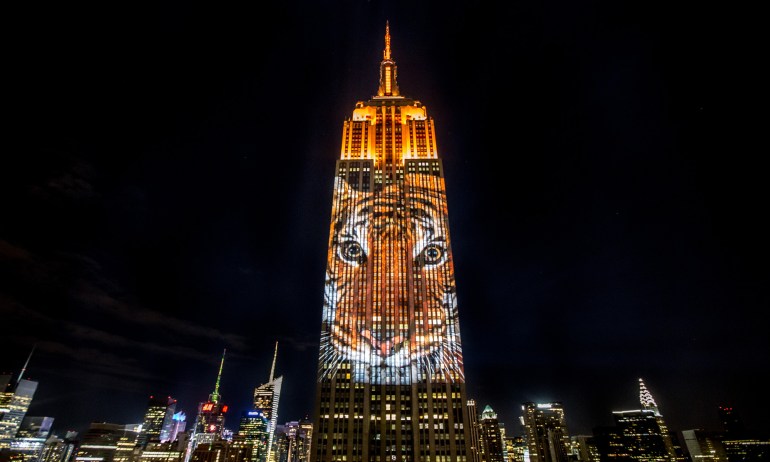 Travis Threlkel paints in light. His canvas: the largest buildings he can find.