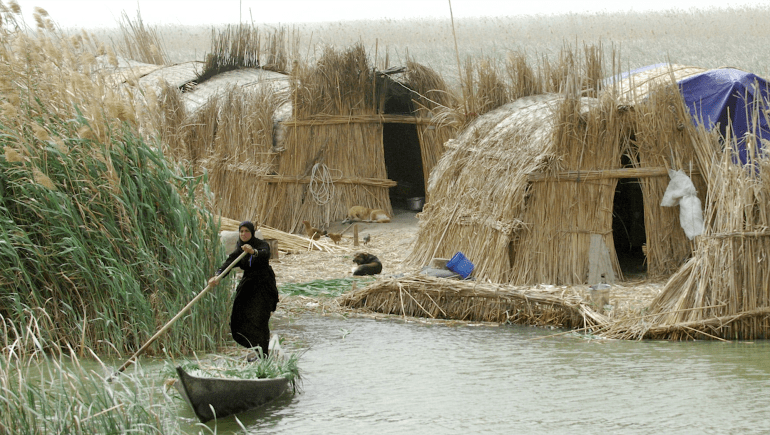 From biodegradable islands to living root bridges, these designs — as researched and highlighted by Julia Watson — can help us build infrastructure that coexists harmoniously with the natural world.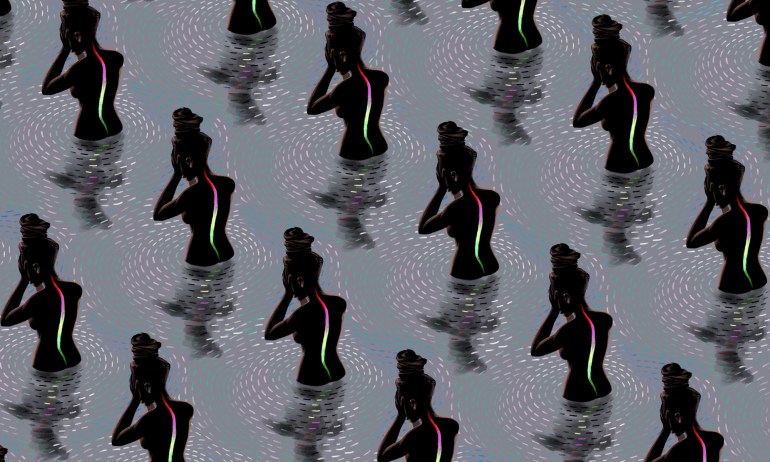 Being confined to a bed for months brought isolation and unspeakable pain, but it opened up Nnedi Okorafor's mind to a universe of characters, ideas and stories.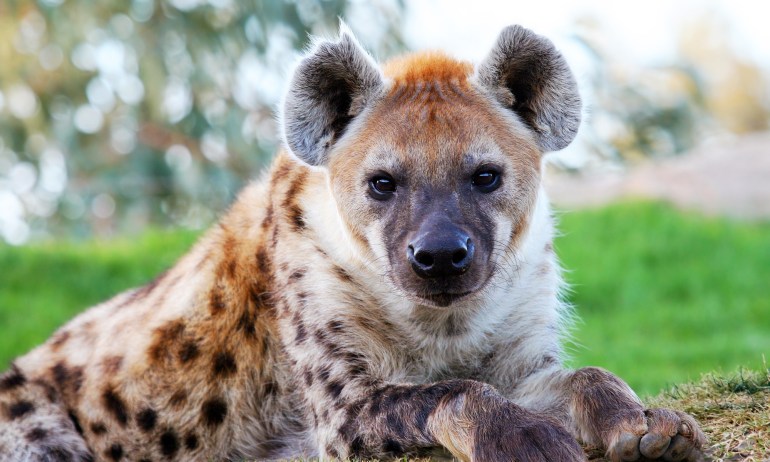 Don't be misled by the cringing creatures seen in The Lion King. From their biology to their social structure, spotted hyenas are complex creatures like none other on earth, explains author and zoologist Lucy Cooke.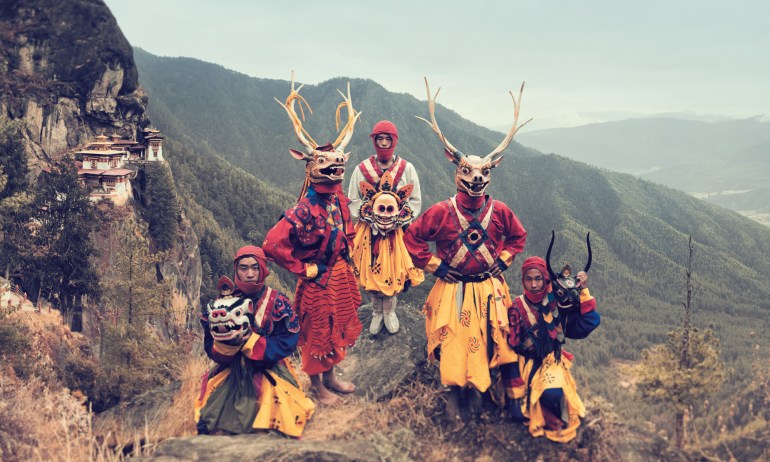 Jimmy Nelson has gone all over the earth to photograph native peoples at their proudest moments and to show you their soul.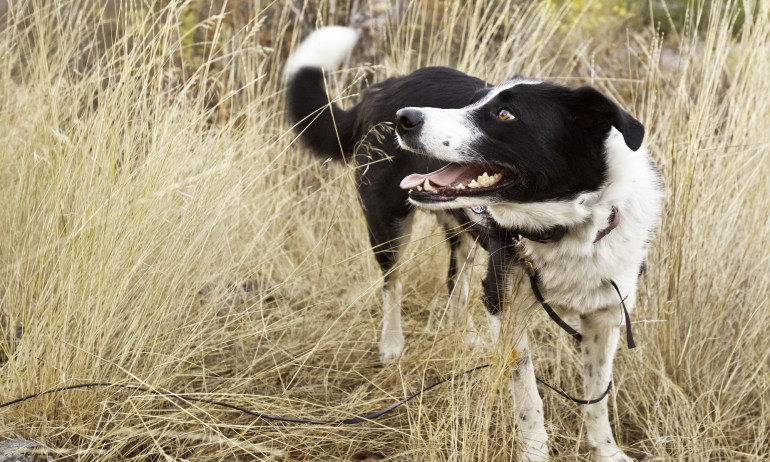 These incredible pups catch poachers, sniff out invasive plants and diseases, and more, thanks to the work of wildlife biologist and conservation-dog expert Megan Parker.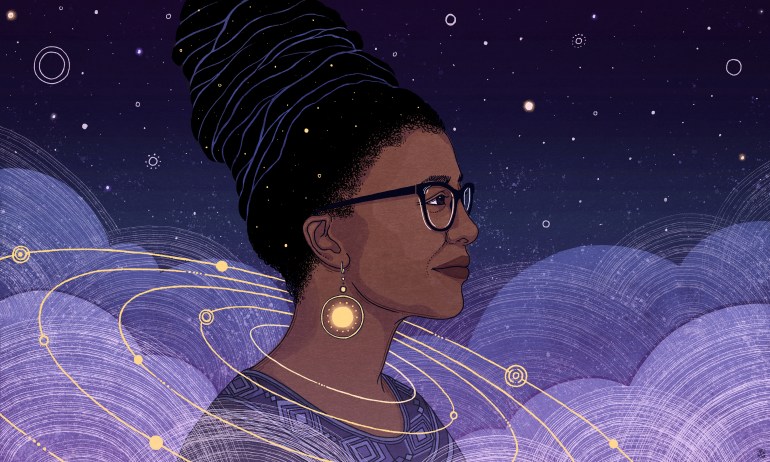 Nigerian-American Nnedi Okorafor writes the kind of drop-everything, Africa-based fantasy and sci-fi that she never saw on bookshelves growing up. Here, she talks about the authors that shaped her, her inspirations (traffic! jellyfish!) and her collaboration with Marvel.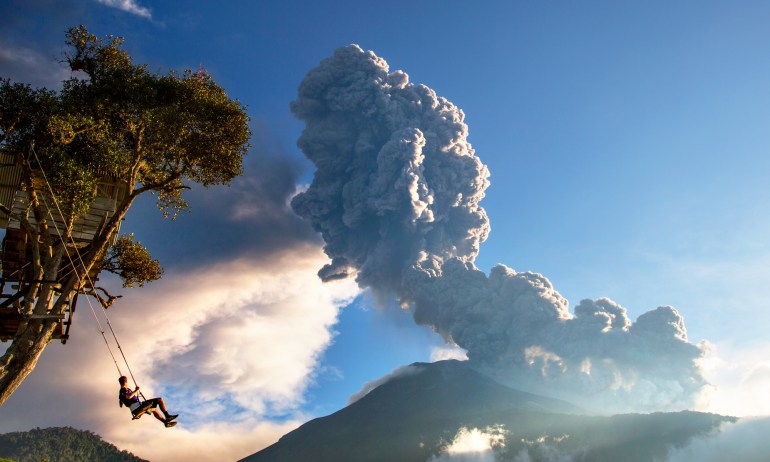 Volcanoes have a certain hypnotic appeal — but would you want one in your backyard? Photographer Cris Toala Olivares introduces us to the humans who co-exist with these unstable and sometimes deadly forces of nature.