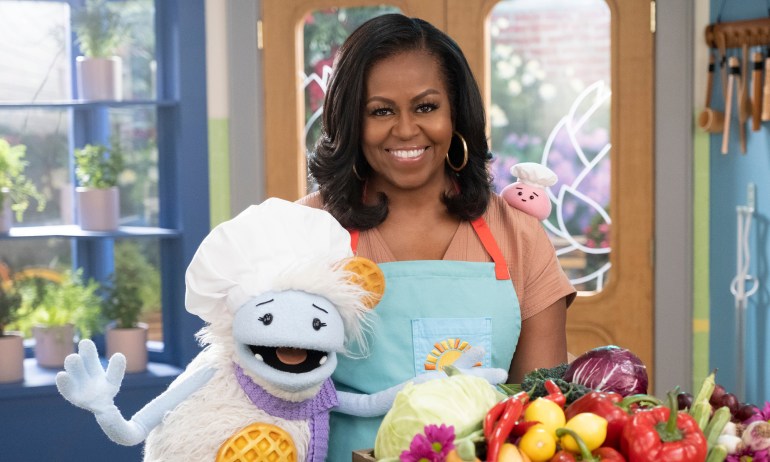 Feeding the world's 8 billion people requires a lot of Earth's resources — so how can we do it more sustainably? From tackling systemic issues like food waste to learning how to cook delicious plant-based recipes at home, these shows and movies are all about the power of our plates.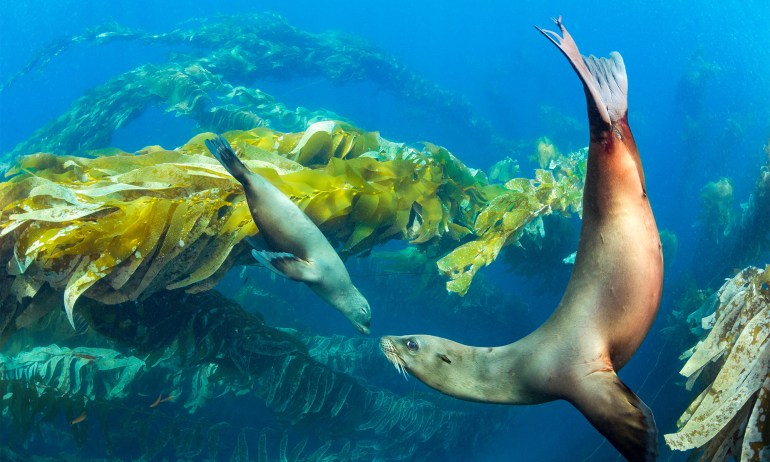 From solar panels to electric vehicles, all sorts of exciting technologies are being used to address the climate crisis. But some solutions already exist in the natural world. Seaweed — yes, seaweed — could help us absorb carbon emissions, generate marine protein and replace petroleum-based products.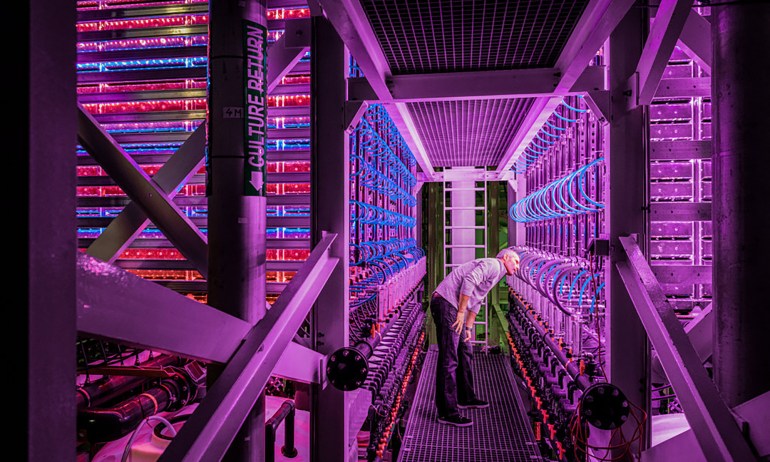 Climate change is destabilizing agriculture and our global food systems. So how do we continue to feed the people of the world while also reducing greenhouse gas emissions? These unconventional foods might just be part of the solution.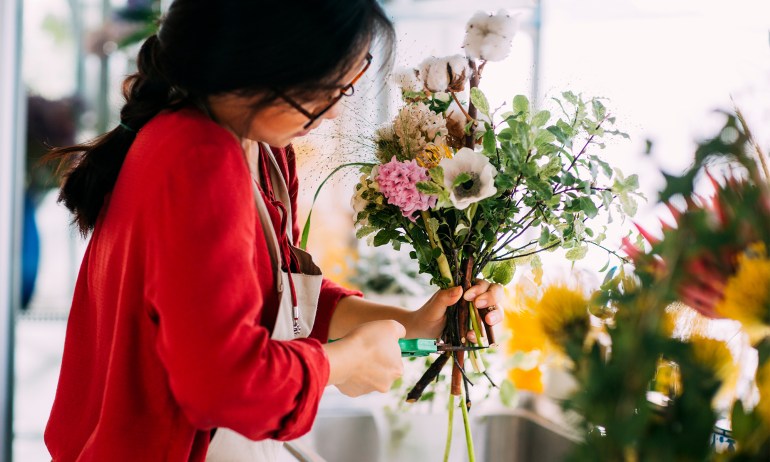 We use flowers to express love, mark significant events and celebrate holidays, but our bouquets can come with significant costs. Here's how the flower industry is impacting the planet — and what you should ask before you gift again.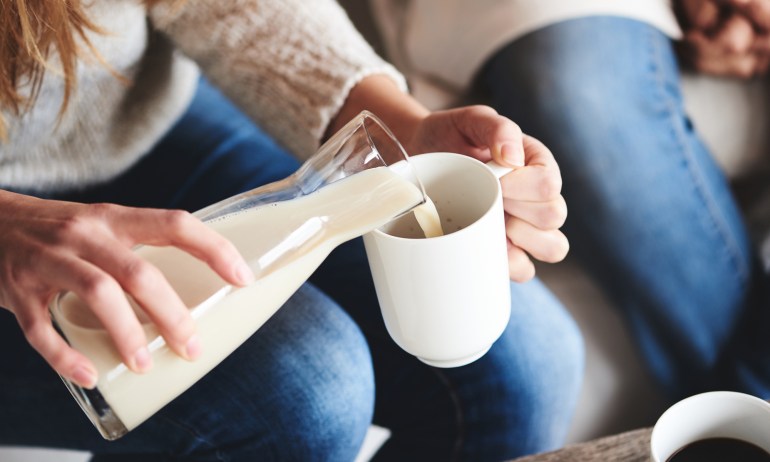 Plant-based milks have a lighter impact than dairy milk in terms of carbon pollution, water and land use — but not all are created equal. Two sustainability researchers crunch the numbers to guide you towards more Earth-friendly options.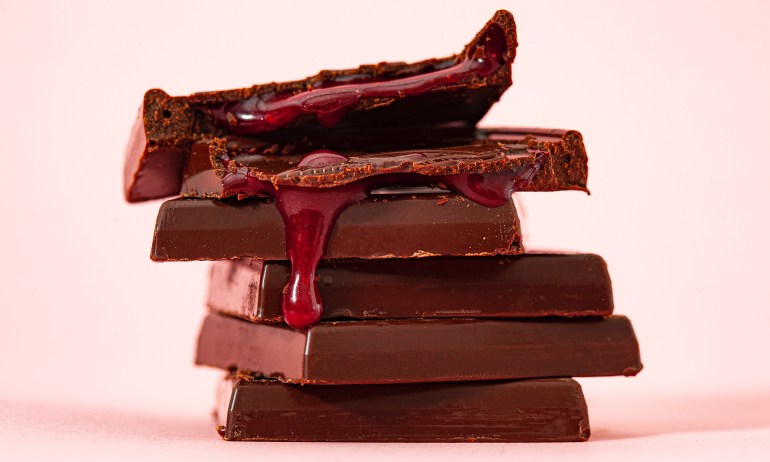 Our voracious demand for chocolate is helping fuel the climate crisis and keeping farmers in poverty — but as consumers, we can drive positive change.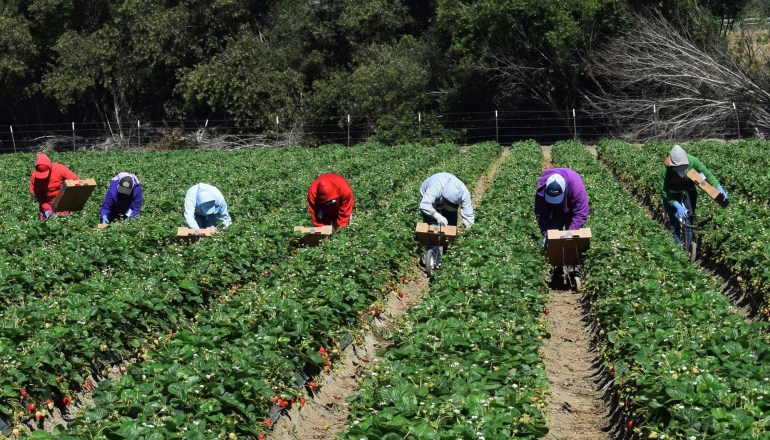 Many farmworkers in the US receive inadequate wages and experience harassment, violence and even sexual assault. But thanks to the innovative Fair Food Program, which signs up big companies like McDonald's and Taco Bell, conditions in the tomato fields in several states have been reformed. Here's how it works — and how you can do your part.