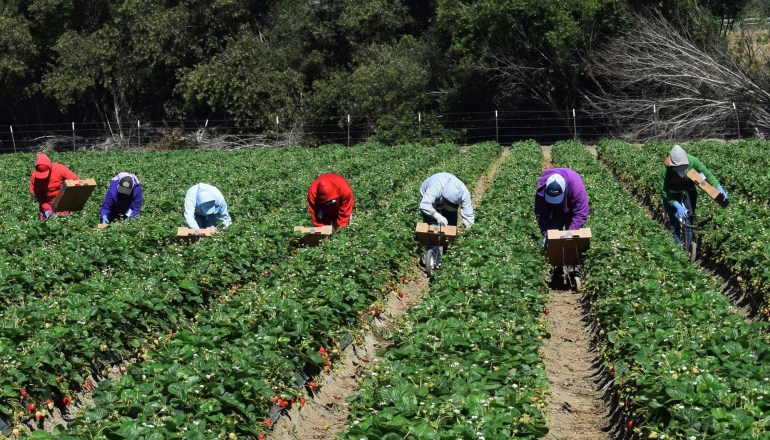 Many farmworkers in the US receive inadequate wages and experience harassment, violence and even sexual assault. But thanks to the innovative Fair Food Program, which signs up big companies like McDonald's and Taco Bell, conditions in the tomato fields in several states have been reformed. Here's how it works — and how you can do your part.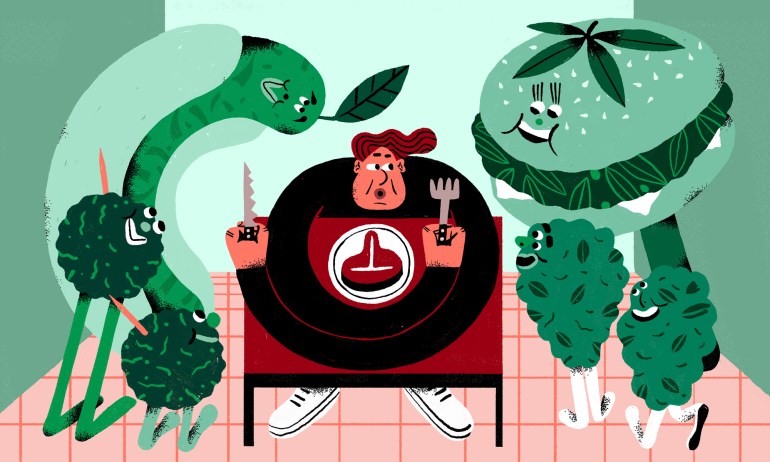 If we want the people in our lives to put down their steak knives and seriously consider changing their diets, we need to change the conversations we're having with them, says food innovator Bruce Friedrich. Here's what to say — and what not to say.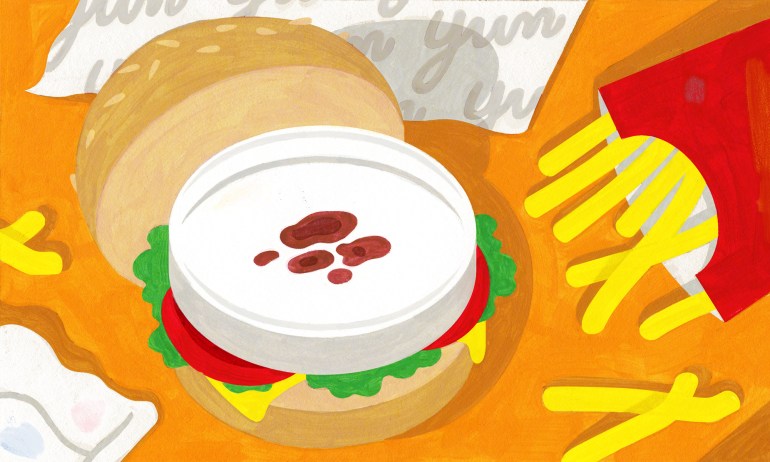 Cultured meat could be coming to our plates in the next few years. How is it made? Will it help — or hurt — the planet? Here's what we know.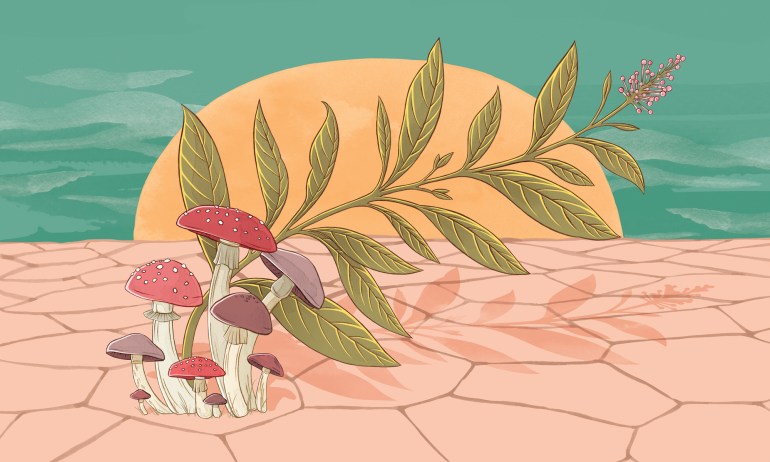 How can you protect crops against global warming? One answer: find the secrets of plants that already thrive in the most punishing climates, says microbiologist Rusty Rodriguez.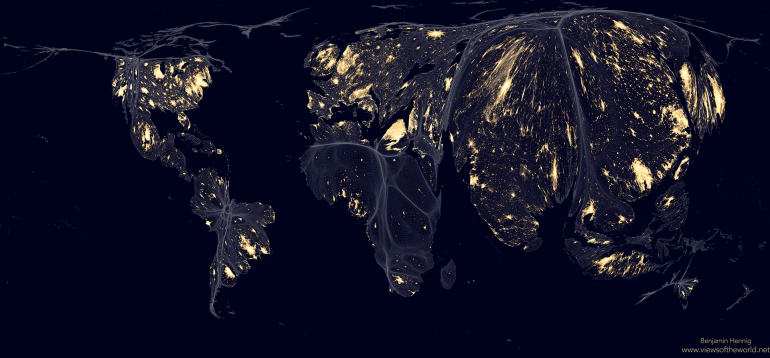 Social geographer Danny Dorling explodes the traditional maps of the world and creates lively, ever-changing depictions of why and how we live.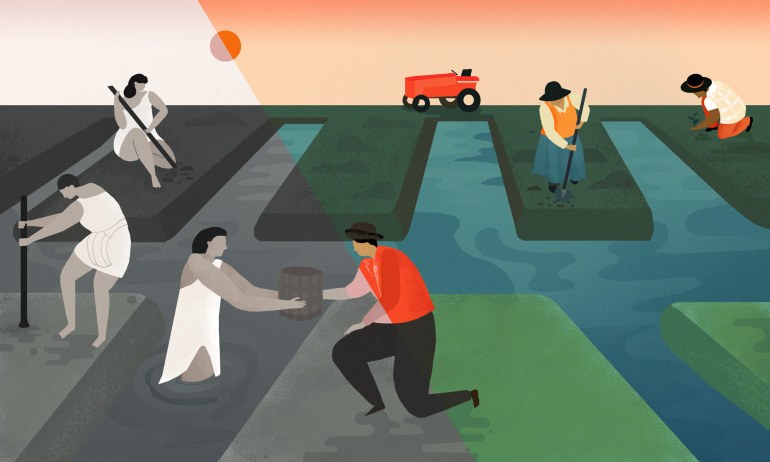 Who says you can't solve today's problems with yesterday's solutions? Check out these four innovative, ancestor-approved approaches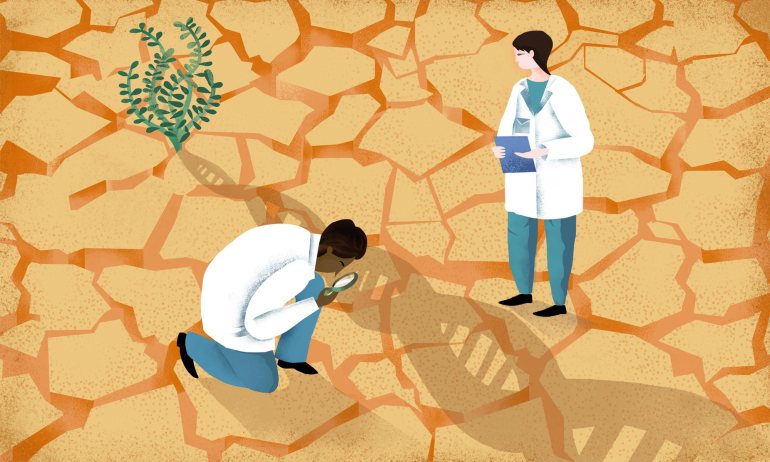 How can humans survive if the world gets drier? Here's one scientist's answer … so-called "resurrection" crops.