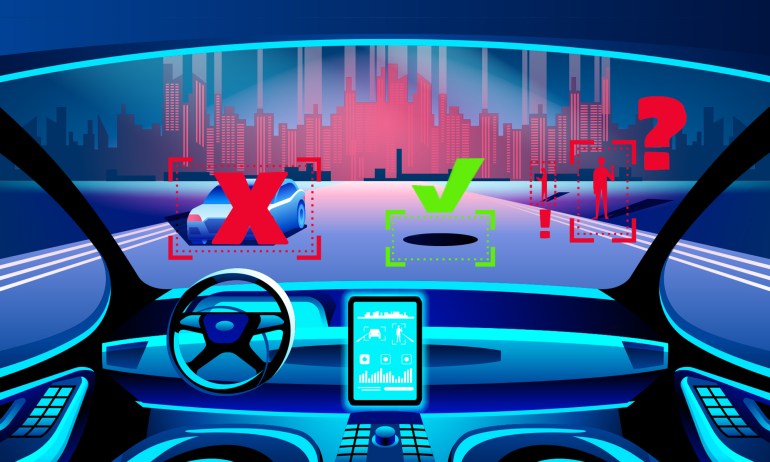 We've been told that AI-driven cars will soon be all over our roads, but where are they? Writer Janelle Shane explains how our world with all its unpredictable challenges — things like pedestrians, sinkholes and kangaroos — are testing the capabilities of the most advanced artificial intelligence.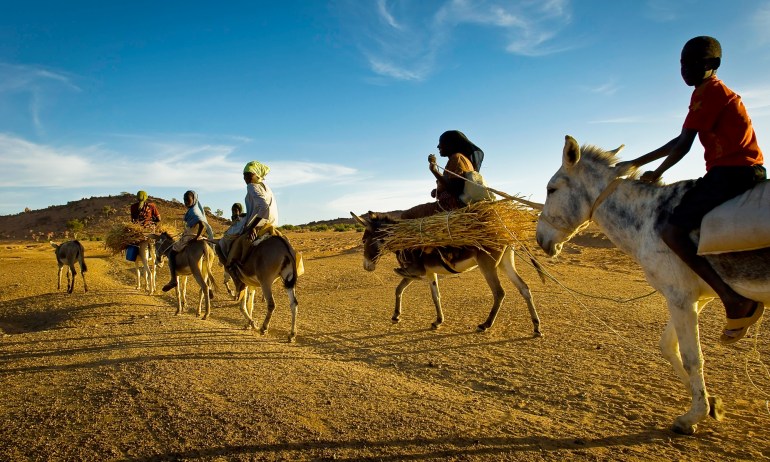 Refugee advocate Rana Novack is using AI to help predict new waves of migration — so the world can help before disaster strikes.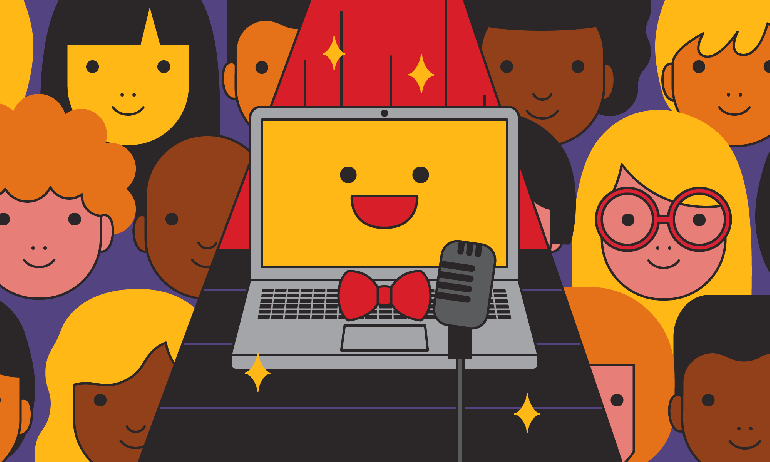 Here's one example of a machine-generated joke: "Why did the chicken cross the road? To see the punchline." Learn about the work that scientists are doing to make AI more LOL.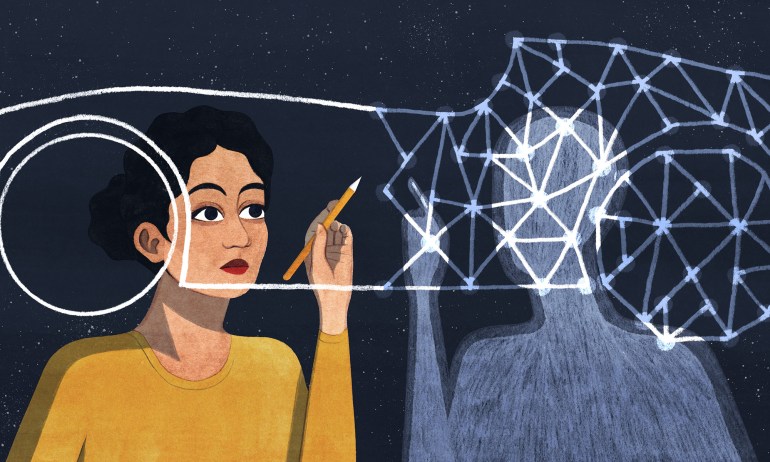 But some jobs — and industries — will still require a human touch. Technology researchers Andrew McAfee and Erik Brynjolfsson have a guess as to which ones.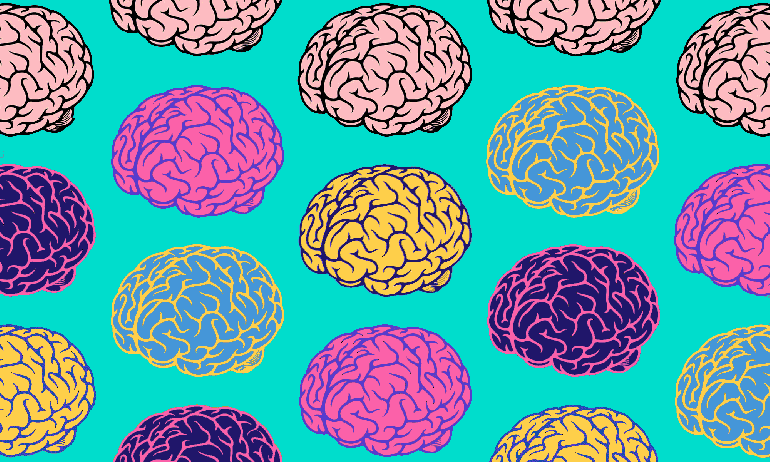 We tend to think of AI as faster and better versions of human brains, but if we want technology to progress by leads and bounds, we must make AI that is like nothing else on Earth, says digital visionary Kevin Kelly.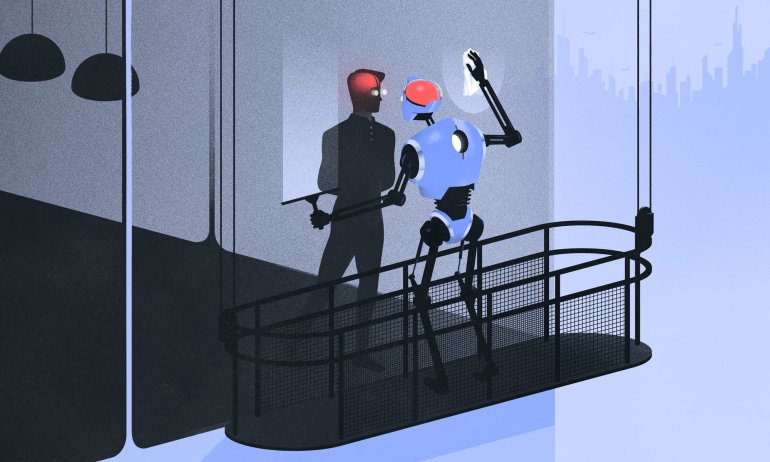 Economist Robin Hanson thinks the era of ems — robots with artificial copies of human brains — could occur in the next century. Read his astonishing predictions … and prepare for your jaw to drop.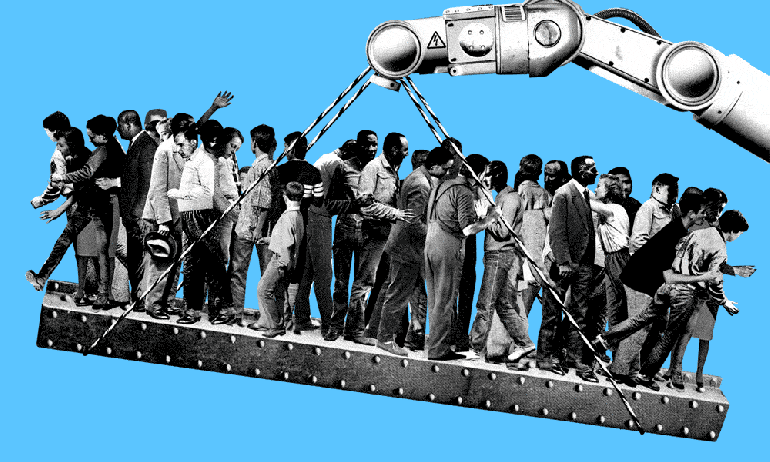 Historian Yuval Noah Harari offers a bracing prediction: just as mass industrialization created the working class, the AI revolution will create a new unworking class.