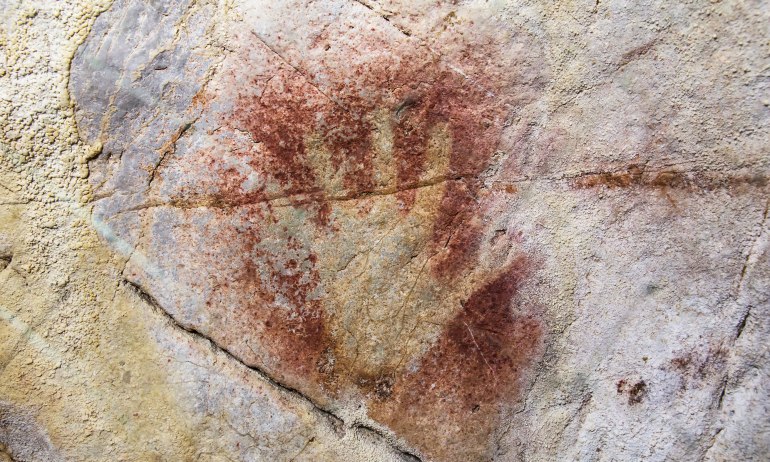 After examining dozens of Ice Age cave sites across Europe, paleo-archaeologist Genevieve von Petzinger found our ancestors used a small group of signs in common. Here, she walks us through her eye-opening discoveries and their implications.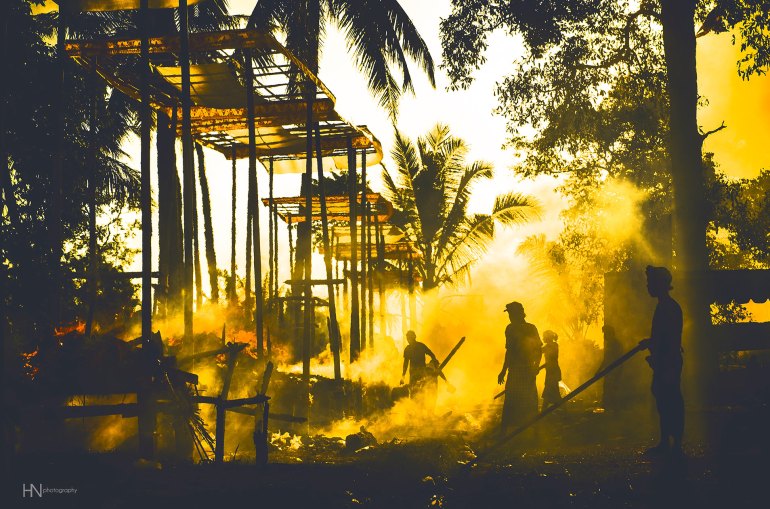 Funeral practices are deeply ingrained in culture and reflect beliefs and values. Here, take a look at just a few interesting funeral traditions from around the world.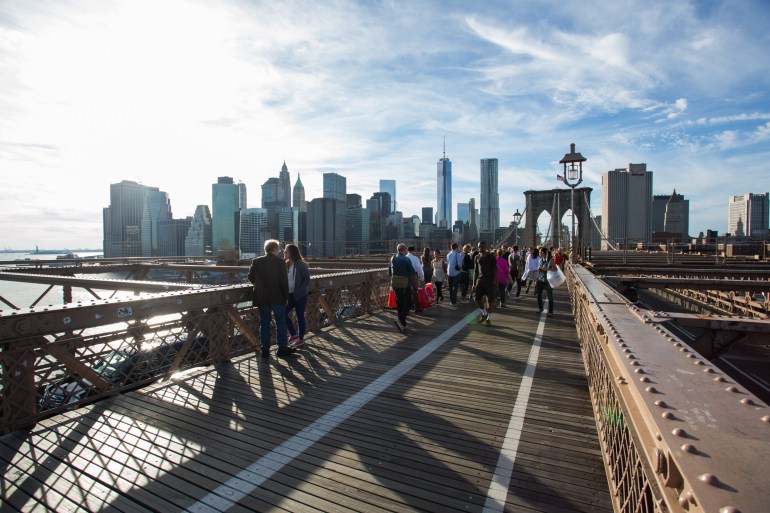 In the first of a series of city-related articles, we profile Robin Nagle, anthropologist-in-residence at the Department of Sanitation and long-time resident of New York City. She describes a life dedicated to, well, trash.