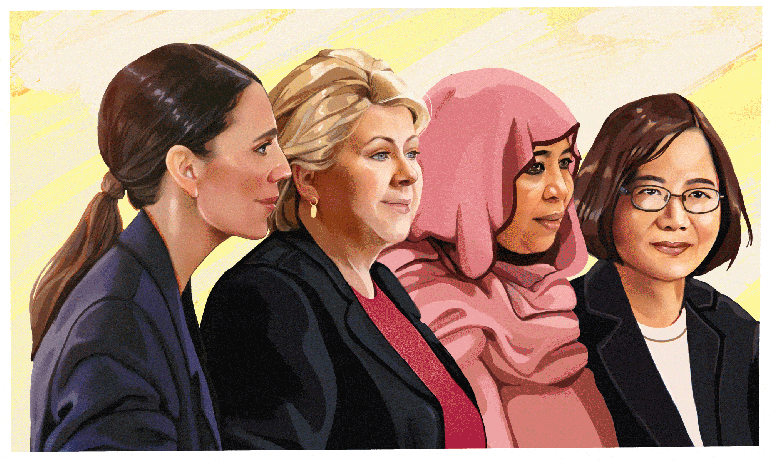 The COVID-19 pandemic has highlighted the ability of world leaders to respond to enormous challenges. Some women have notably risen to the occasion, and Avivah Wittenberg-Cox, an expert in gender, business and leadership, shares 6 takeaways.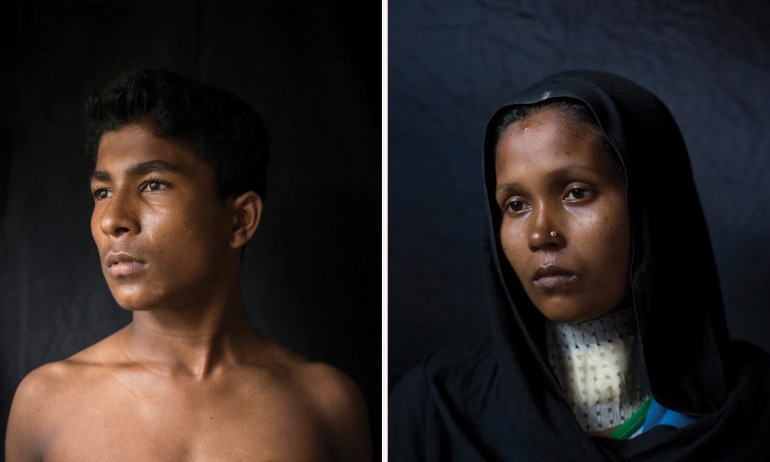 Photojournalist Anastasia Taylor-Lind went to Bangladesh to help document the Rohingya refugees fleeing violence and persecution in Burma. Here's what she saw.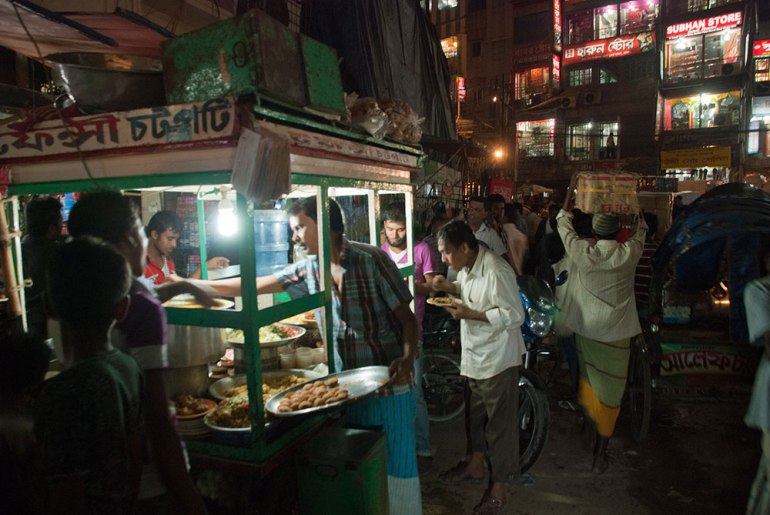 For Nurur Rahman Khan, Dhaka is a city of deep contrasts, great food — and "adda," far-ranging philosophical conversations over tea. Read about life in Bangladesh's capital city.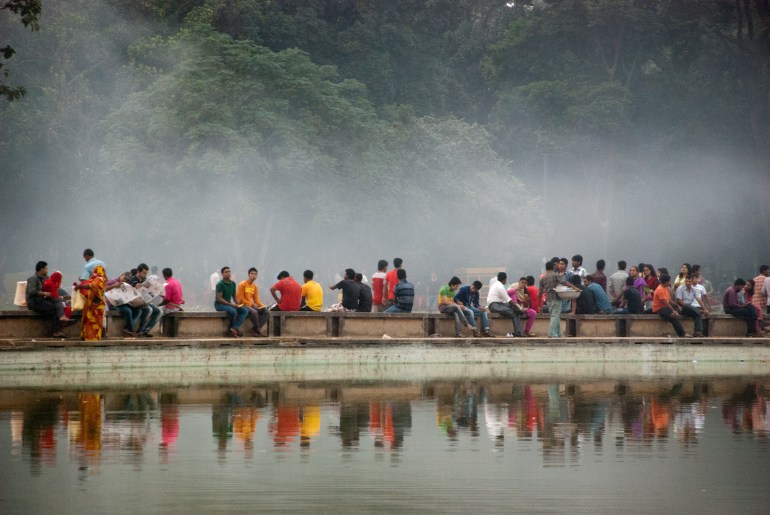 Nurur Rahman Khan marvels at Dhaka's convivial culture and bemoans its economic and structural deficiencies. Here's a look at his city.