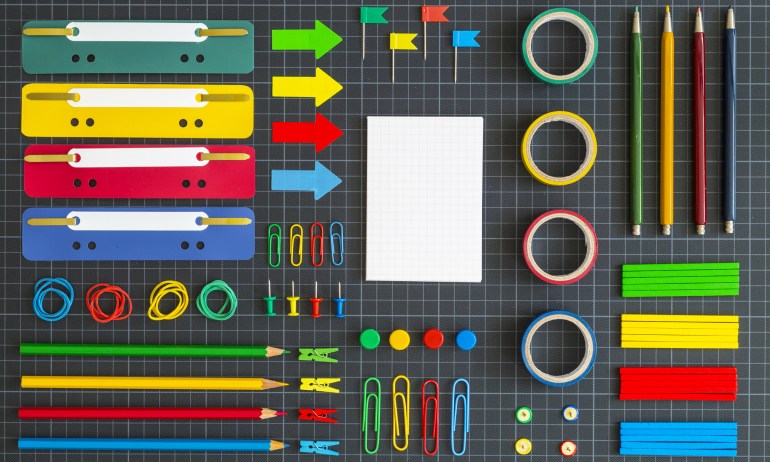 Most of us have no problem admitting we have more than we need. The difficulty lies in the next steps: How to get rid of it? What room to tackle first? Should we toss, regift, donate, recycle, repurpose, sell? It's enough to drive a person to lie down and wait until the impulse to tidy passes. This gentle advice from TED speakers will help you look at the excess in your life, get rid of it, and restore some order to your space.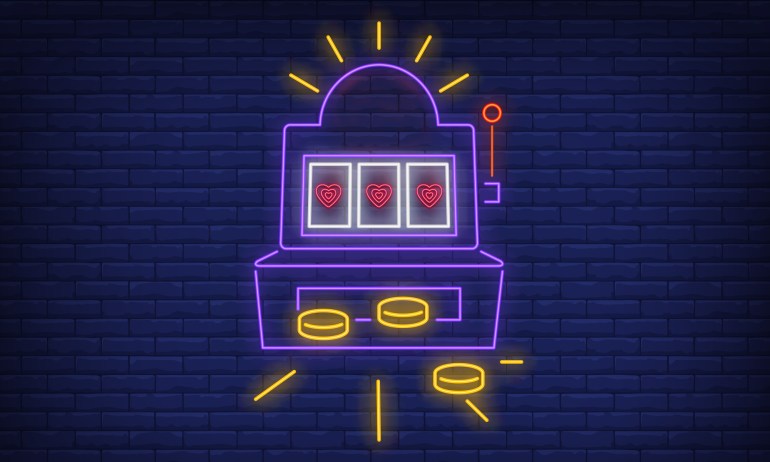 Being lucky in love isn't like being struck by lightning — it's a lot less random and painful. Psychologist Barry Schwartz and biological anthropologist Helen Fisher share their opinions on the subject.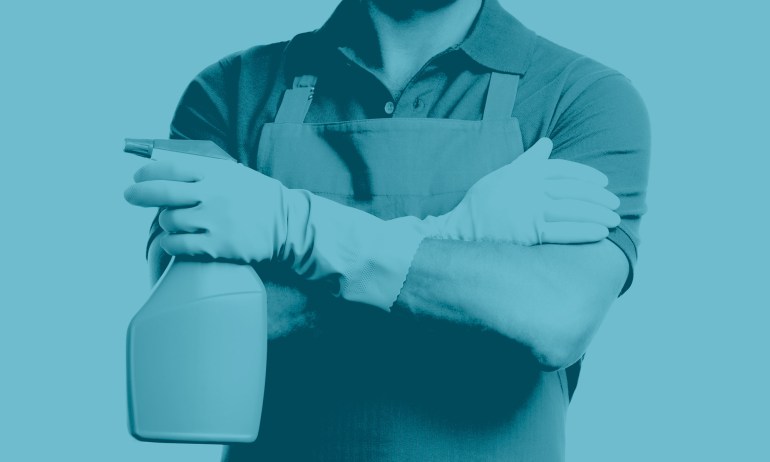 Why do we work? Not, it turns out, just for the paycheck. Psychologist Barry Schwartz describes the meaning and engagement that some workers derive from some professions you might not expect to be fulfilling.