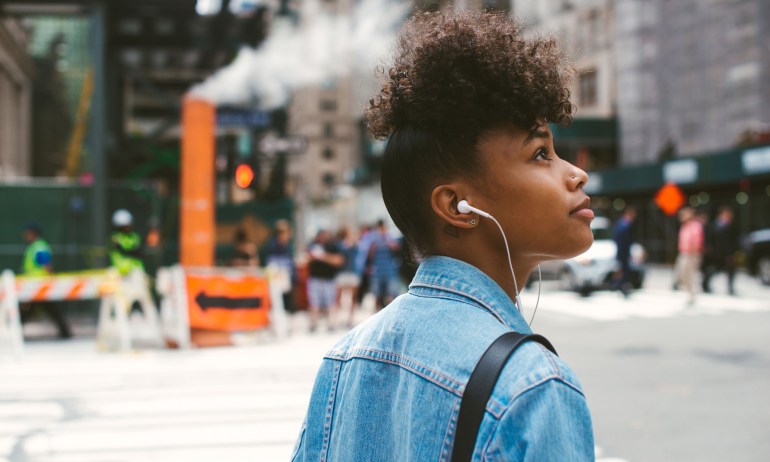 There is great peace to be discovered in beauty, says writer Ryan Holiday. It's all around us in expected places like nature, love and our loved ones but in less-expected ones, too — the smell of asphalt before the rain, dusty pawprints on a car, the fleeting quiet of an empty inbox.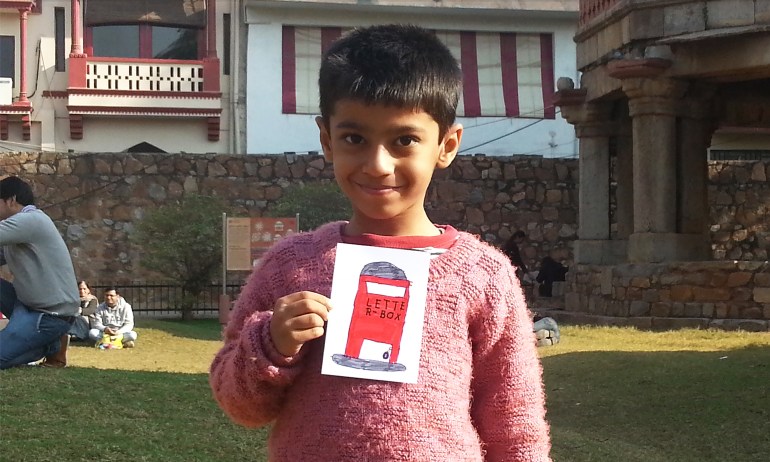 Artist Janne Willems has collected more than 11,000 drawings in 30 countries from strangers showing the moments we remember and treasure.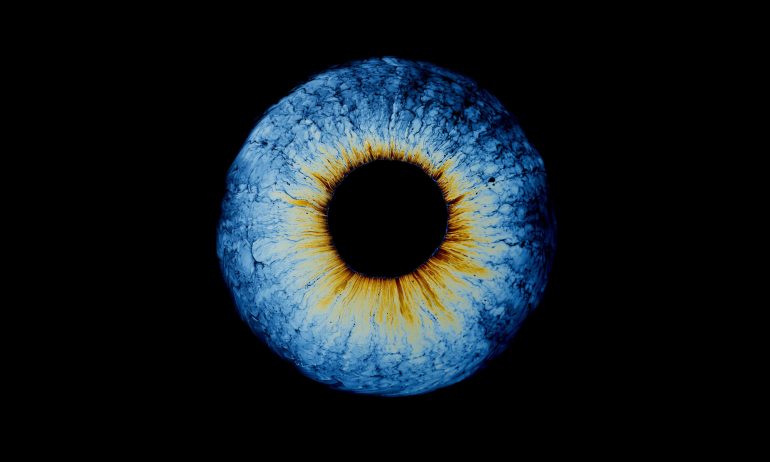 Artist Fabian Oefner works with everyday materials to create astonishing, unrecognizable images. He shares a look at how he does it.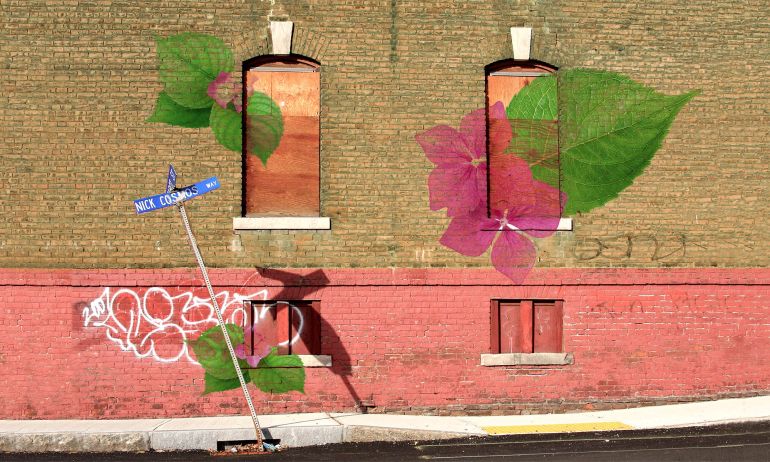 Think about everyday services, and what comes to mind? Probably practical matters: housing, food, health, education. Artist Theaster Gates wants to add a new item to the list. He makes the case for why, really, beauty is the most important basic service.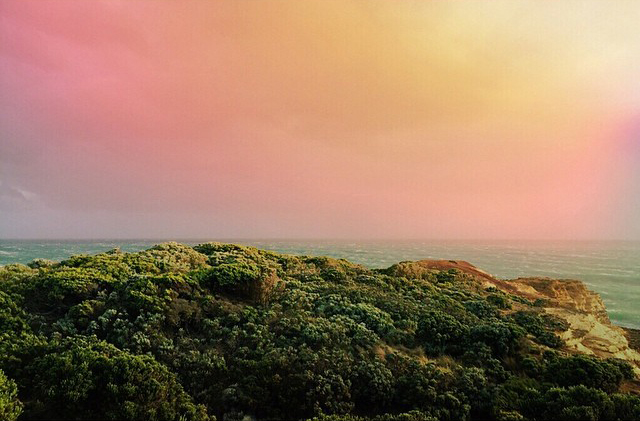 Gorgeous images of everyday natural wonders photographed all over the world, tagged #localnaturalwonders as part of our weekend Instagram Photo Challenge.