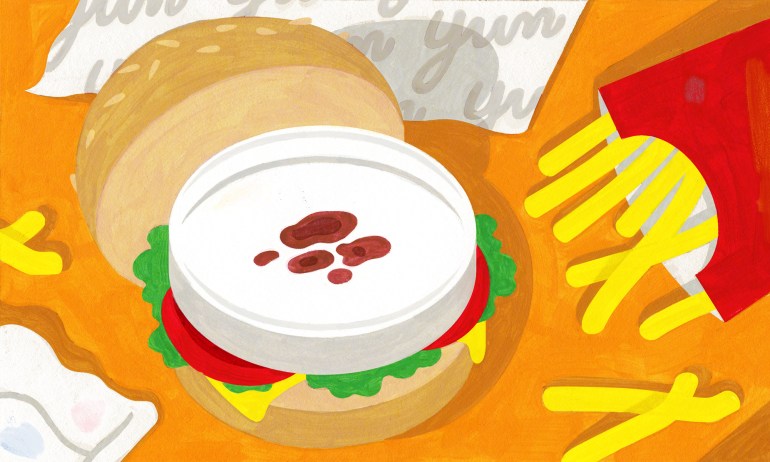 Cultured meat could be coming to our plates in the next few years. How is it made? Will it help — or hurt — the planet? Here's what we know.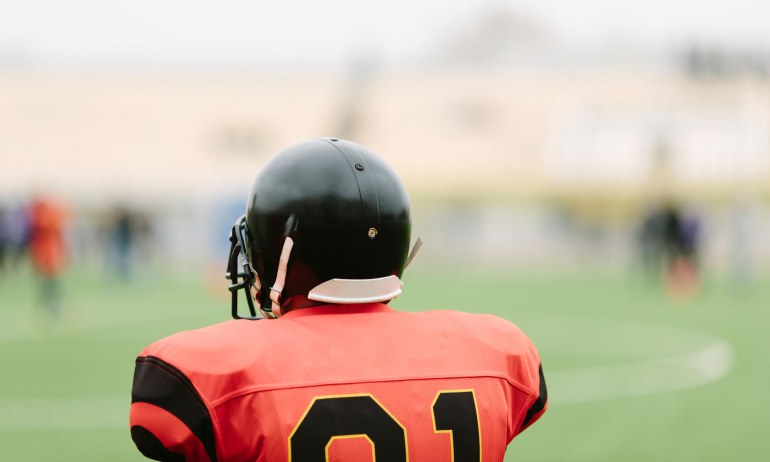 Biomedical engineer David Camarillo reveals how much scientists still don't know about concussion and the brain.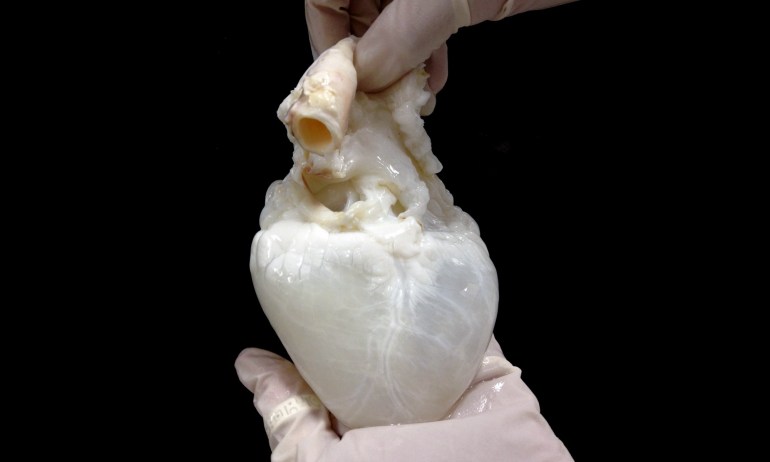 Here's a treat for Valentine's Day: Take a close-up look at a decellularized "ghost heart."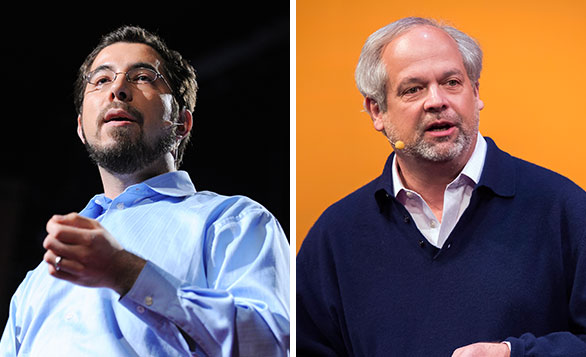 Ed Boyden is the head of the Synthetic Neurobiology group at the MIT Media Lab. He talks brains and optogenetics (a technique being used to better understand blindness and Parkinson's disease) with futurist and venture capitalist Juan Enriquez.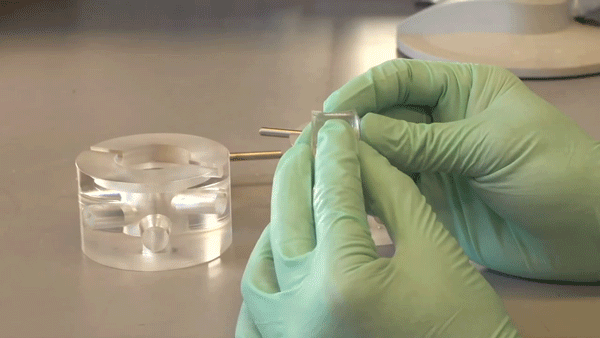 Watch an amazing short film in which TED Fellow Nina Tandon and her partner Sarindr Bhumiratana describe their new business: "a revolutionary bone reconstruction company that allows patients to 'grow their own bone'." What? Yeah. Watch it.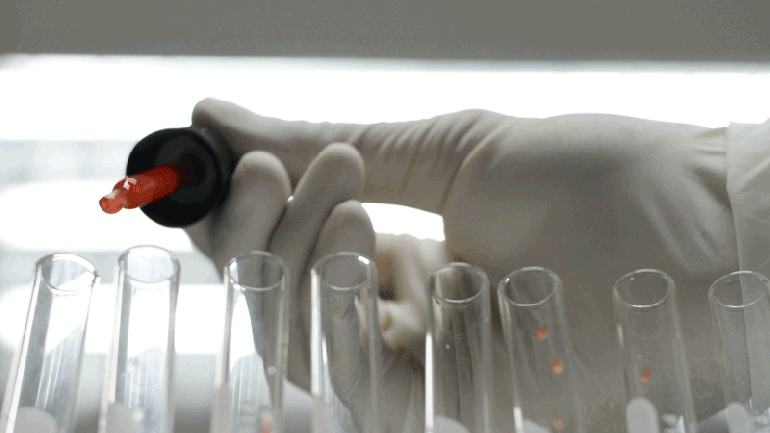 Think parents should be able to select their children's talents and personalities? Or want to run and hide in the woods at the thought of it? Whatever your opinion, it is precisely the kind of question that Julian Savulescu wants you to take seriously.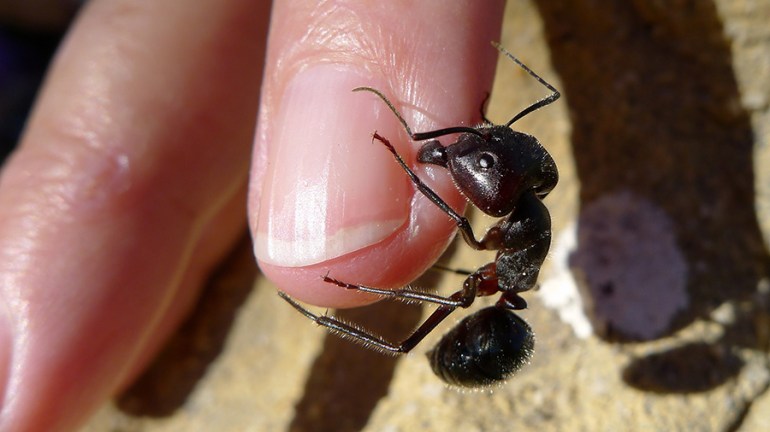 Things have gotten a little more sophisticated since the days when biting ants were used to seal wounds. Here, a fascinating, non-exhaustive tour through the extraordinary material advances of the past millennia.