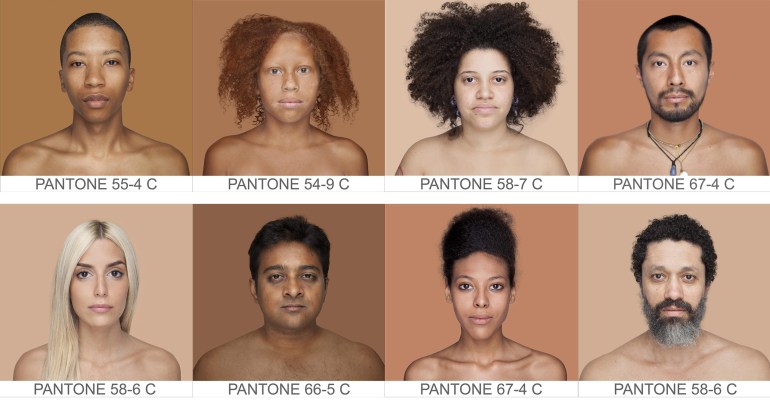 "We still live in a world where the color of our skin not only gives a first impression, but a lasting one that remains," says Brazilian artist Angélica Dass. She shows portraits from Humanae, the photo project she started to highlight the truly multi-colored hues of humankind.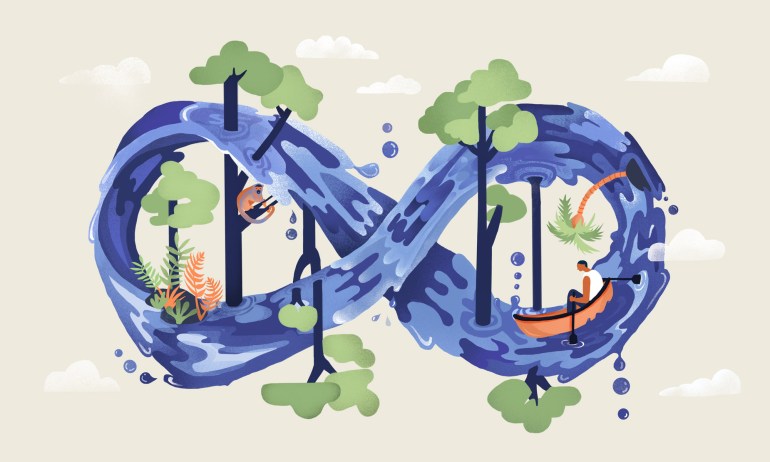 On a typical sunny day in the Amazon, 20 billion metric tons of water pass through the trees and into the air. This is more than just a feat of Nature — it's at the heart of South America's economy, as researcher Antonio Donato Nobre explains.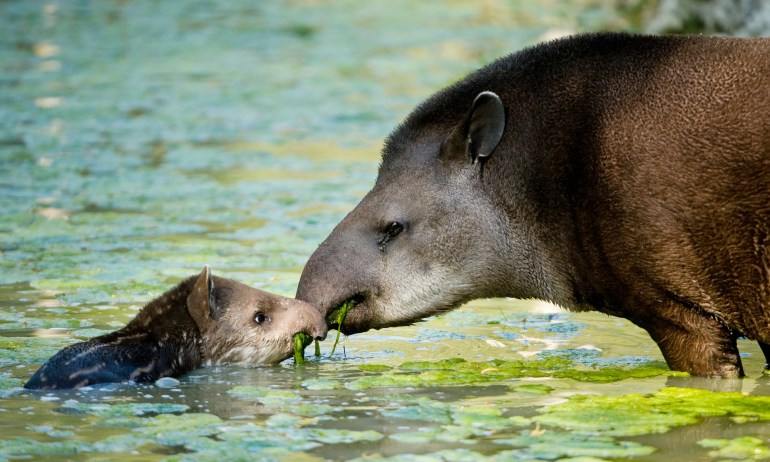 Chances are, you don't know much about tapirs. Don't feel bad; neither do scientists. TED Fellow and conservationist Patricia Medici shares photos of the lowland tapir and explains why these elusive creatures provide far more than just your day's "awww, cute!" moment.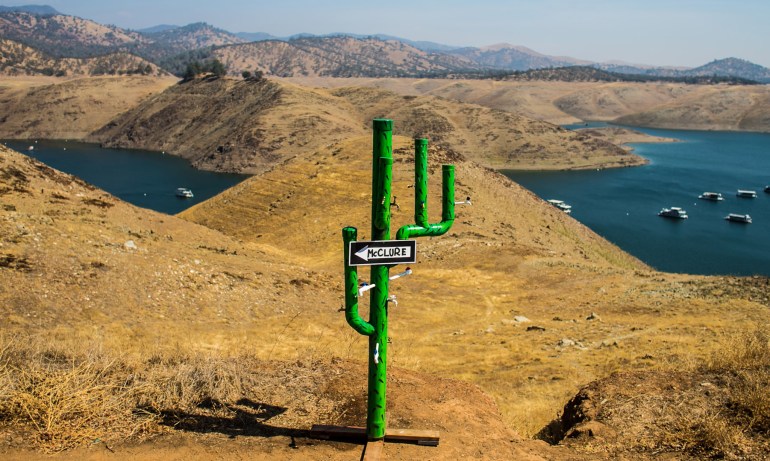 How the artist Mundano uses his work to call attention to the urgency of vanishing water supplies in California.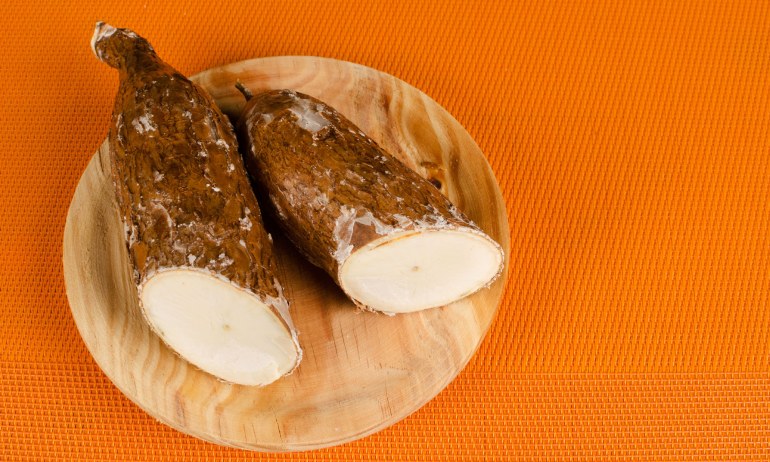 Can eating a root take you back to your roots? Find out with these two delicious manioc recipes from Brazilian chef Teresa Corção of the restaurant O Navegador.