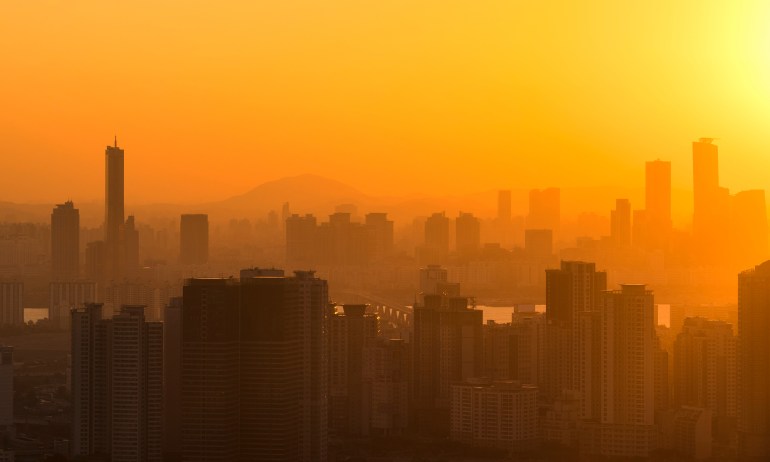 Intense heat, high winds and heavy floods are wreaking havoc on buildings and bridges, which weren't constructed with the climate crisis in mind. Here are some of the potentially disastrous impacts — and what we must do to adapt.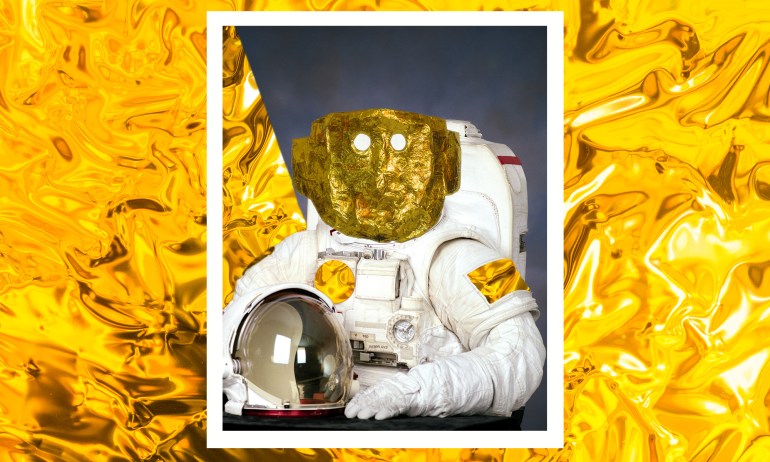 Living on the Moon might just be a chance for humans to learn how to co-exist peacefully and sustainably, proposes Jorge Mañes Rubio, the European Space Agency's first-ever resident artist. Explore his vision of a new way to settle outer space.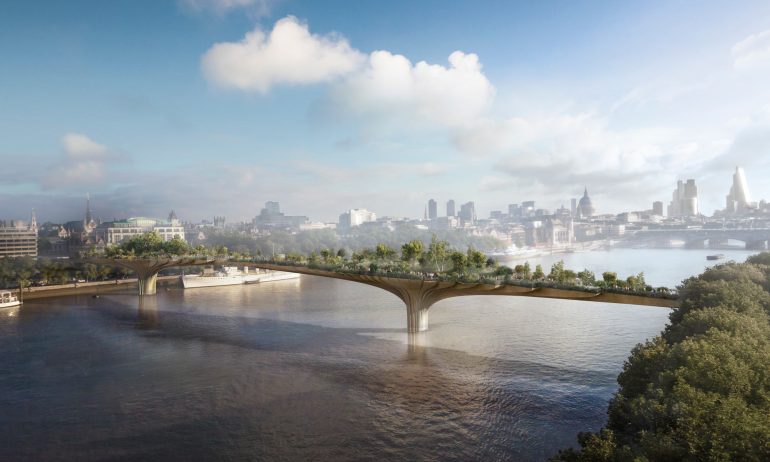 British designer and architect Thomas Heatherwick describes how to bring a human scale and whimsical sensibility to urban life, to create a fabulous future fit for us all.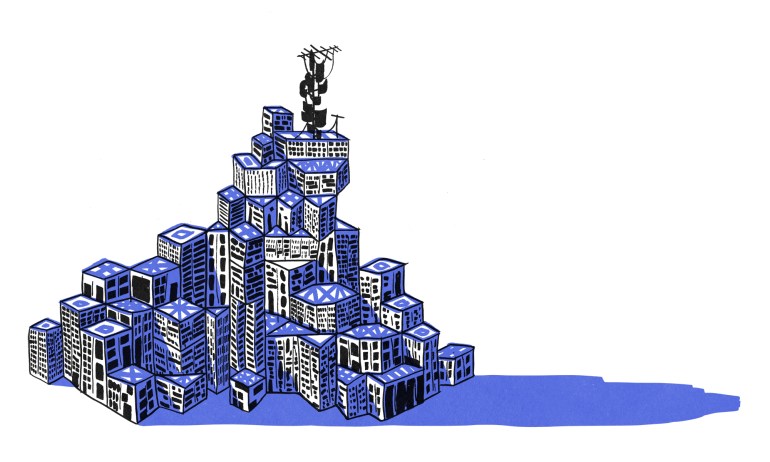 Supertall buildings have become just another part of the urban scenery. They are, writes science fiction writer Bruce Sterling, "stunningly factual, immediately obvious, impossible to overlook." But what of the unbuilt towers of the future? What might *they* look like. With his customary lyricism, Sterling describes four classes of future skyscraper.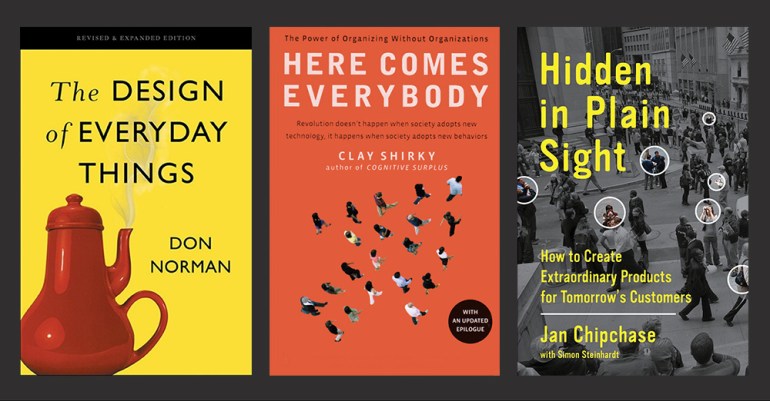 As Facebook's director of product design, Margaret Gould Stewart has to keep a billion customers happy. See the design books and articles that guide her.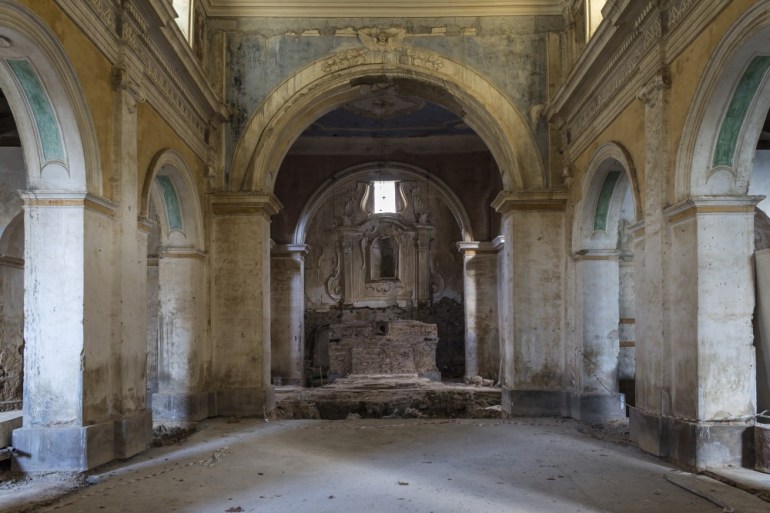 TED Fellow and photographer Jorge Mañes Rubio shares beautiful but creepy photographs of abandoned Salerno, in the south of Italy, where villages were deserted after a series of earthquakes and landslides in the 1980s and '90s.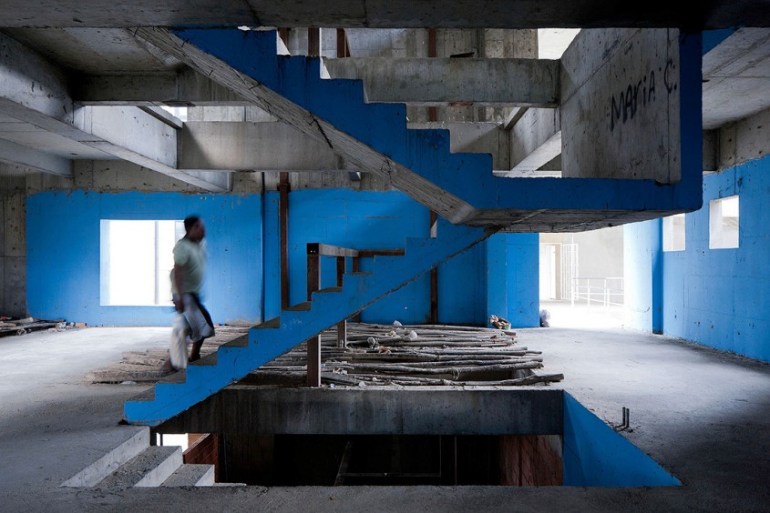 Iwan Baan takes photos of homes born from human ingenuity. See 18 of his intriguing images.