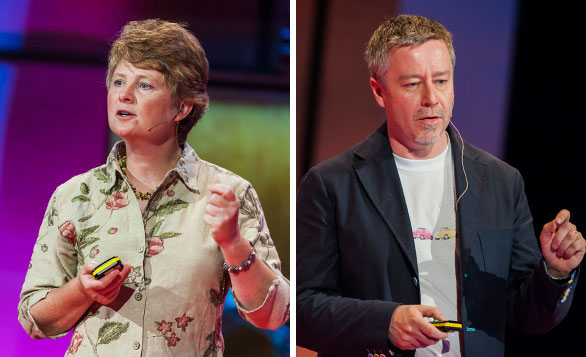 What's that too-often quoted aphorism? "Good artists copy; great artists steal"? In this nuanced conversation, biologist Janine Benyus speaks with Tim Brown, chief executive of IDEO, to discuss what's really interesting about borrowing.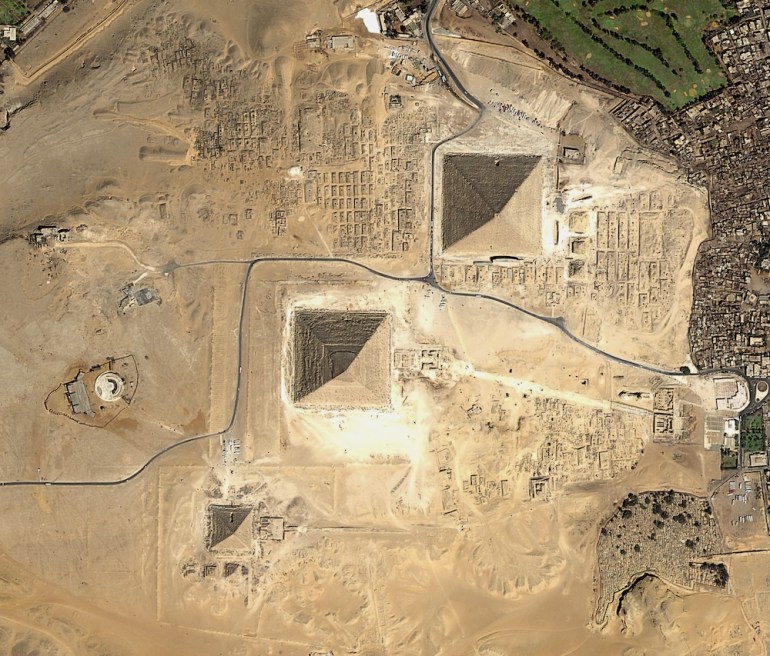 Strange as it may seem, archaeologists often look to the sky to discover sites buried deep beneath the earth. Space archaeology, as it's called, refers to the use of high-resolution satellite imaging and lasers to map and model archaeological ruins. TED Fellow Sarah Parcak makes extensive use of this technology in her work. She explains why it's so useful.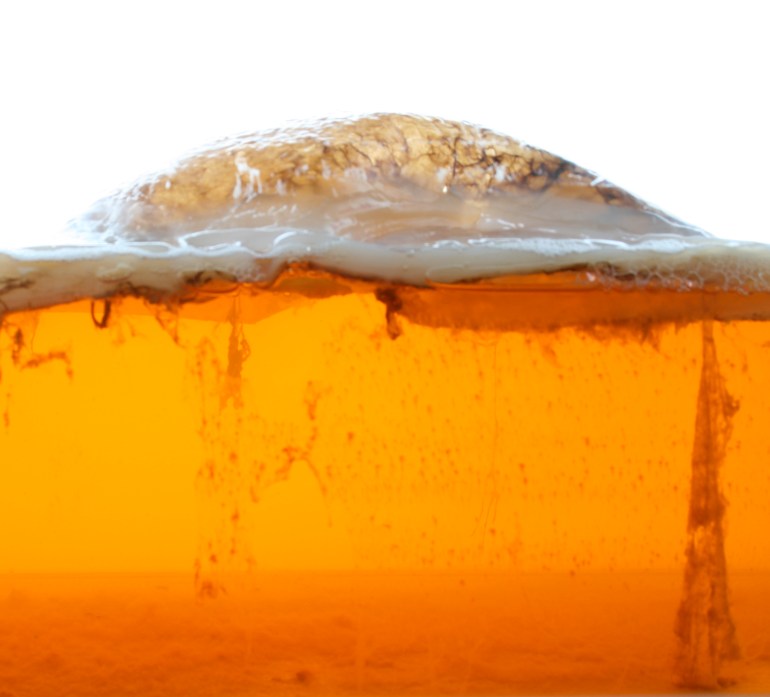 What might our clothes look like in 50 years? Textile designer Suzanne Lee thinks the answer lies far beyond the traditional borders of fashion design. She's experimenting with making materials from living organisms. Might we really wear a bustier made of bacteria? Lee makes her case.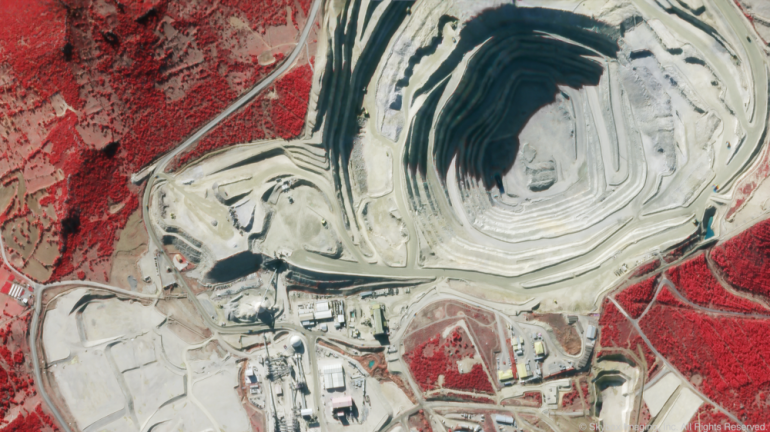 The team behind the SkySat-1 satellite is combining technologies from a half-dozen consumer products to upend the insular business of satellite imagery. Google just snapped up the firm for $500 million.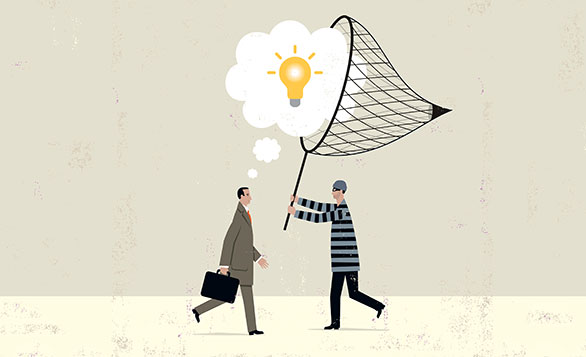 Writer Seth Godin explains why it's absolutely fine if you steal his ideas … you have to promise to make them better.