A friend's diagnosis can feel overwhelming and confusing, but you don't need to let fear and uncertainty keep you from being there for them. Journalist Suleika Jaouad offers some practical advice for how you can help.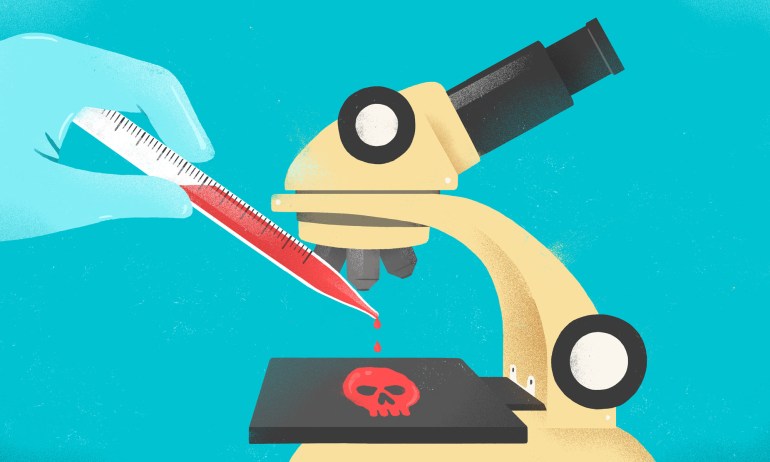 A new DNA technology that analyzes human blood samples has been shown to catch the disease four months earlier than traditional methods. Cancer researcher Jimmy Lin explains how it works.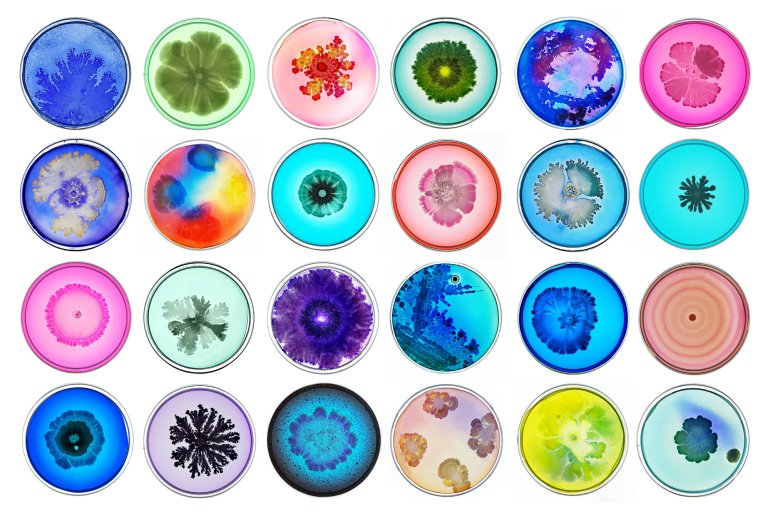 Synthetic biologist Tal Danino manipulates microorganisms in his lab to create eye-catching, colorful patterns. Here's a look at the process he uses to turn "Oh, yuck" into "Oh, wow."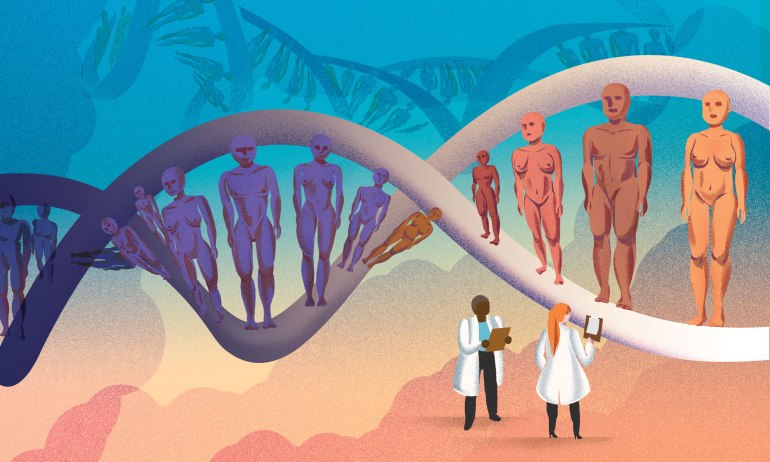 Indigenous biomedical researcher Keolu Fox makes the case for studying Indigenous people's DNA, something that could yield benefits for all of humanity.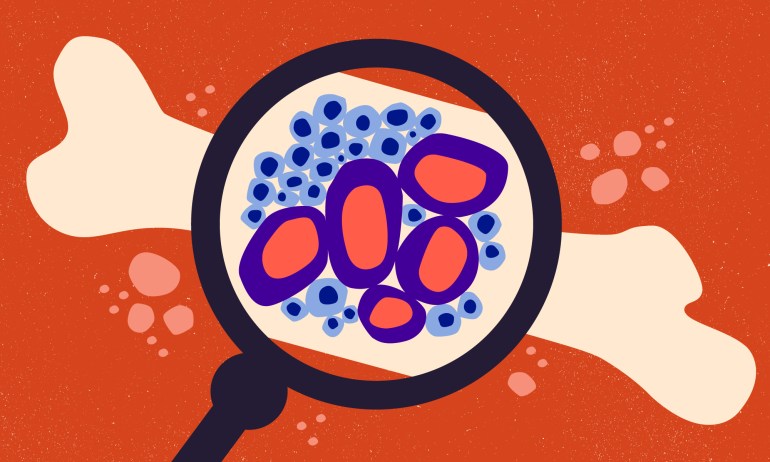 Paleo-oncologist Katie Hunt has a personal connection to an exciting new field of archaeology.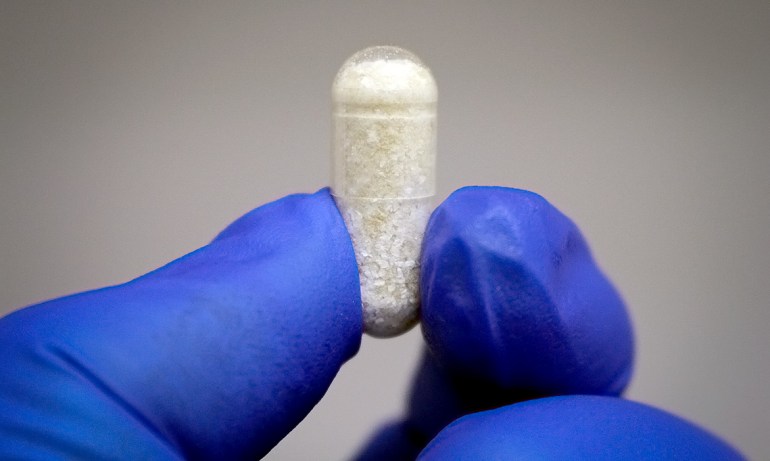 Chemist Rebecca Abergel and her colleagues have found a way to remove radioactive contaminants from the body. Now they are trying to put their solution in a pill.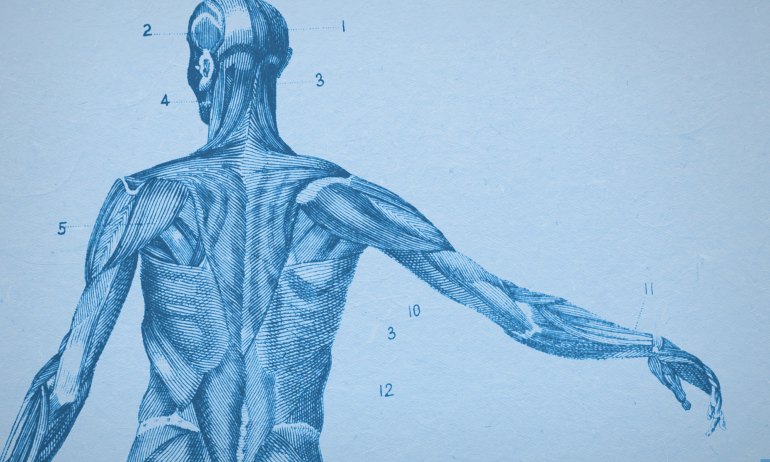 Oncologist and Pulitzer Prize-winner Siddhartha Mukherjee explains why doctors aren't so much looking for disease as bias in their work.