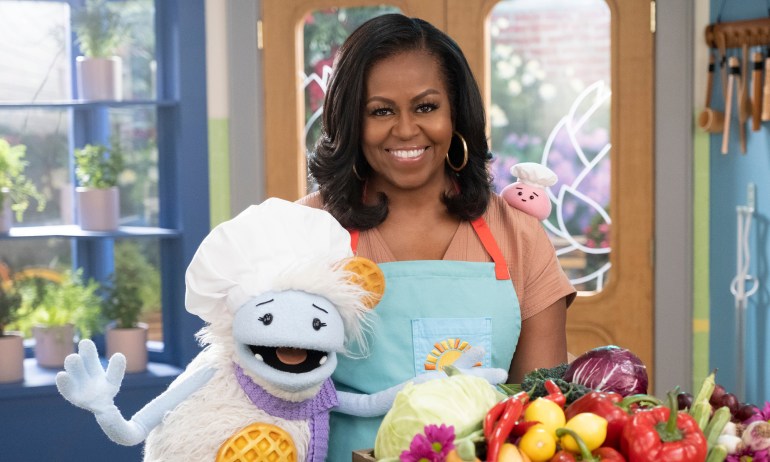 Feeding the world's 8 billion people requires a lot of Earth's resources — so how can we do it more sustainably? From tackling systemic issues like food waste to learning how to cook delicious plant-based recipes at home, these shows and movies are all about the power of our plates.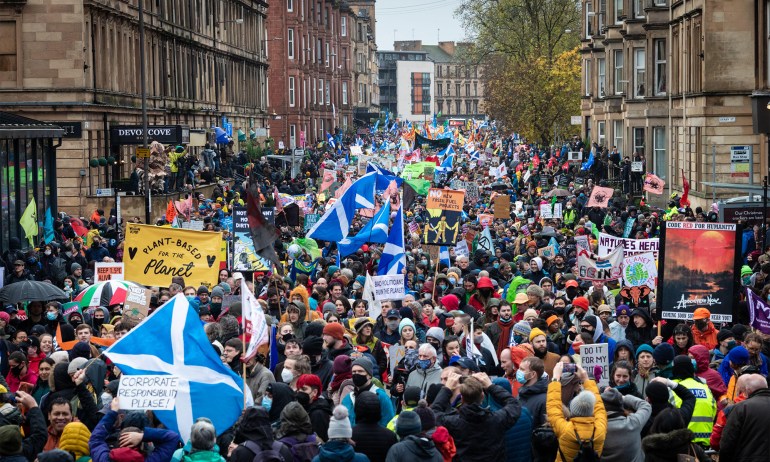 From flooding in Asia to heatwaves across Europe, climate-related disasters are intensifying everywhere. Over the next two weeks, world leaders are meeting at COP27 to discuss what can and should be done. International relations expert Matt McDonald PhD explains what's at stake.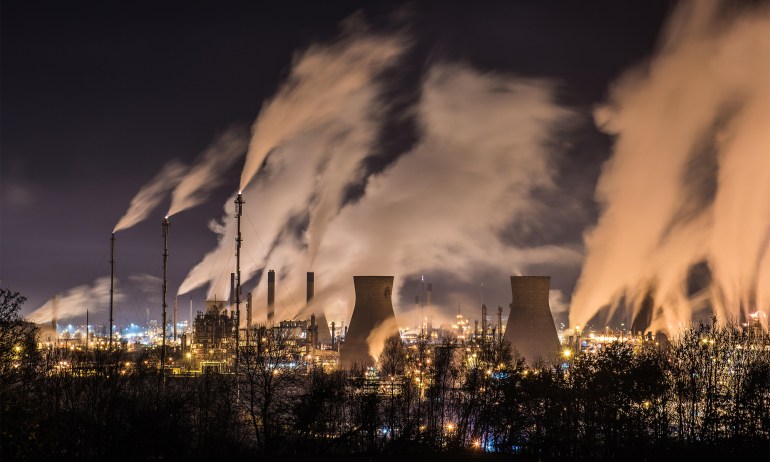 Hundreds of companies have set ambitious targets to reach net-zero carbon emissions by 2050. But what does i take to get there? And, more importantly, will it be enough to slow climate change? Environmental economics experts Oliver Miltenberger and Matthew D. Potts explain the challenges and opportunities.