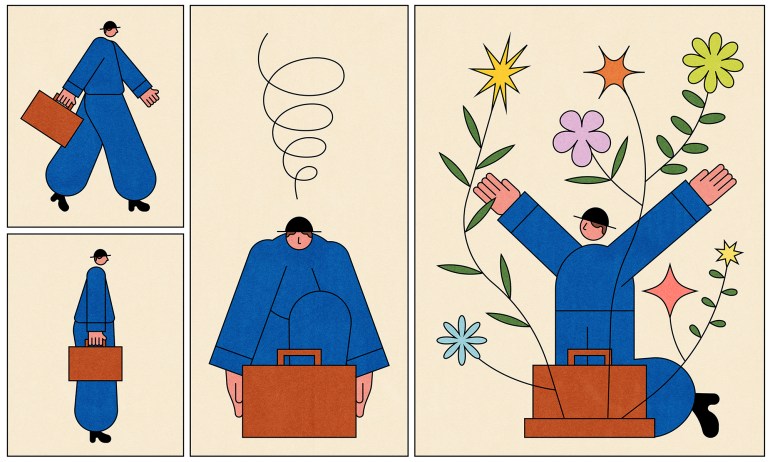 Have you been working heads down for so long that you're not sure what you find interesting anymore? Or are you bored in your work life, confused, or unsure where to even start? Here are three strategies to zoom in on what lights you up, from consultant and speaker Dorie Clark.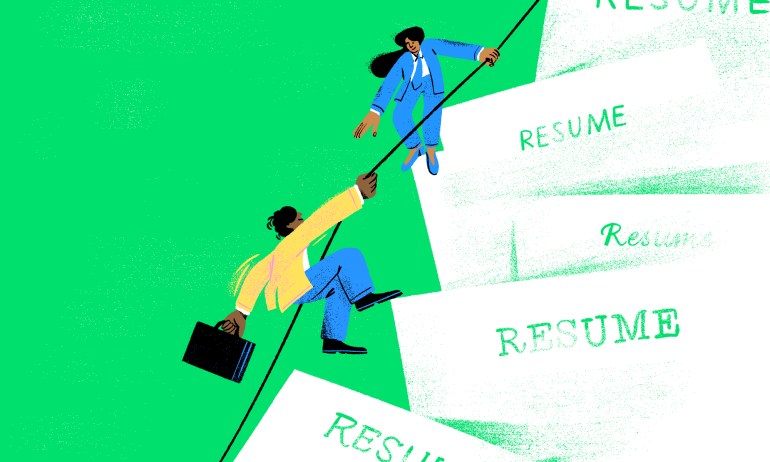 Networking can feel daunting because it means talking to strangers, but there's another way to do it: Just have different conversations with the people you're already speaking to, says career coach Dawn Graham.
Everyone likes to talk about their victories. But what about the hurdles they overcame to achieve them? Below, 11 TED Fellows open up.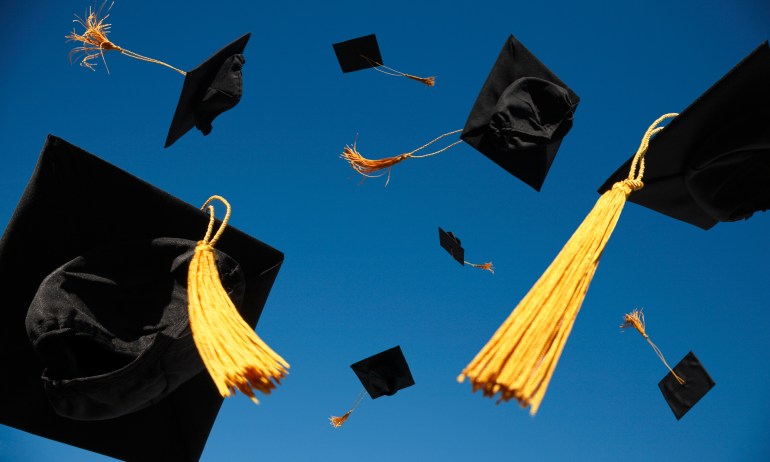 Whether you put on your cap and gown last week — or last century — these honest answers can give you some insight and guidance.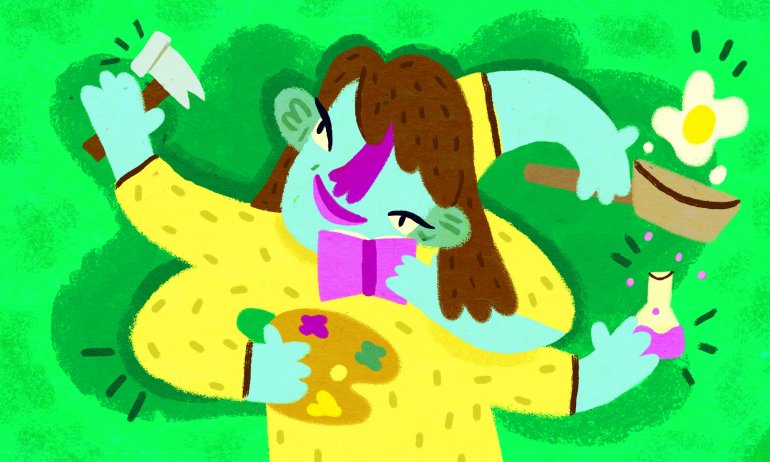 Not all of us are born with one main interest — and we should see that as our biggest strength, not our weakness, says Emilie Wapnick, a writer, coach, artist (and then some).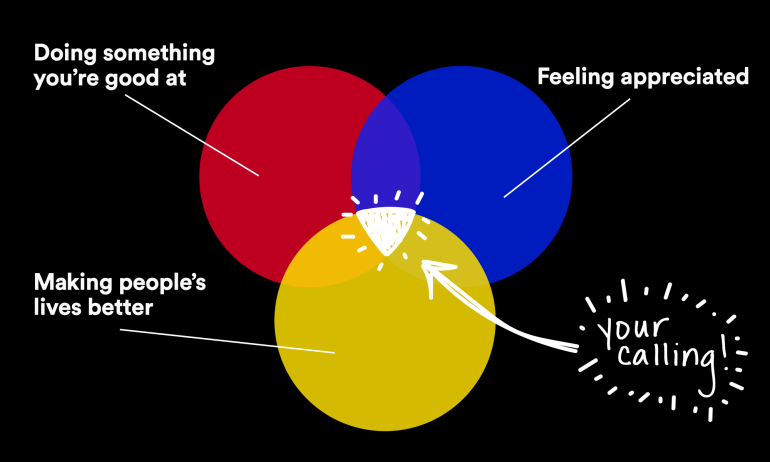 You don't "find your calling," you fight for it — and other lessons from people who found their passion (sometimes late in life).
This week's virtual mailbag included a personal take on why we should teach creativity, and the accusation that a TED speaker might just be "philosophically redundant."