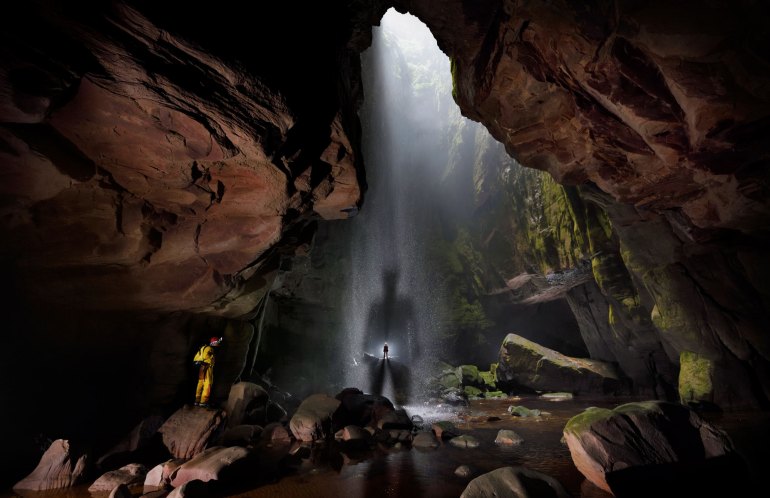 A team of geologists has been exploring the caves beneath the table mountains of Venezuela, where new lifeforms may have been quietly developing for millions of years. Journalist Lars Abromeit describes the expedition into the unknown.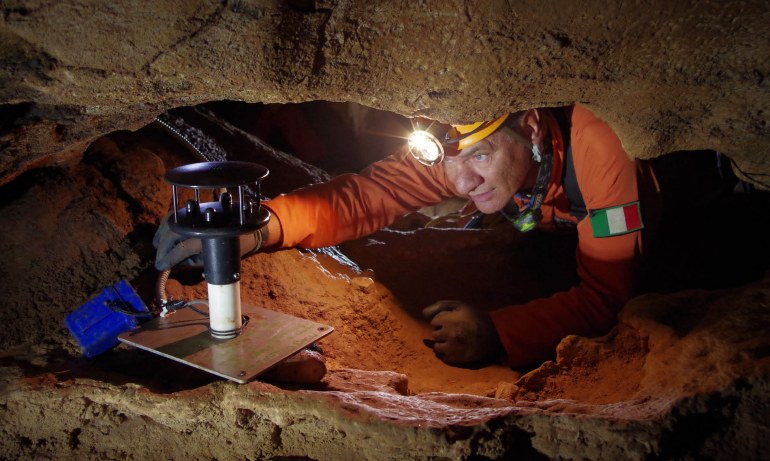 Dark, isolated and largely unexplored, caves help astronauts prepare to do extra-terrestrial science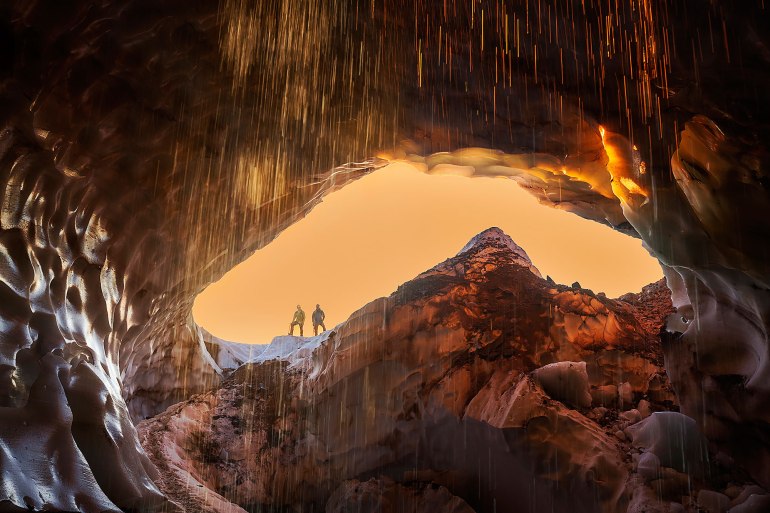 Explorer Brent McGregor shares stunning photographs of glacier caves discovered within the Sandy Glacier on Oregon's Mount Hood.