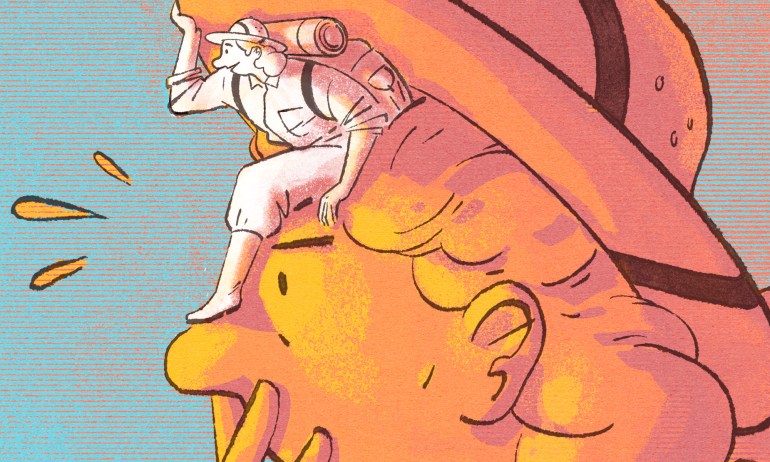 Talent development expert Whitney Johnson shares her 7-point template to help you decide if a new challenge is worth exploring.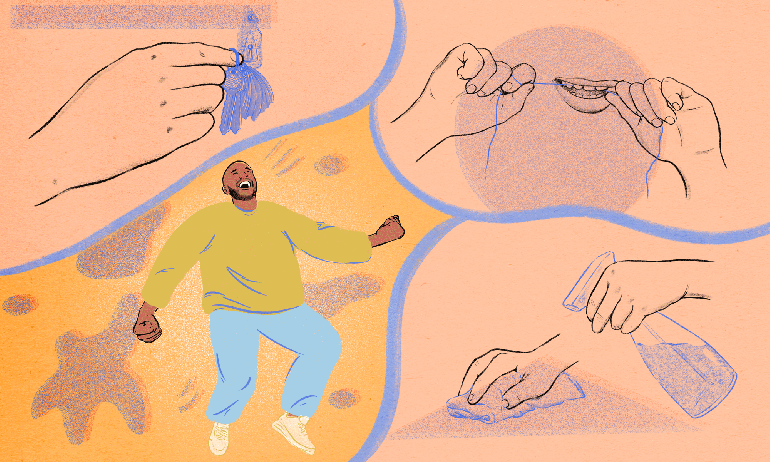 It doesn't take 21 days to wire in a habit, says psychologist BJ Fogg. Sometimes, all you need is a shot of positive feeling and emotion, a dose of celebration. Celebrating is a great way to reinforce small changes — and pave the way for big successes.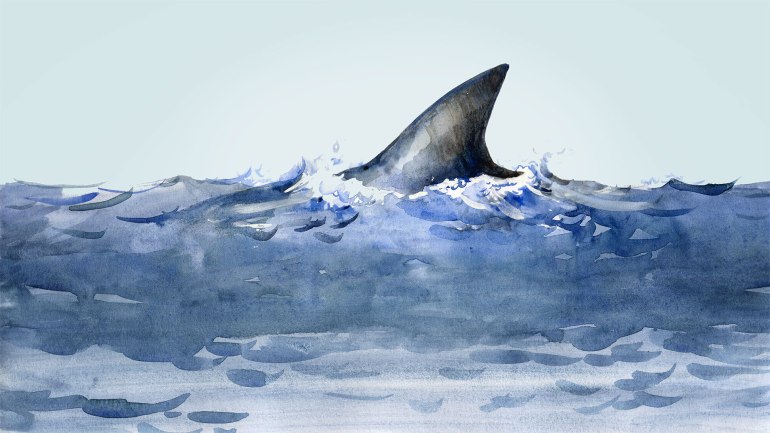 As director of the MIT Media Lab, Joi Ito is constantly thinking about what the future might hold. But, he says, an obsession with what's to come is unhealthy and unhelpful. He shares 8 pieces of advice to help us embrace complexity and thrive right now.