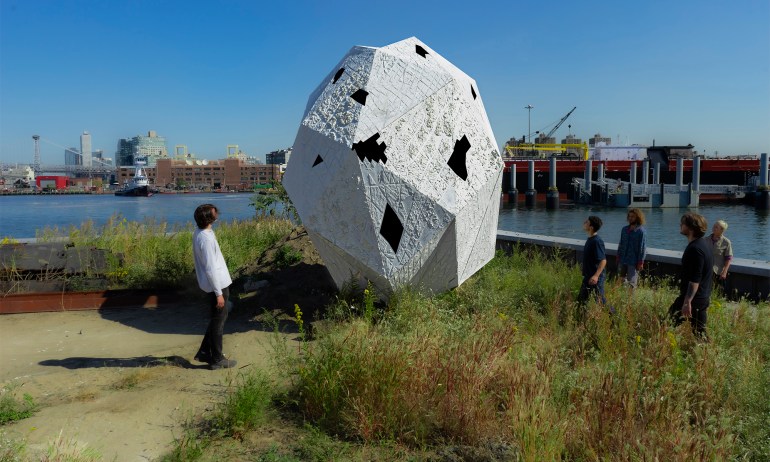 The planet is in peril, and the time to act is now. Meet 8 TED Fellows who are spreading the message through their art.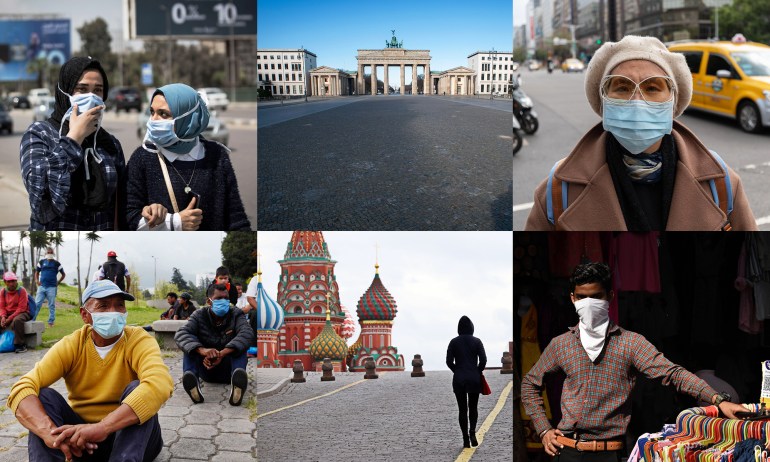 To get a panoramic perspective of the pandemic, TED turned to its TED Fellows. From Afghanistan to the US, Brazil to Uganda, India to Russia — and 17 other countries — here are their stories.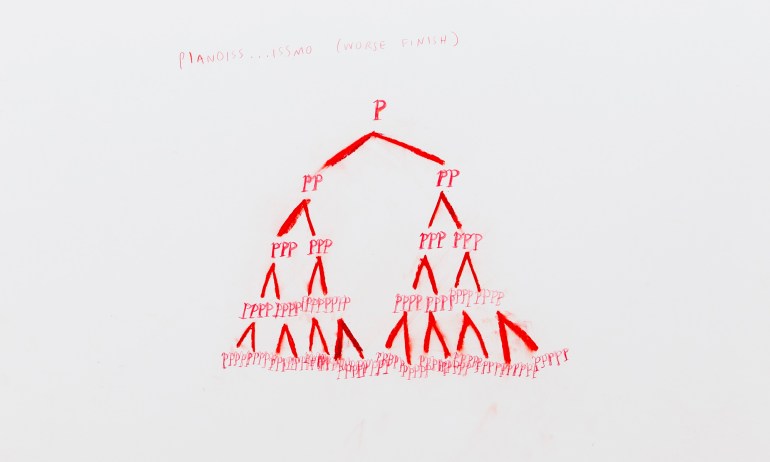 Deaf artist Christine Sun Kim describes how she combines American Sign Language and musical notation systems in her drawings.

We asked an international group of 12 artists, designers, photographers and activists to provide one image that encapsulates what inequality means to them — and to explain their selection. The results are stunning and thought-provoking. Warning: some of them might make you cry.