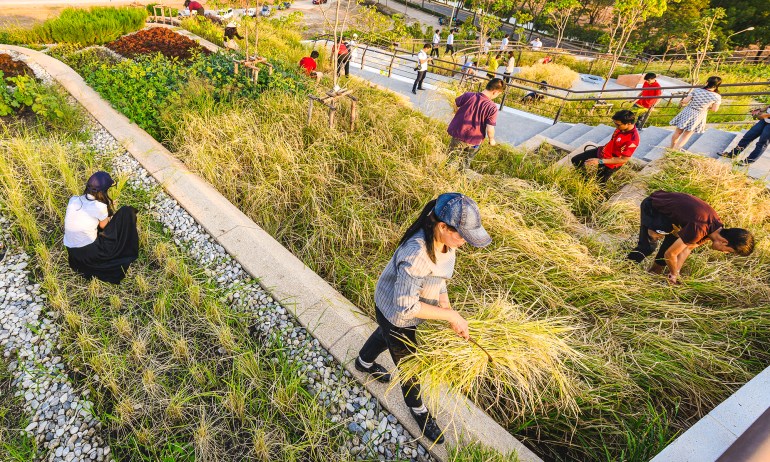 This green roof and farm offer a Swiss army knife of solutions — flood control, solar energy, fresh produce, green space for city dwellers, jobs, learning opportunities, and more — to some of our most pressing urban problems. Landscape architect Kotchakorn Voraakhom tells us how it works.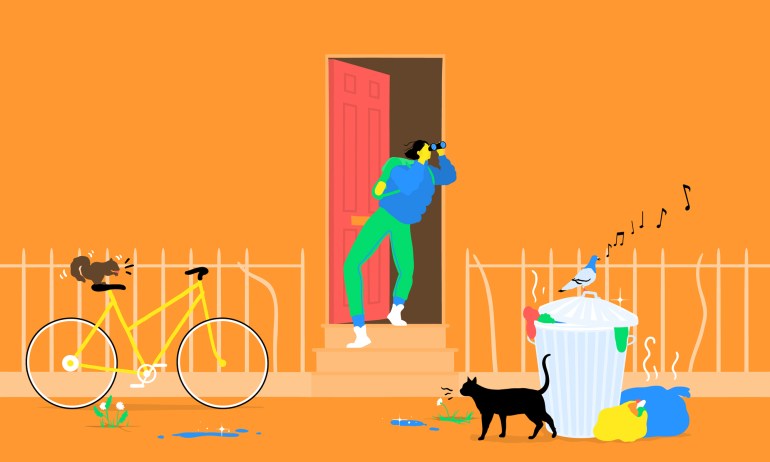 Try these five strategies to step out of your routine and wake up to the life around you, says urban explorer Eugene Quinn.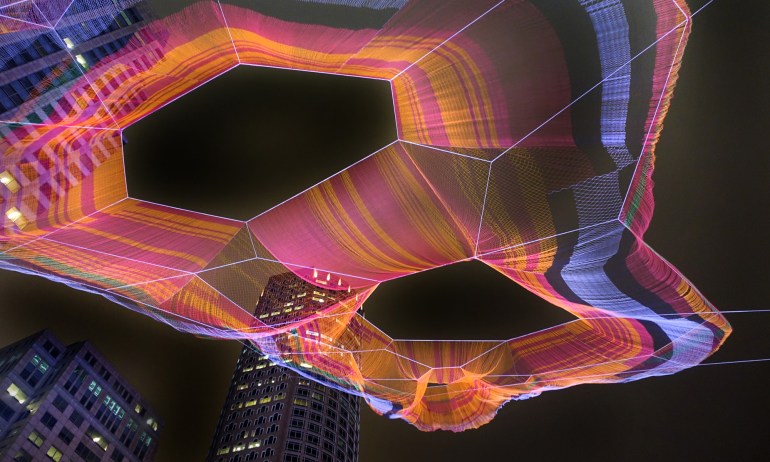 Artist Janet Echelman constructs massive fiber art pieces to encourage people to stop, look up and wonder.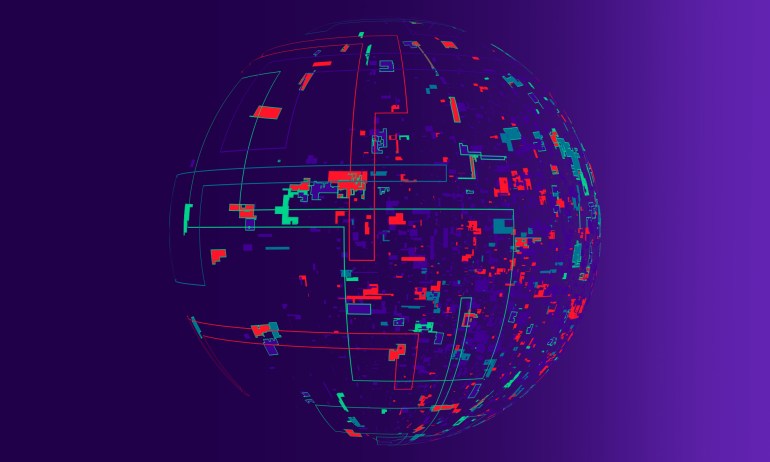 While some world leaders resist global cooperation, city leaders are working across borders to tackle big issues like global warming, immigration and terrorism, says urban expert Robert Muggah.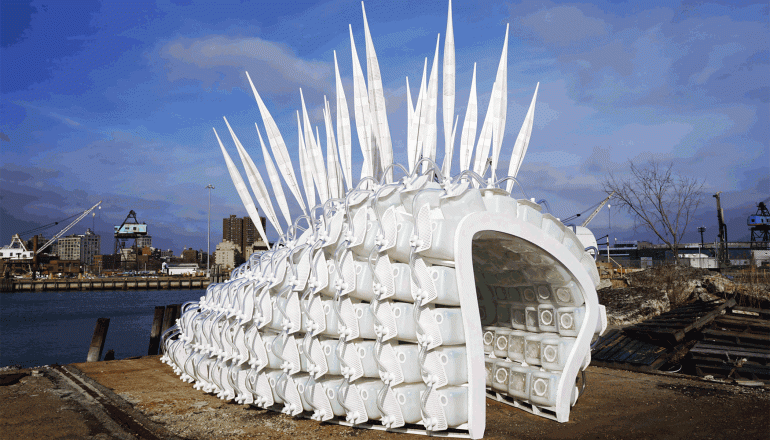 Who says homes need to be built out of bricks and mortar? Or that blimps can't be used for public transport? Architect Mitchell Joachim shares his remarkable concepts for creating earth-friendly next-gen urban human habitats.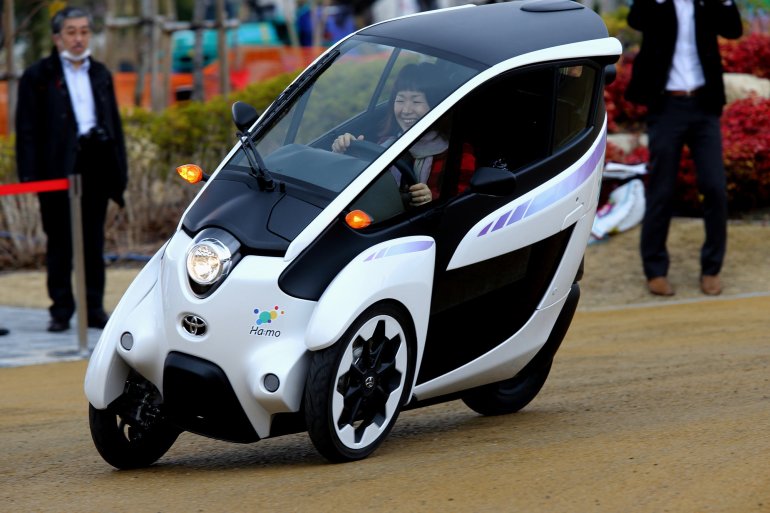 Let's shake ourselves out of our four-wheeled stupor, look at the vehicles and devices being developed, and reimagine how we'll move around our cities, says technology curator Alex Moura.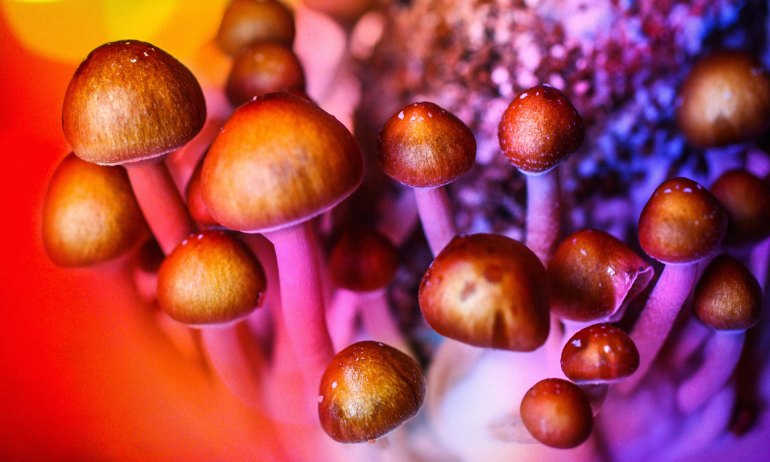 The trends and upcoming projects that will engage us in 2017 — as predicted by TED's science, design and technology curators.