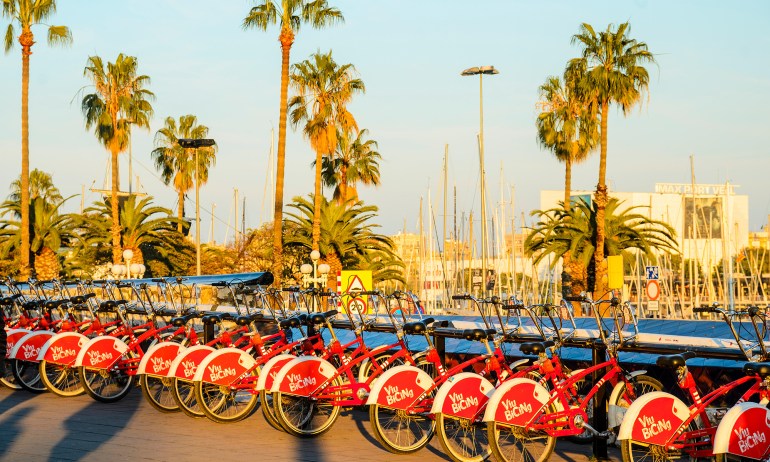 More than half of the global population lives in cities, and that number is projected to rise in the coming years. So how do we accommodate a growing urban population while keeping greenhouse gas emissions low? These innovative cities are leading charge by putting people first.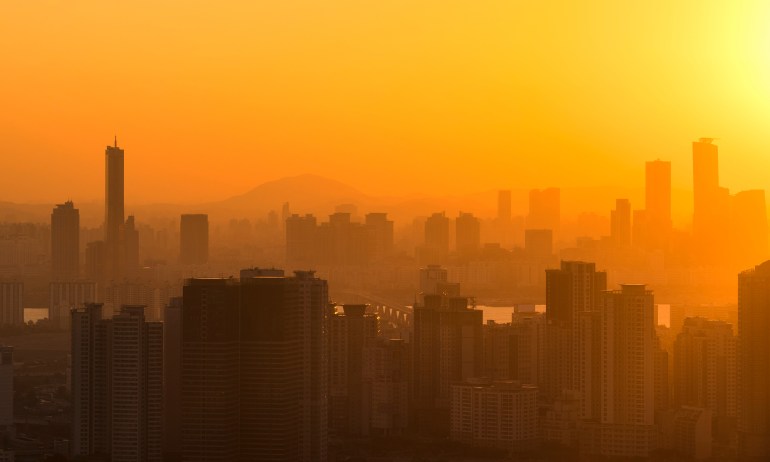 Intense heat, high winds and heavy floods are wreaking havoc on buildings and bridges, which weren't constructed with the climate crisis in mind. Here are some of the potentially disastrous impacts — and what we must do to adapt.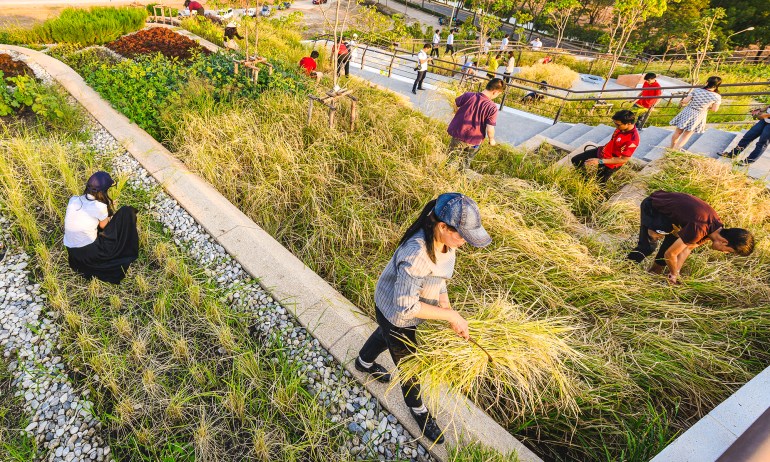 This green roof and farm offer a Swiss army knife of solutions — flood control, solar energy, fresh produce, green space for city dwellers, jobs, learning opportunities, and more — to some of our most pressing urban problems. Landscape architect Kotchakorn Voraakhom tells us how it works.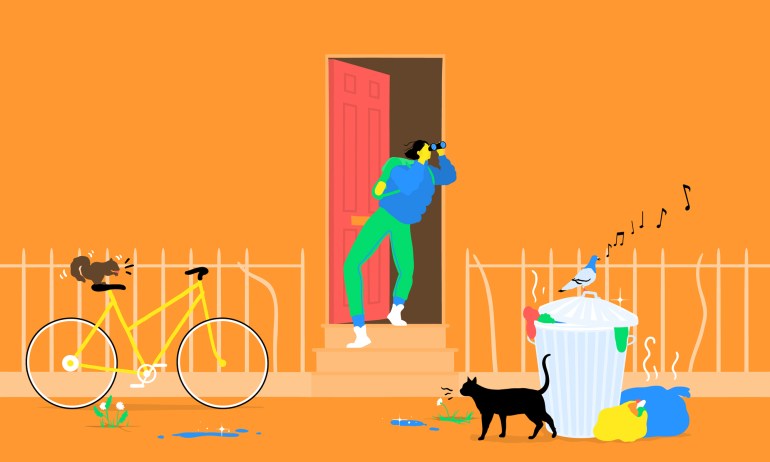 Try these five strategies to step out of your routine and wake up to the life around you, says urban explorer Eugene Quinn.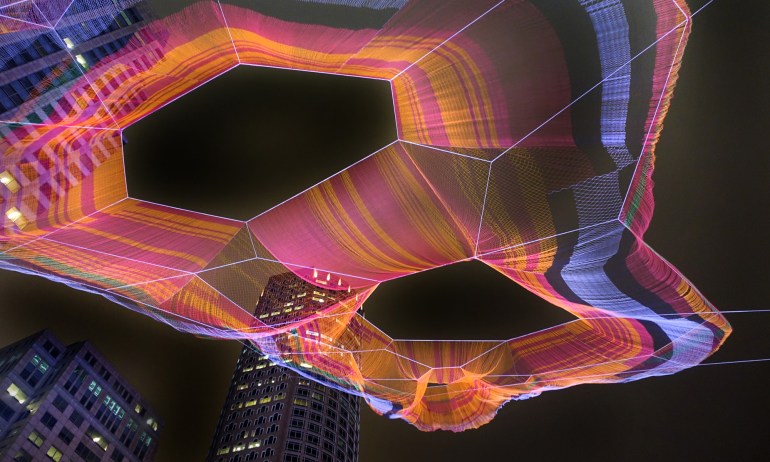 Artist Janet Echelman constructs massive fiber art pieces to encourage people to stop, look up and wonder.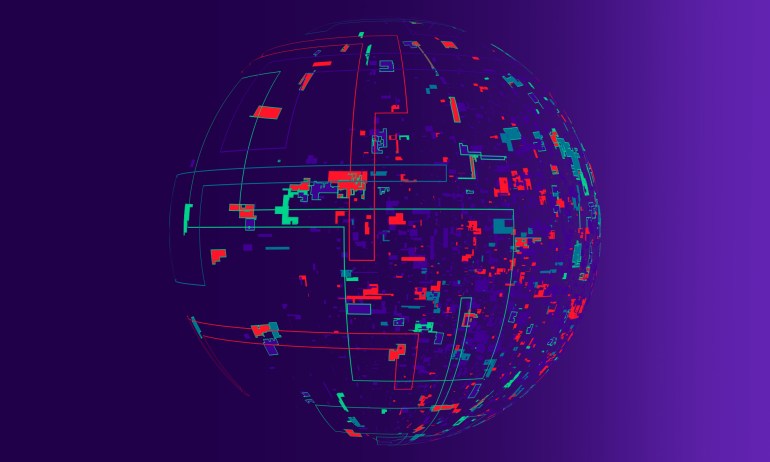 While some world leaders resist global cooperation, city leaders are working across borders to tackle big issues like global warming, immigration and terrorism, says urban expert Robert Muggah.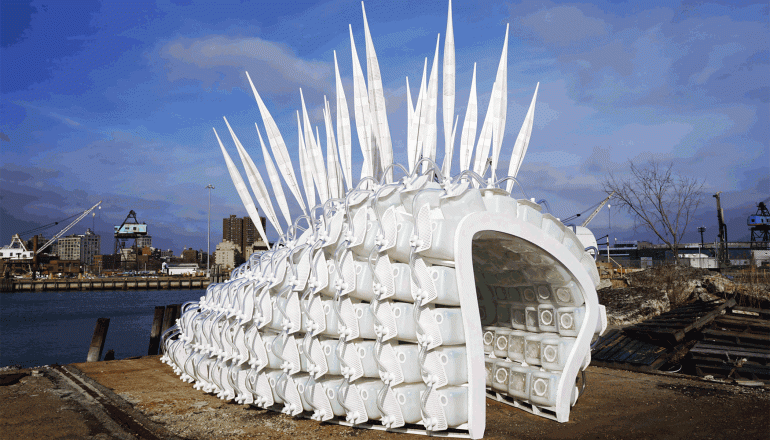 Who says homes need to be built out of bricks and mortar? Or that blimps can't be used for public transport? Architect Mitchell Joachim shares his remarkable concepts for creating earth-friendly next-gen urban human habitats.