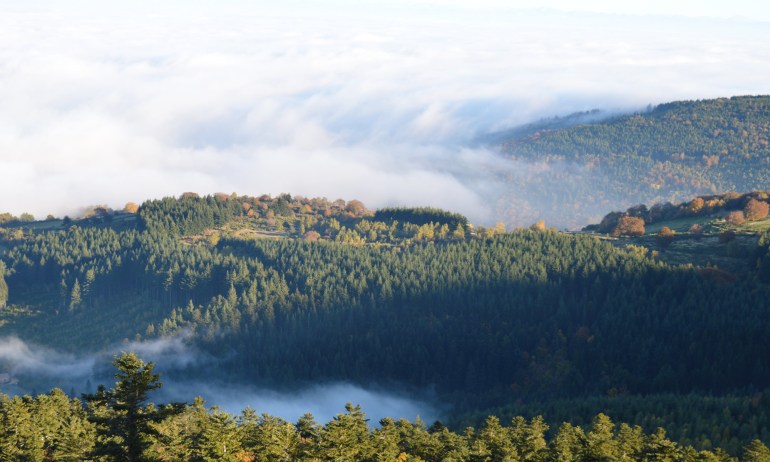 In 2017, a dozen formations were added to the International Cloud Atlas, the official compendium of all things cloud. Cloud Appreciation Society founder Gavin Pretor-Pinney introduces us to them and to the wild and wonderful world above our heads.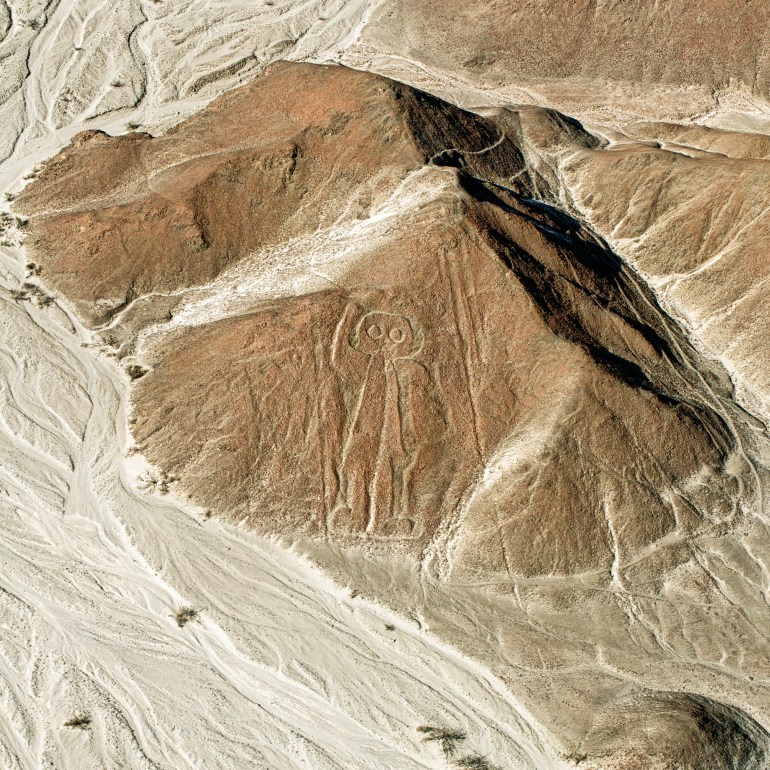 Ancient Peru was home to many cultures, most of them still mysterious. But as Sarah Parcak points her satellite-archaeology lens (and her new citizen-explorer project) at the Peruvian wilderness, the invisible past is primed to make a remarkable comeback.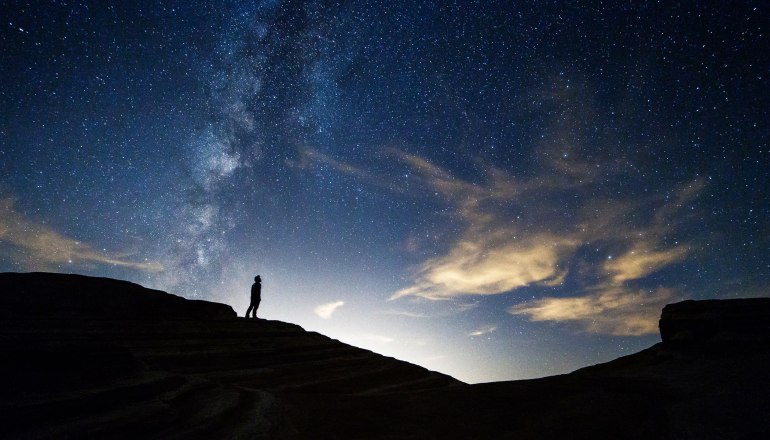 Aliens are not a thing. We know this, right? Well, maybe. Turns out that, almost despite themselves, some of the world's leading astronomers are taking seriously the question of whether or not we are alone on Earth. Among them, Yale's Tabetha Boyajian, who has stumbled into what might just be one of the biggest mysteries in the galaxy.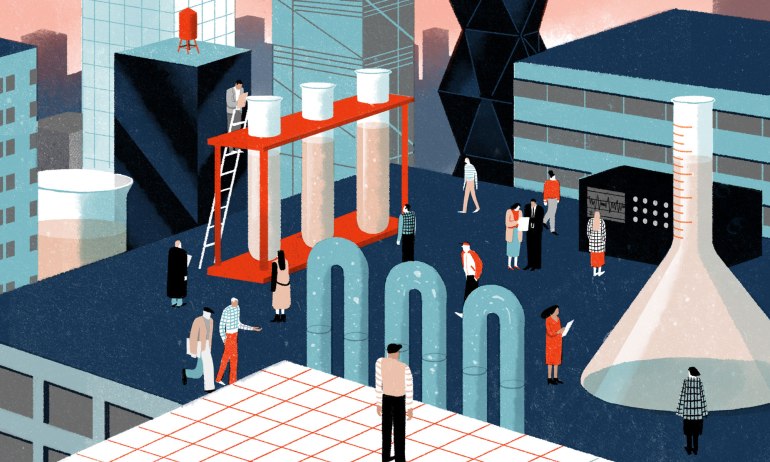 Not a scientist? As David Lang shows, you can still play a meaningful role in solving science's hardest problems.