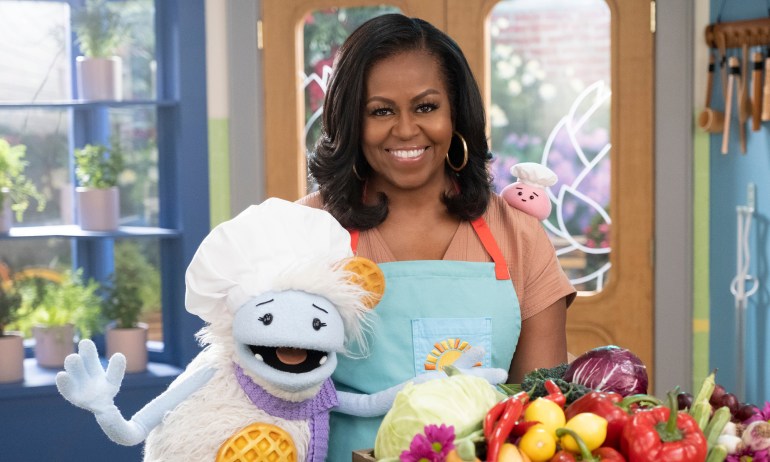 Feeding the world's 8 billion people requires a lot of Earth's resources — so how can we do it more sustainably? From tackling systemic issues like food waste to learning how to cook delicious plant-based recipes at home, these shows and movies are all about the power of our plates.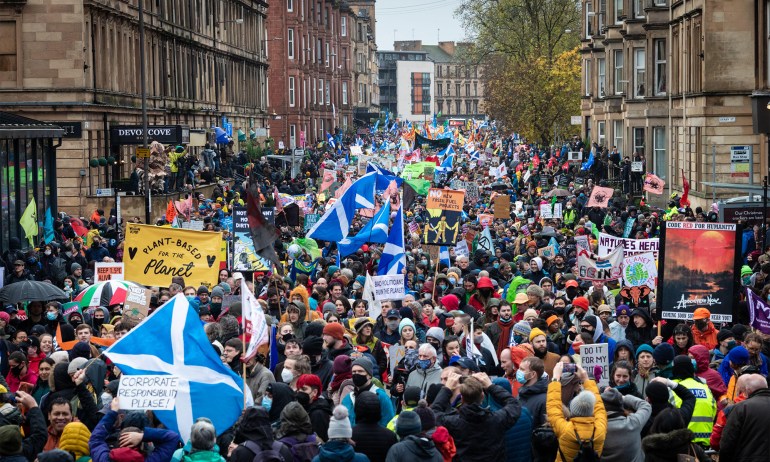 From flooding in Asia to heatwaves across Europe, climate-related disasters are intensifying everywhere. Over the next two weeks, world leaders are meeting at COP27 to discuss what can and should be done. International relations expert Matt McDonald PhD explains what's at stake.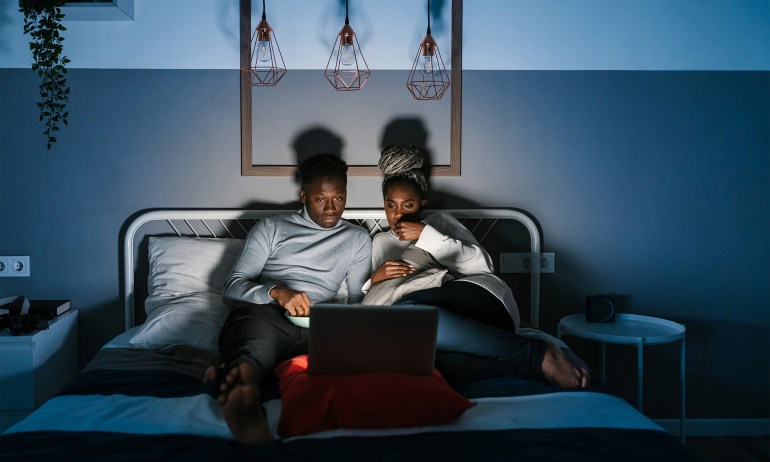 These captivating films are reimagining the "cli-fi" genre by replacing gloom and doom with stories full of hope and resilience.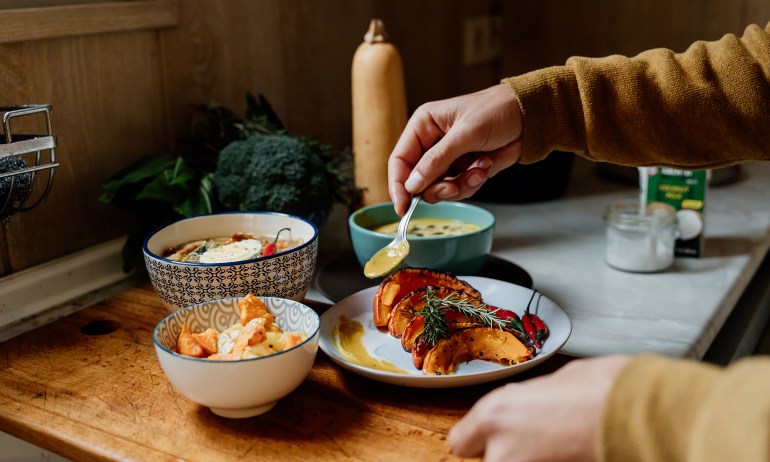 Changing what we eat can help reduce carbon emissions and promote sustainable farming practices — but which diet could make the biggest difference? Earth scientist Mark Maslin PhD breaks down the different options and tells you what they mean for climate change, your health and the planet.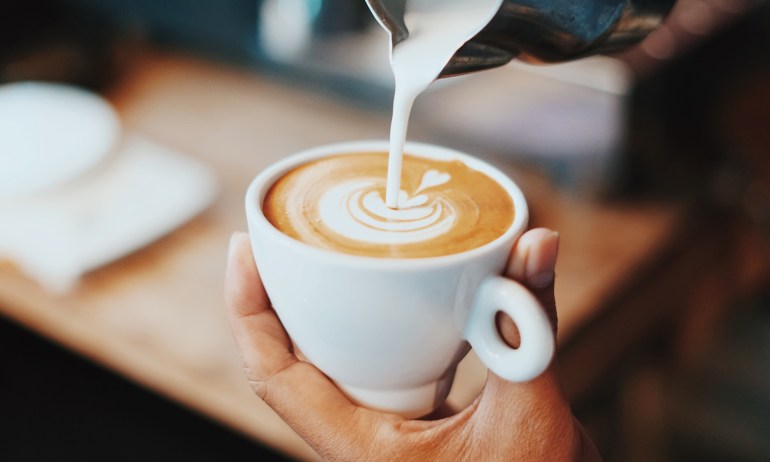 Every day, more than two billion cups of coffee are consumed worldwide — wow! Unsurprisingly, that staggering consumption comes with significant environmental and human costs. Learn what they are and four ways to drink more sustainably.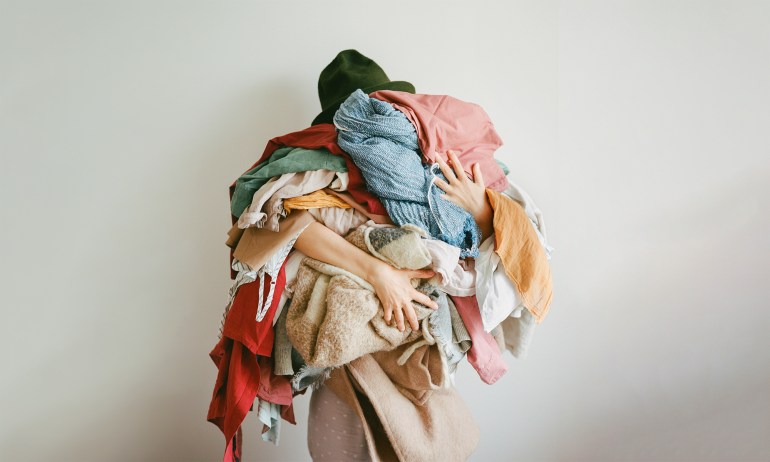 In the past 15 years, clothing production has doubled, draining our natural resources and using up Earth's limited carbon budget. Here, sustainability researchers share four things that we can do to tackle the fast fashion problem.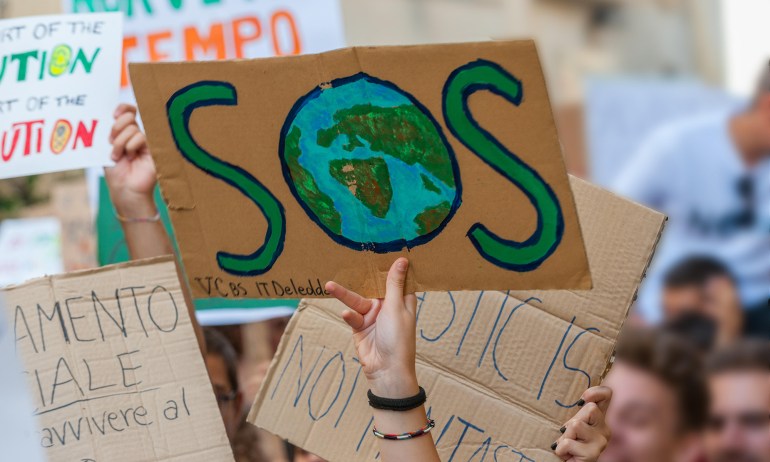 Deepen your understanding of the climate crisis with these book and podcast recommendations from young people who are working to inspire action before it's too late.