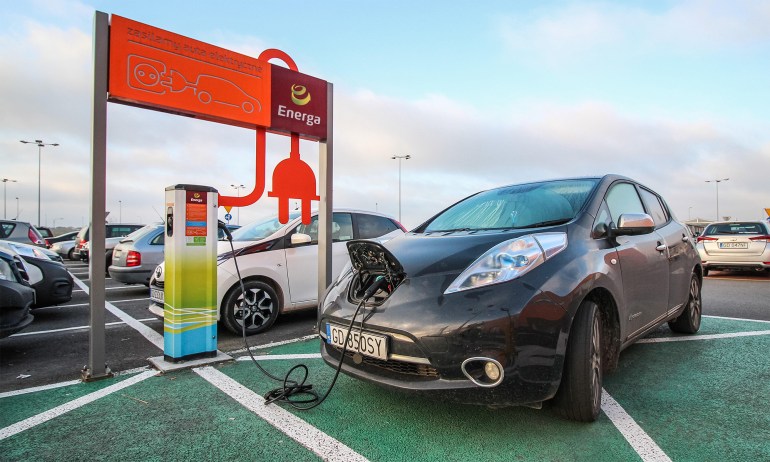 Batteries that could charge in a matter of minutes would make electric vehicles more appealing and convenient — but do we have what's needed to power them? Researchers Solomon Brown and Rachel Lee break down the potential of ultrafast charging batteries.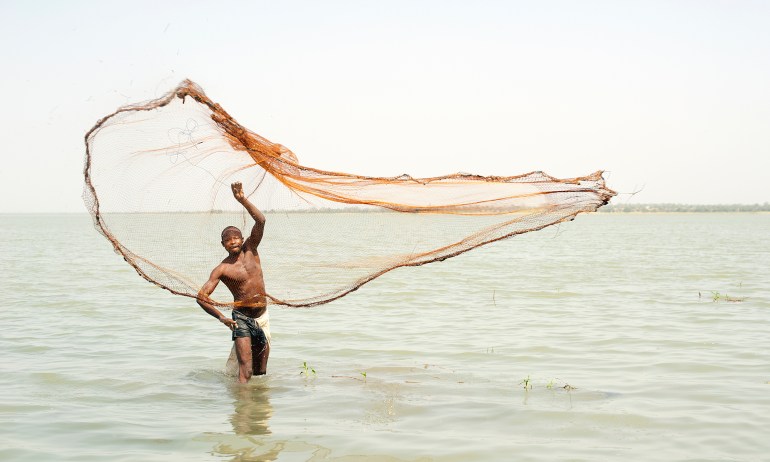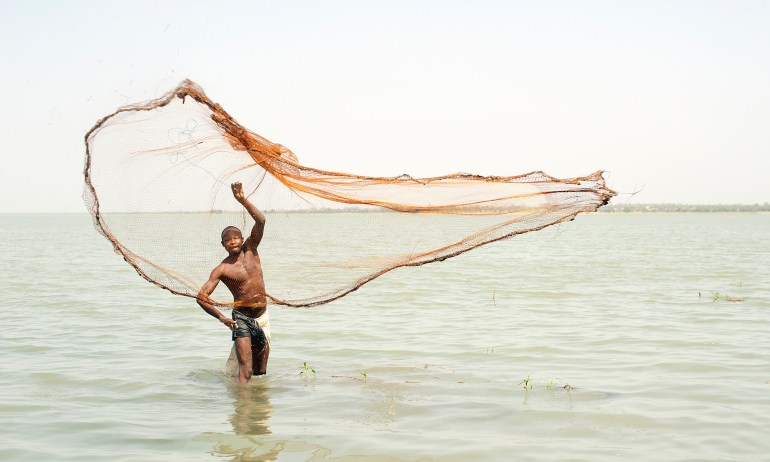 Humans are visual creatures: our understanding of the world is dominated by what we see, and how this makes us feel. That's why Climate Visuals — the world's only evidence-based climate photography resource — compiled seven key principles to help photographers and organizations effectively communicate the scale and scope of the climate crisis.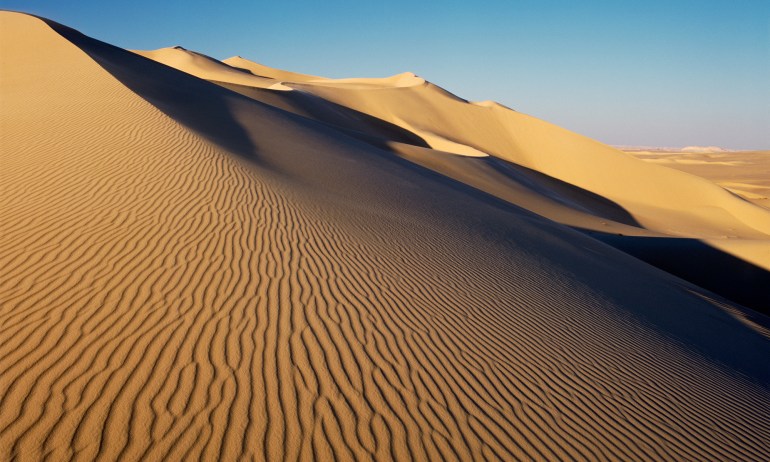 Why don't we turn uninhabited desert expanses, like the Sahara, into places to harvest solar power? Because the effects on our ocean, atmosphere and weather systems could be big and disastrous, say researchers Benjamin Smith and Zhengyao Lu.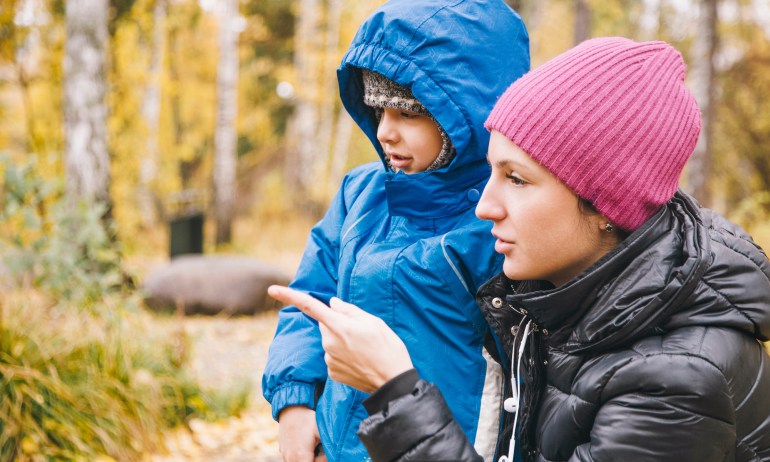 Climate change is real, and it's serious. But parents can point their children to solutions and show them we all have something to contribute, say climate scientists Katharine Hayhoe PhD and Rosimar Rios-Berrios PhD. Here's how.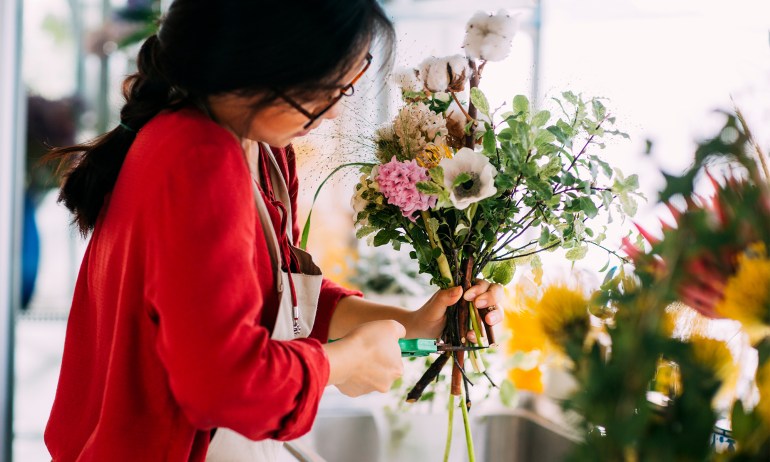 We use flowers to express love, mark significant events and celebrate holidays, but our bouquets can come with significant costs. Here's how the flower industry is impacting the planet — and what you should ask before you gift again.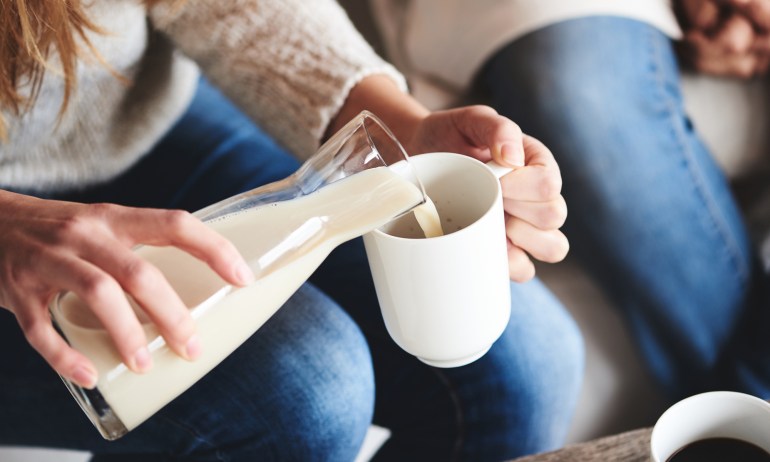 Plant-based milks have a lighter impact than dairy milk in terms of carbon pollution, water and land use — but not all are created equal. Two sustainability researchers crunch the numbers to guide you towards more Earth-friendly options.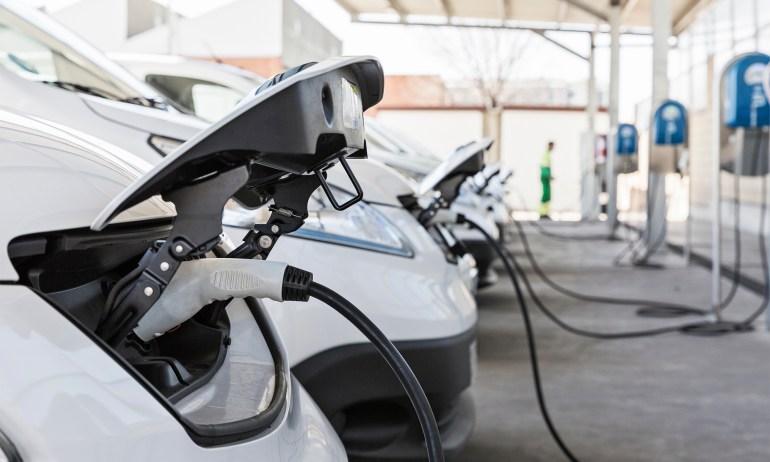 US President Joseph R. Biden recently announced ambitious new climate goals. What are the changes needed to reach these new targets? And how will they affect our lives? Climate policy expert Nathaniel Keohane explains.