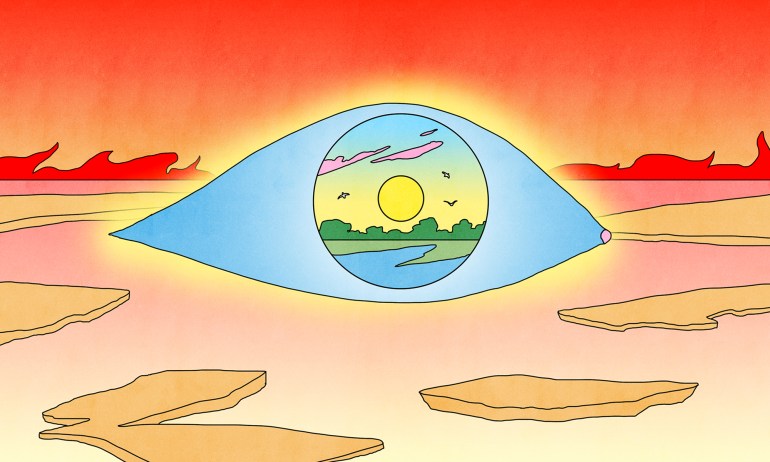 We shouldn't ignore the grief that stems from the loss of biodiversity and the impoverished lives of many people. But then we need to look to the future and set our sights on what we can still create, say coauthors Christiana Figueres and Tom Rivett-Carnac.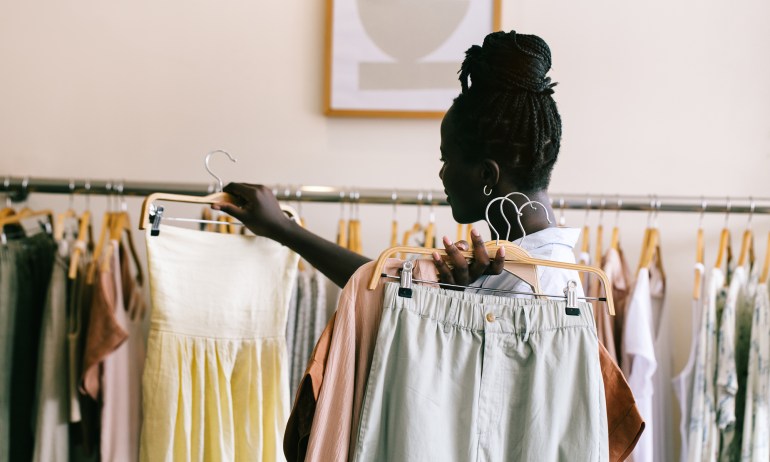 Through our everyday buying decisions, we consumers can collectively create the demand for sustainable products and send a powerful message to big corporations that they need to clean up their act. If you want to make better clothing choices, here's how you can start.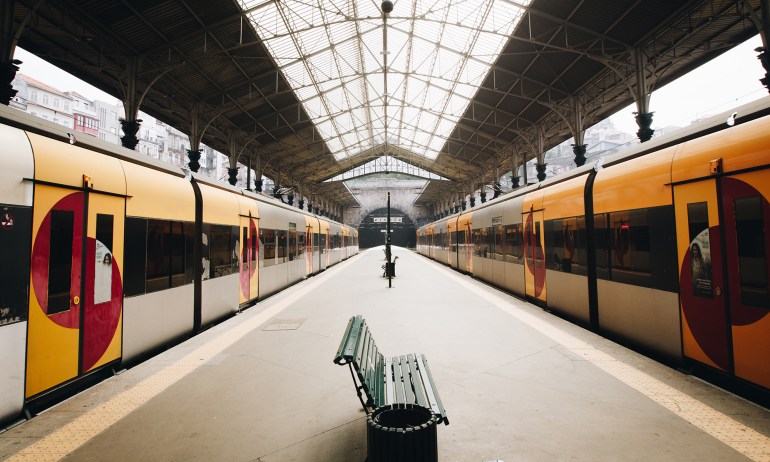 When the World Health Organization officially declared a pandemic in March 2020, the world ground to a halt: Factories closed, roads emptied and planes were grounded. How did COVID-19 lockdowns affect climate change? A climate scientist explains.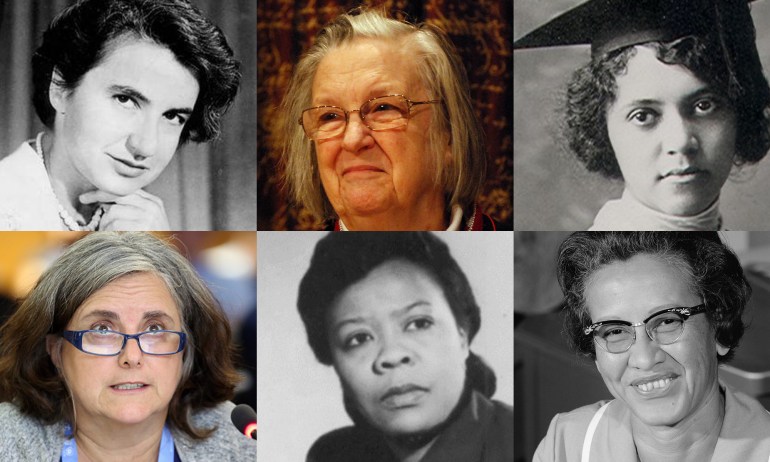 These pioneering women were behind some of history's greatest discoveries, from the greenhouse effect and nuclear fission to the structure of DNA and breakthrough leprosy treatment.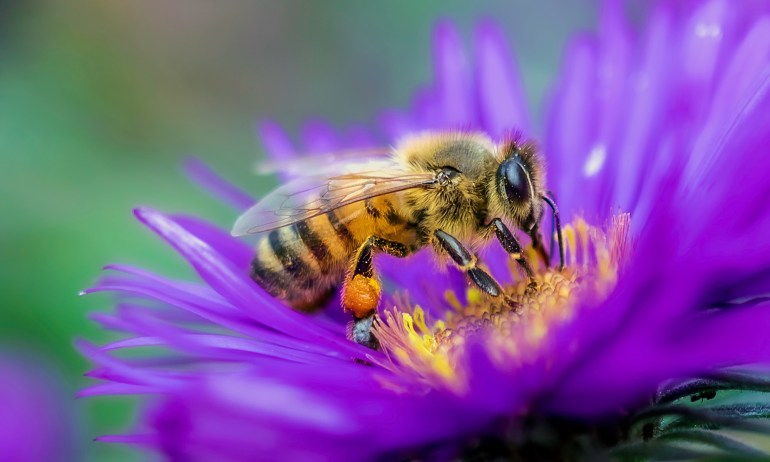 Bee populations worldwide are declining due to climate change. But it's not too late to save these amazing insects — and you can help.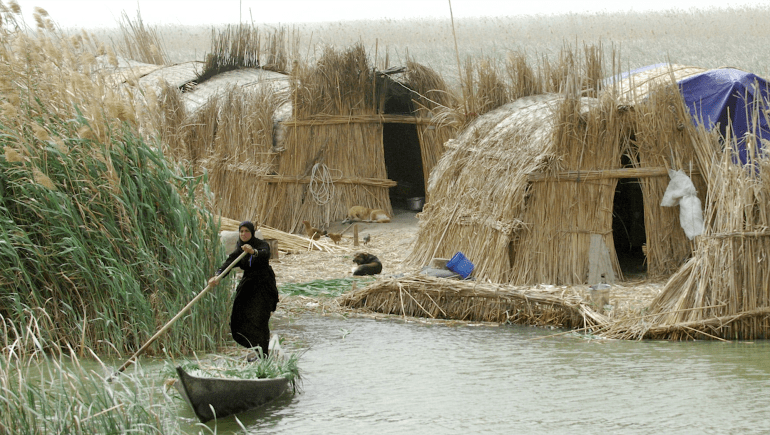 From biodegradable islands to living root bridges, these designs — as researched and highlighted by Julia Watson — can help us build infrastructure that coexists harmoniously with the natural world.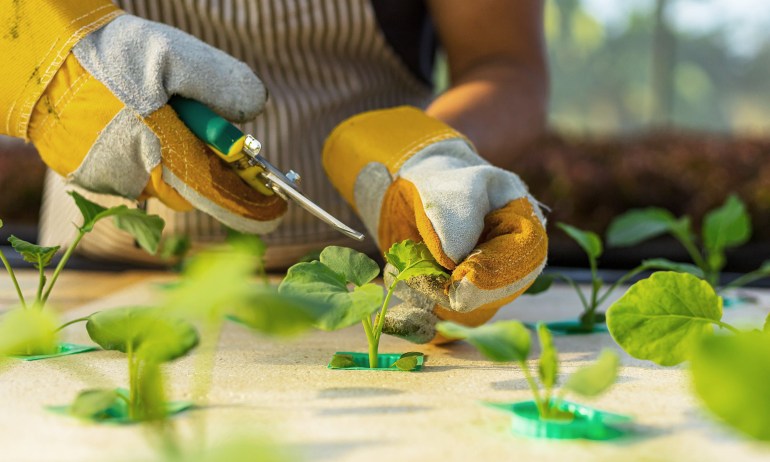 From wind turbine technicians and forest fire inspectors to urban farmers and new plastics engineers, these positions represent just some of the employment opportunities available as we transition to a cleaner economy.