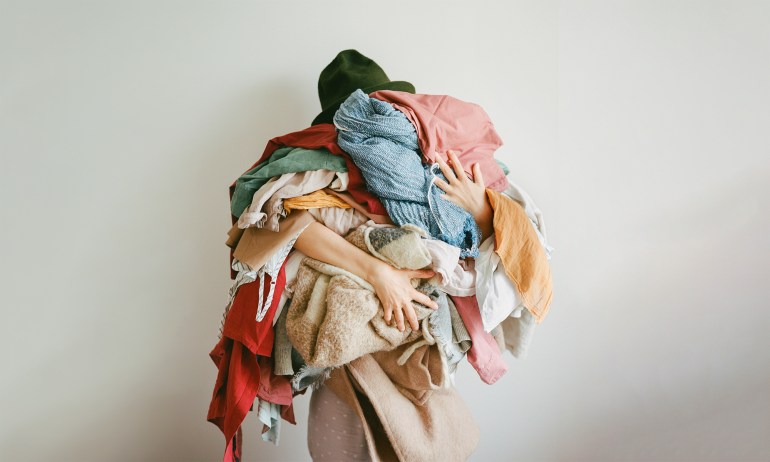 In the past 15 years, clothing production has doubled, draining our natural resources and using up Earth's limited carbon budget. Here, sustainability researchers share four things that we can do to tackle the fast fashion problem.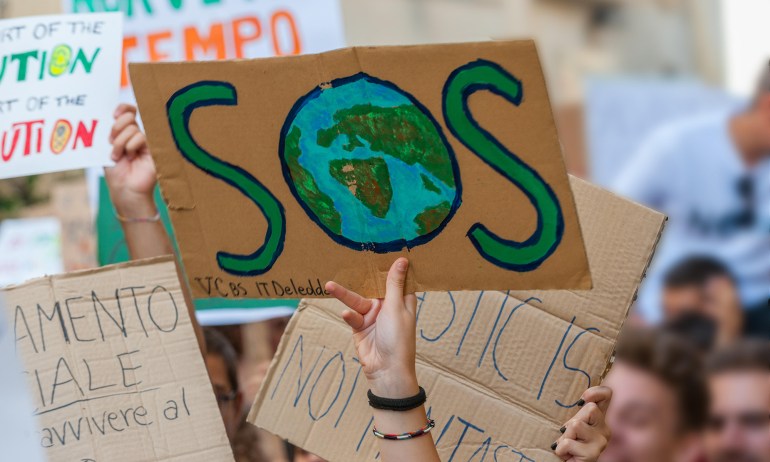 Deepen your understanding of the climate crisis with these book and podcast recommendations from young people who are working to inspire action before it's too late.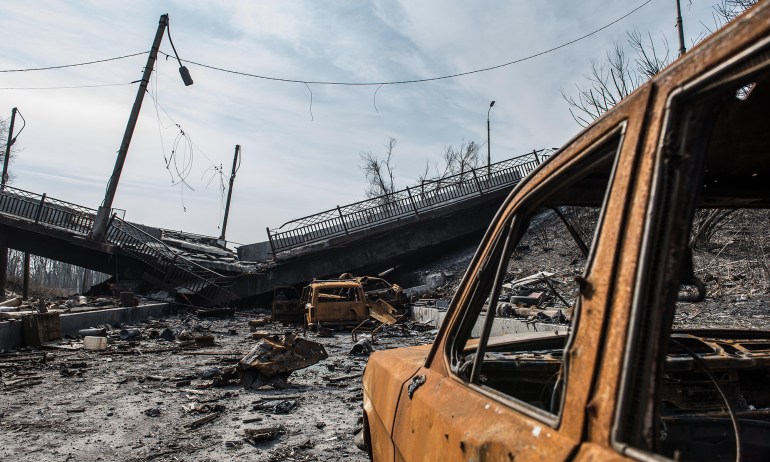 Can we be outraged about the war, worry about energy security and fight climate change — all at the same time? Yes. TED global curator Bruno Giussani explains why the war in Ukraine is, in many ways, an energy war and how we should use it to develop a climate policy that can stand up to future crises.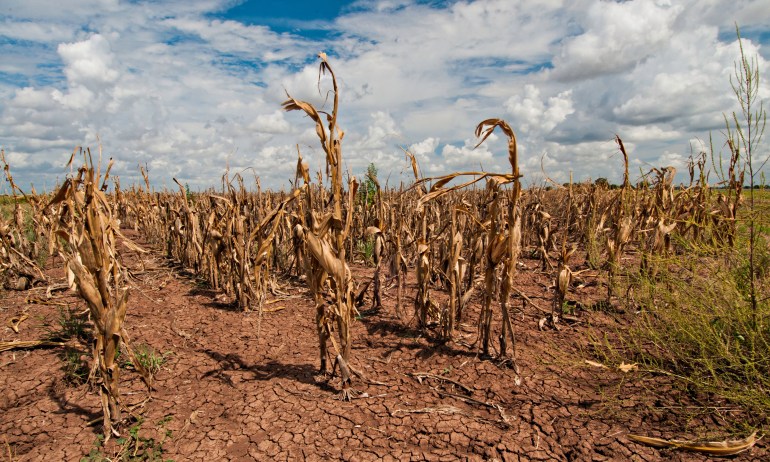 Our window to adapt to a warming world is narrowing quickly, according to a grim report from the IPCC. What it will take to avert the crises that unchecked planetary heating will bring? Three vice-chairs of the IPCC report explain.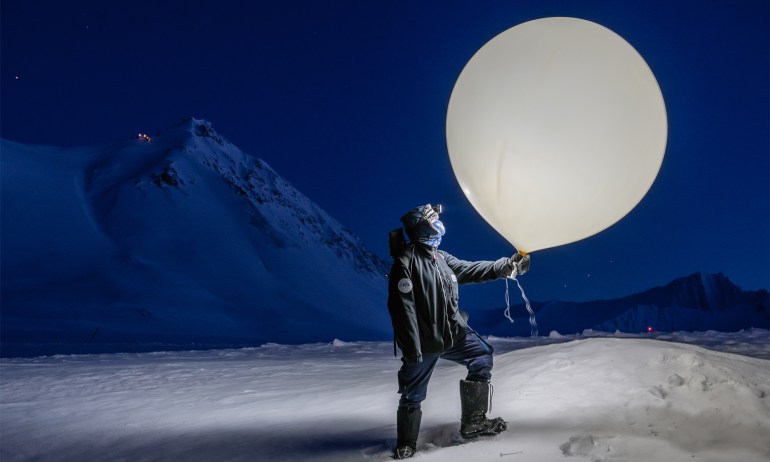 The Arctic is warming at twice the rate of the global average, so it's essential for scientists to study this climate now so they can better understand our warming world. Photographer Esther Horvath braved bone-chilling temperatures to capture these beautiful scenes of researchers at work.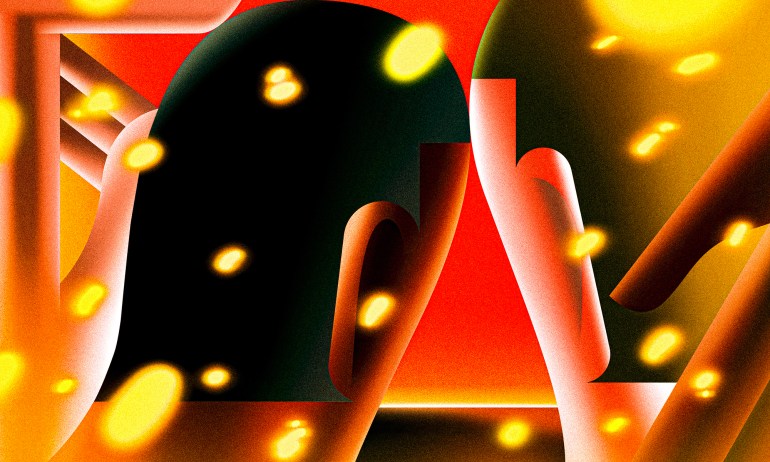 How does extreme heat affect your sex drive? Could going green make you more attractive? Here's how climate change is influencing our mating and dating habits.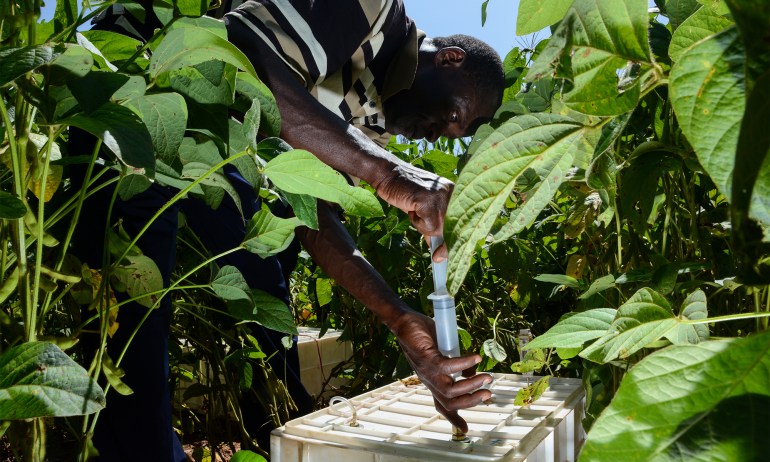 From sea level rise to global greenhouse gas emissions, here's a look at climate science in 6 charts — and why we should still remain hopeful, from atmospheric scientist Betsy Weatherhead PhD.