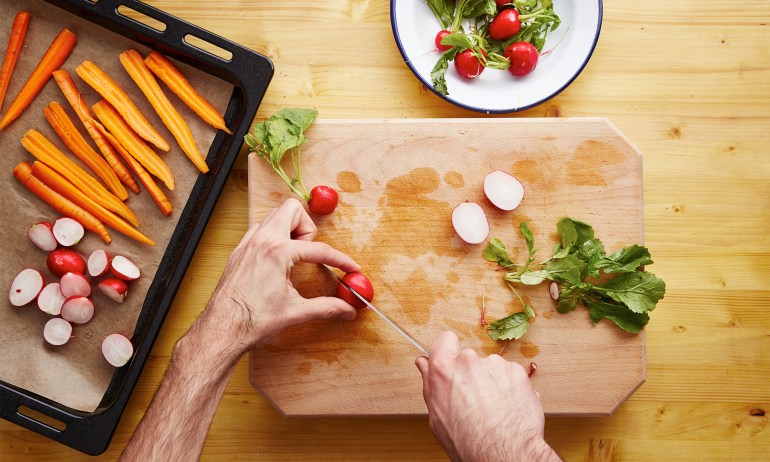 If you want to cut your carbon emissions, you don't necessarily need to cut out meat altogether. Making a few changes to your diet can have significant benefits for the environment and for your health.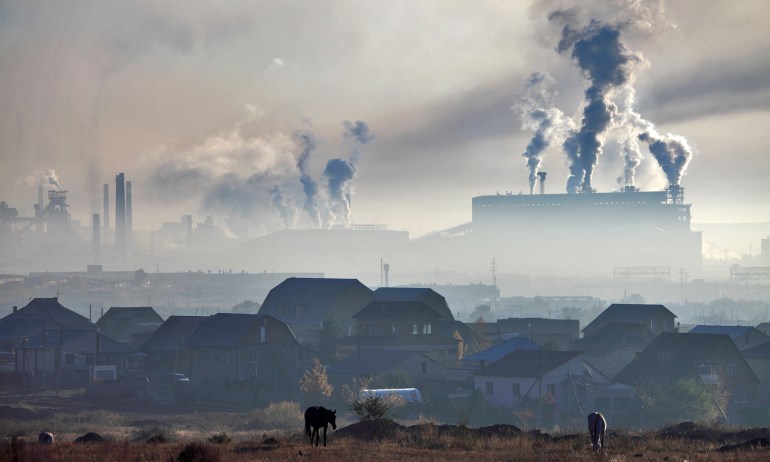 Most countries are not on track to meet their 2030 emissions goals — so they must take swift, decisive and ambitious action to limit global temperature rise and keep the climate crisis from escalating. A quick look at the state of our climate and the next steps that need to happen.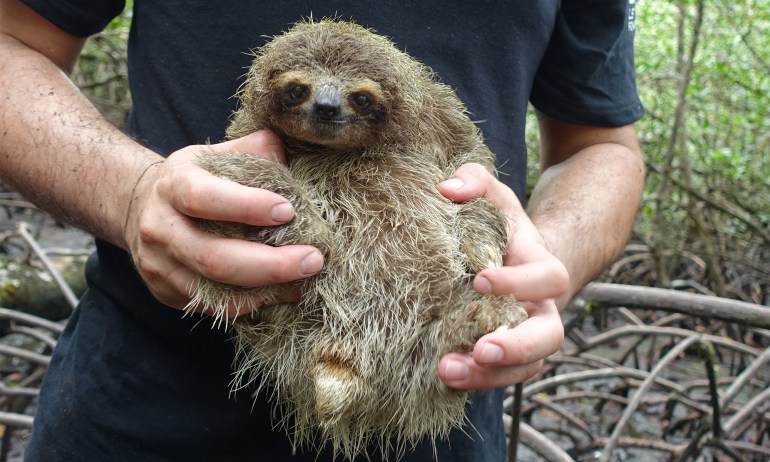 Author and conservationist Lucy Cooke went to a remote Caribbean island to track down this most elusive of sloths. She shares a look at their adorable faces and their peculiar lives.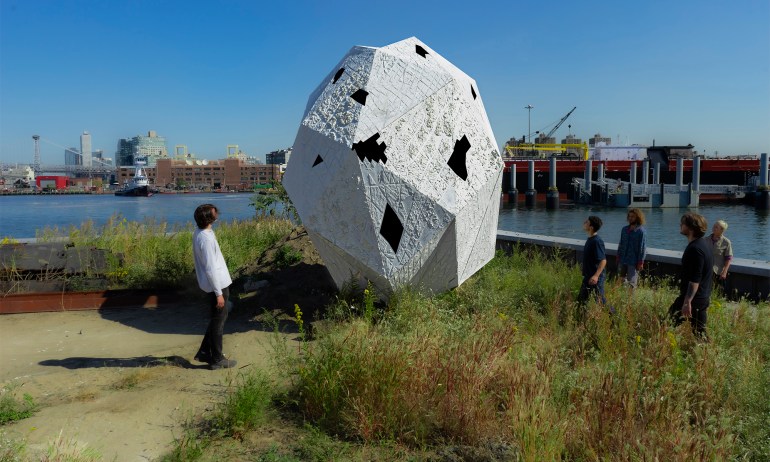 The planet is in peril, and the time to act is now. Meet 8 TED Fellows who are spreading the message through their art.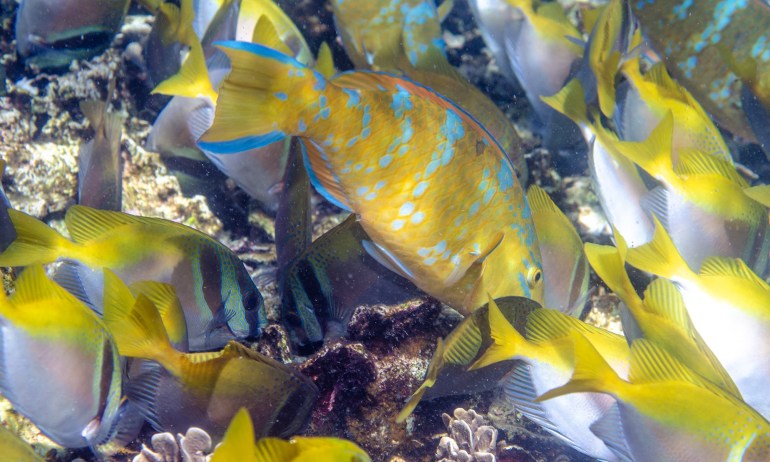 Just like humans, fish have social networks too — and these could be key to helping protecting them and the coral reefs where they live, says marine biologist Mike Gil.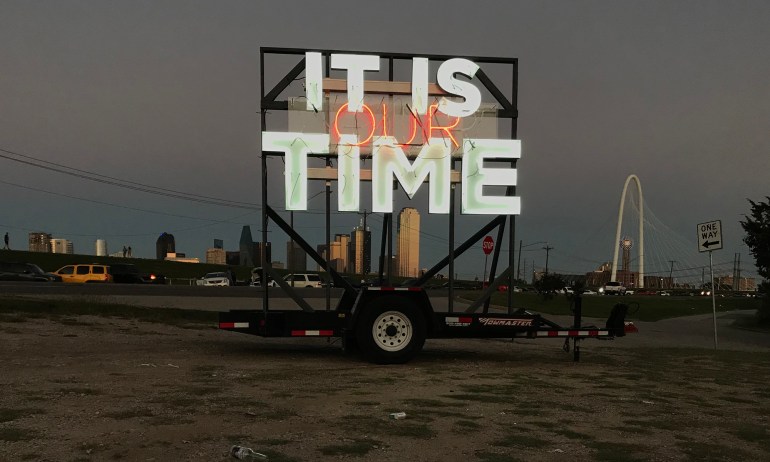 On 10.10.2020, 6 TED Fellows are unveiling art projects that will be on view for just 24 hours — a powerful reminder that the time to take decisive action on climate change is now.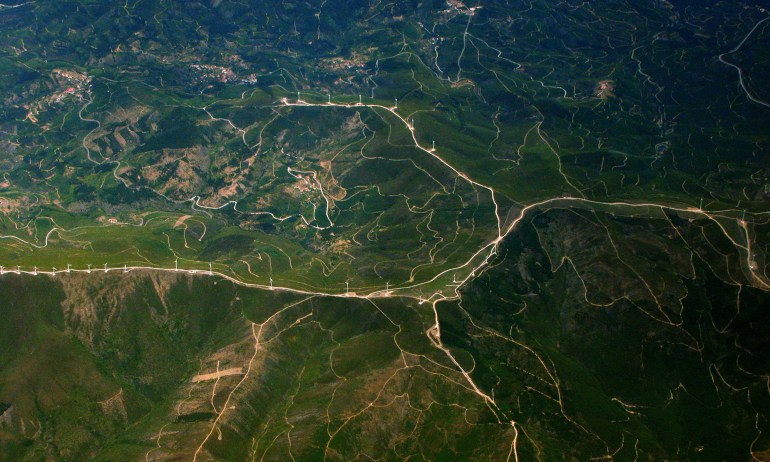 Here's an eclectic list, from scientists Ayana Johnson and Katharine Wilkinson, containing books, essays, a newsletter, an archival scientific paper and even legislation.