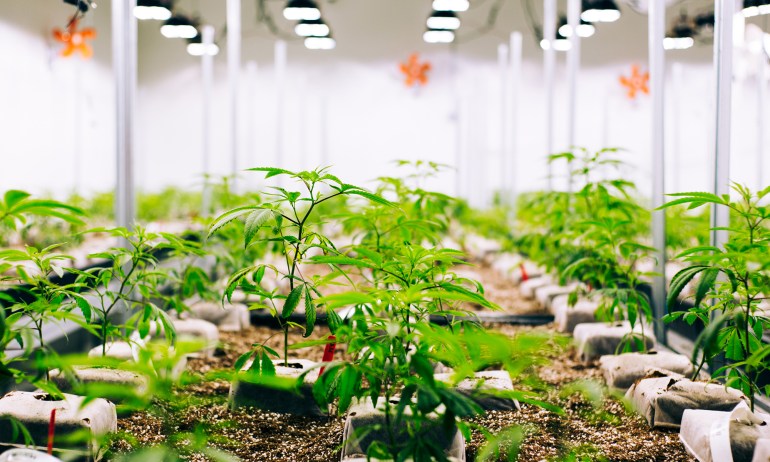 Growing an ounce of cannabis indoors can produce as much carbon pollution as driving 370 miles! Researchers explain why it's so energy-intensive — and what we need to know in order to cultivate it more sustainably.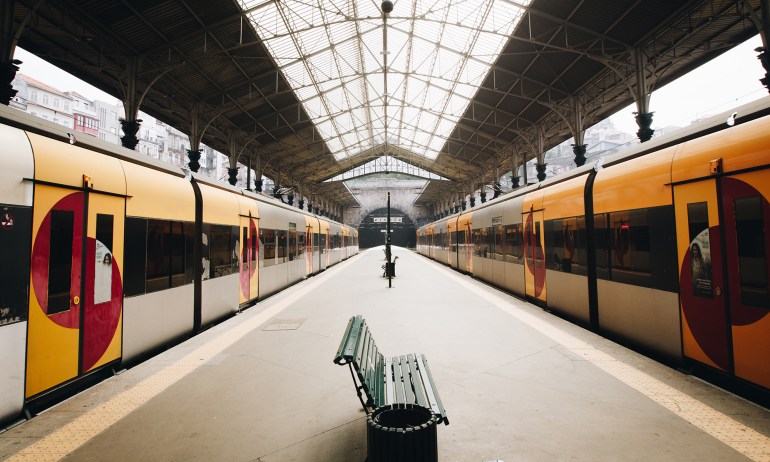 When the World Health Organization officially declared a pandemic in March 2020, the world ground to a halt: Factories closed, roads emptied and planes were grounded. How did COVID-19 lockdowns affect climate change? A climate scientist explains.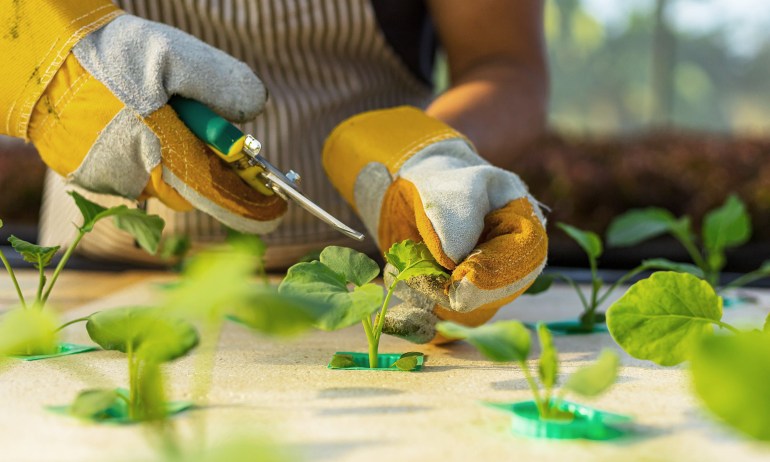 From wind turbine technicians and forest fire inspectors to urban farmers and new plastics engineers, these positions represent just some of the employment opportunities available as we transition to a cleaner economy.