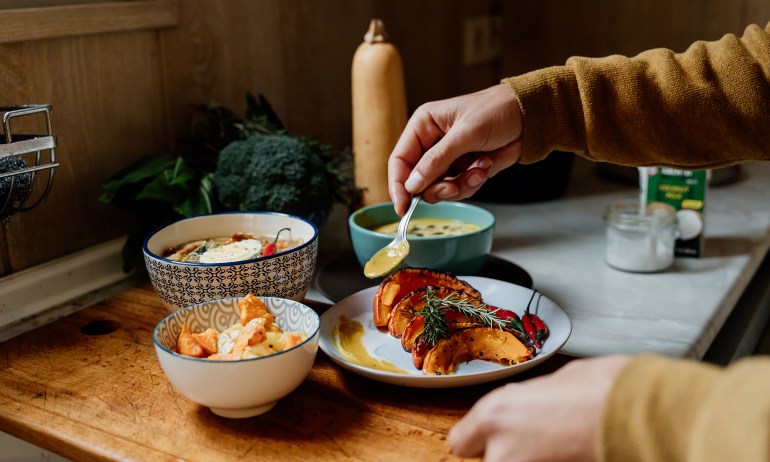 Changing what we eat can help reduce carbon emissions and promote sustainable farming practices — but which diet could make the biggest difference? Earth scientist Mark Maslin PhD breaks down the different options and tells you what they mean for climate change, your health and the planet.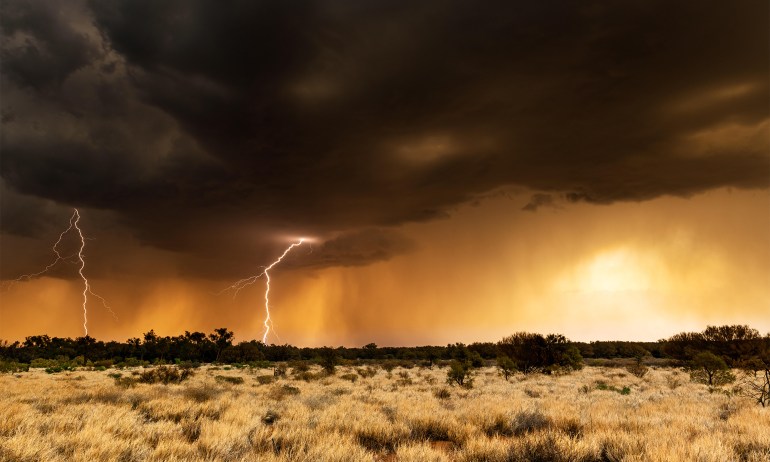 Climate change is now affecting every continent, region and ocean on Earth and every facet of the weather. Here's an explainer to the new report and what it means for our future.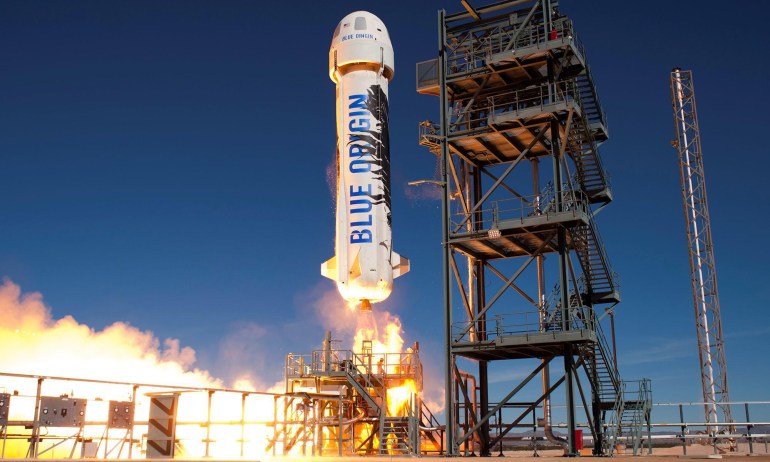 A rocket launch can generate between 50 and 100 times more C02 emissions than a long airplane flight. Here's what a space tourism industry could mean for our planet — and for climate change.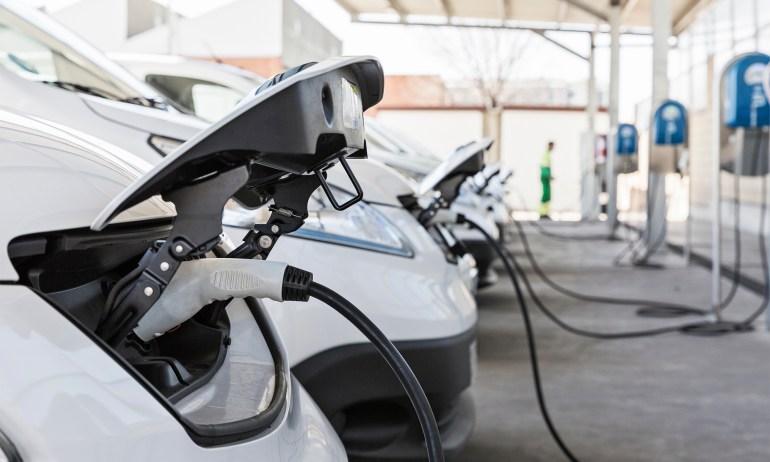 US President Joseph R. Biden recently announced ambitious new climate goals. What are the changes needed to reach these new targets? And how will they affect our lives? Climate policy expert Nathaniel Keohane explains.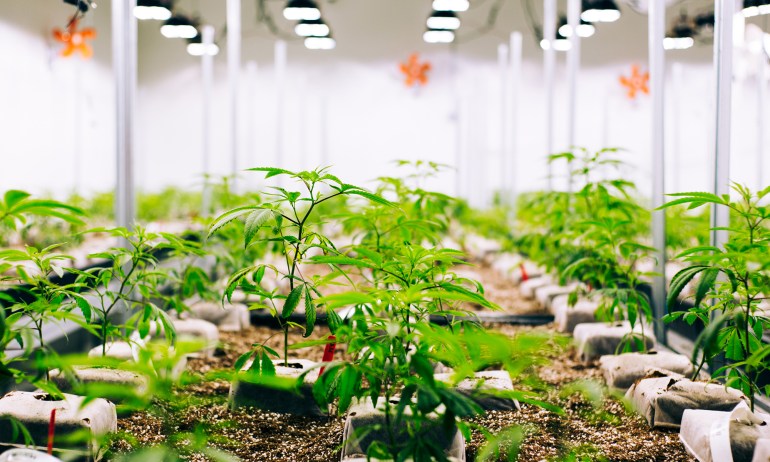 Growing an ounce of cannabis indoors can produce as much carbon pollution as driving 370 miles! Researchers explain why it's so energy-intensive — and what we need to know in order to cultivate it more sustainably.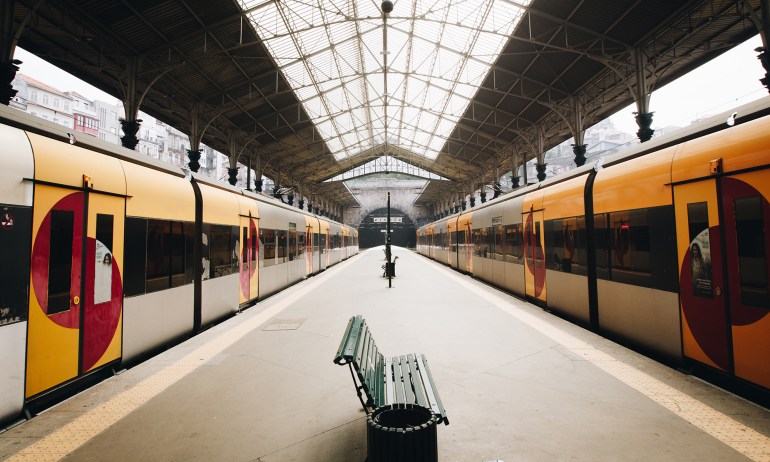 When the World Health Organization officially declared a pandemic in March 2020, the world ground to a halt: Factories closed, roads emptied and planes were grounded. How did COVID-19 lockdowns affect climate change? A climate scientist explains.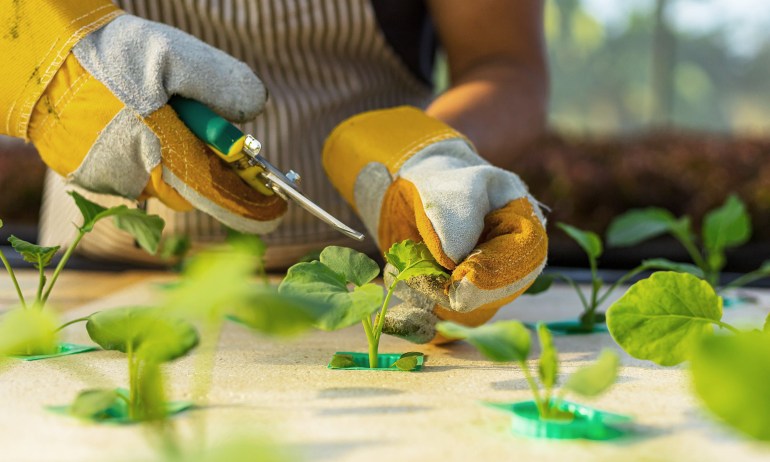 From wind turbine technicians and forest fire inspectors to urban farmers and new plastics engineers, these positions represent just some of the employment opportunities available as we transition to a cleaner economy.